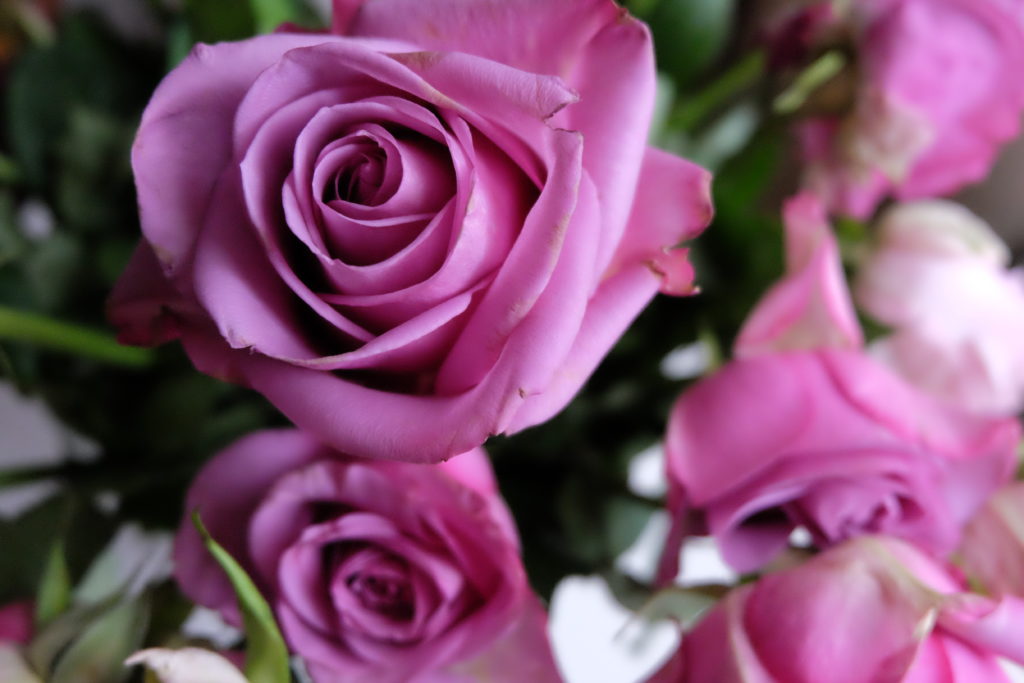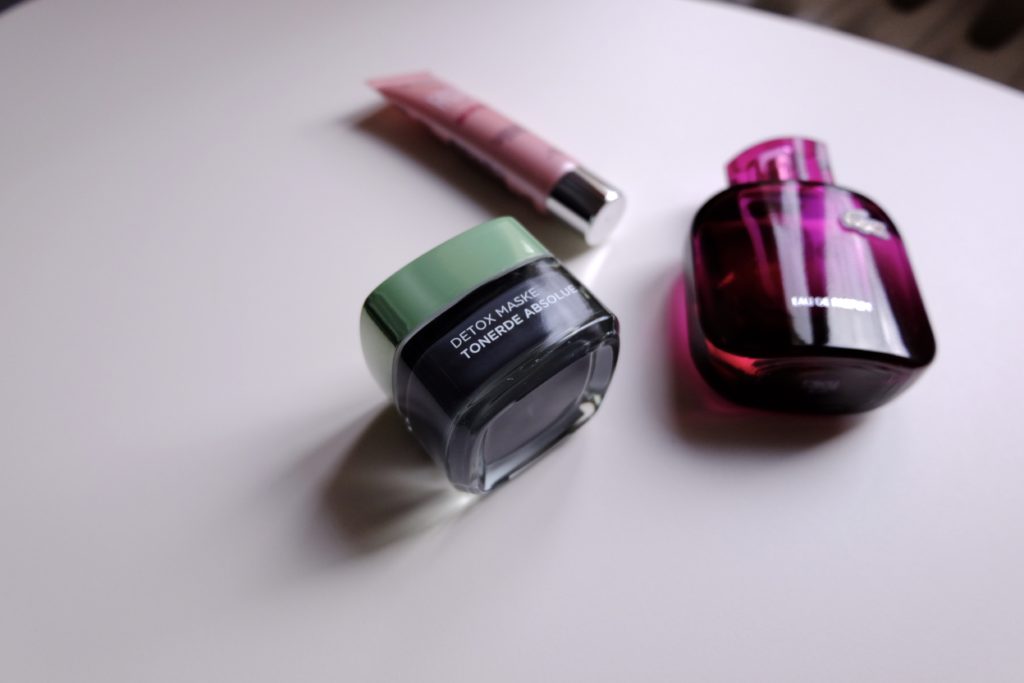 It's time for another update on our three favorite beauty products of February.
Detox Mask Tonerde Absolue by L'oréal
The new detox masks by L'oréal have been advertised largely. Nevertheless,
I have to say that they convinced me. I try to use the mask once a week (on Sundays there is always some beauty time!) and I can feel an effect. My skin feels clearer and more balanced.
Perfect Match Highlighter by L'oréal 
When I was on a girl's weekend in Palma de Mallorca this year, a friend of mine introduced me to the perks of highlighter. I'm not that much of a make-up girl in terms of concealer, foundation or rouge (I always try to let my skin breathe as much as possible!) but I couldn't argue that a little sparkle on the cheek bone adds to a more fresh and beautiful face, instantly.
Lacoste pour Elle Magnetique Eau de Parfum 
I've been in love with the Lacoste scents since we've been to the Lacoste perfume event in Frankfurt two years ago. For some reason, Lacoste always seems to find a scent that I like instantly. I like to apply Elle Magnetique when I go out for dinner or drinks, it might be a bit heavy for a day perfume but it's perfect for the night!