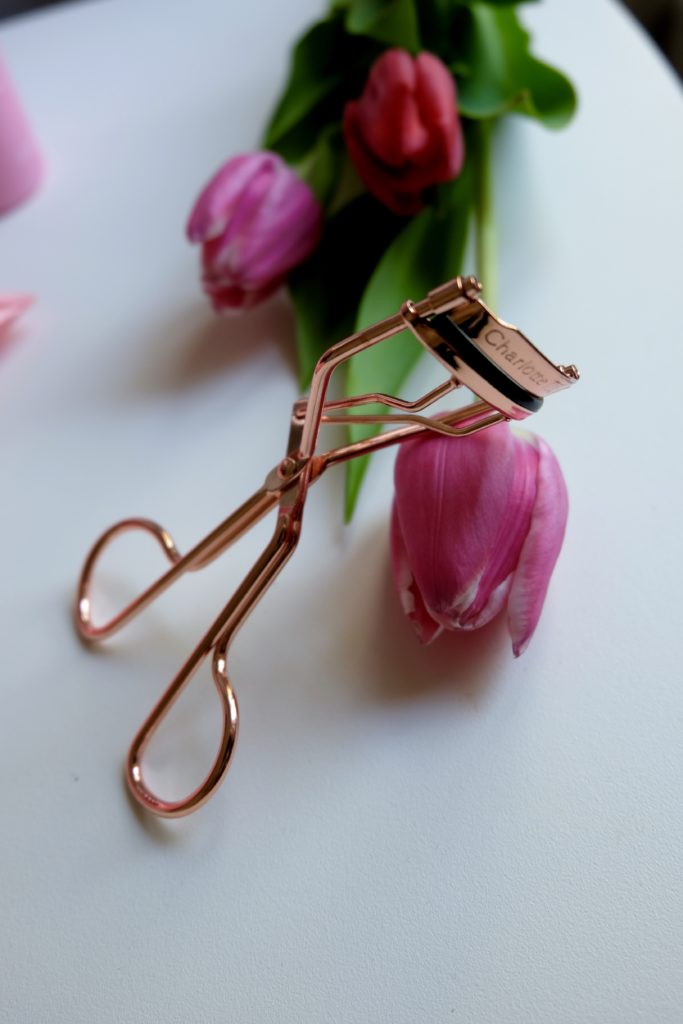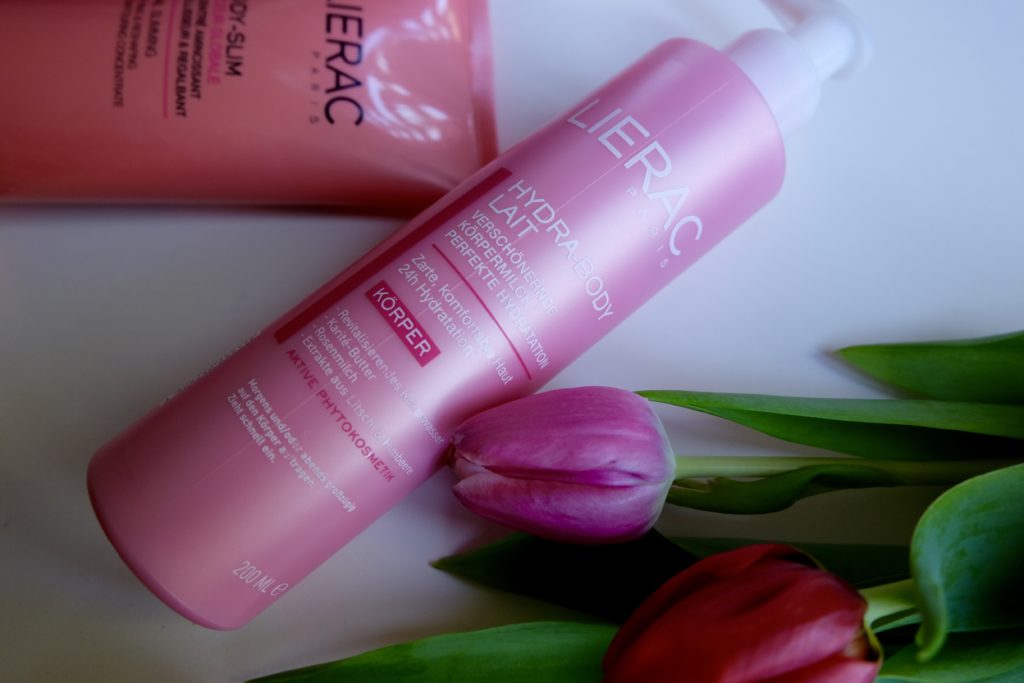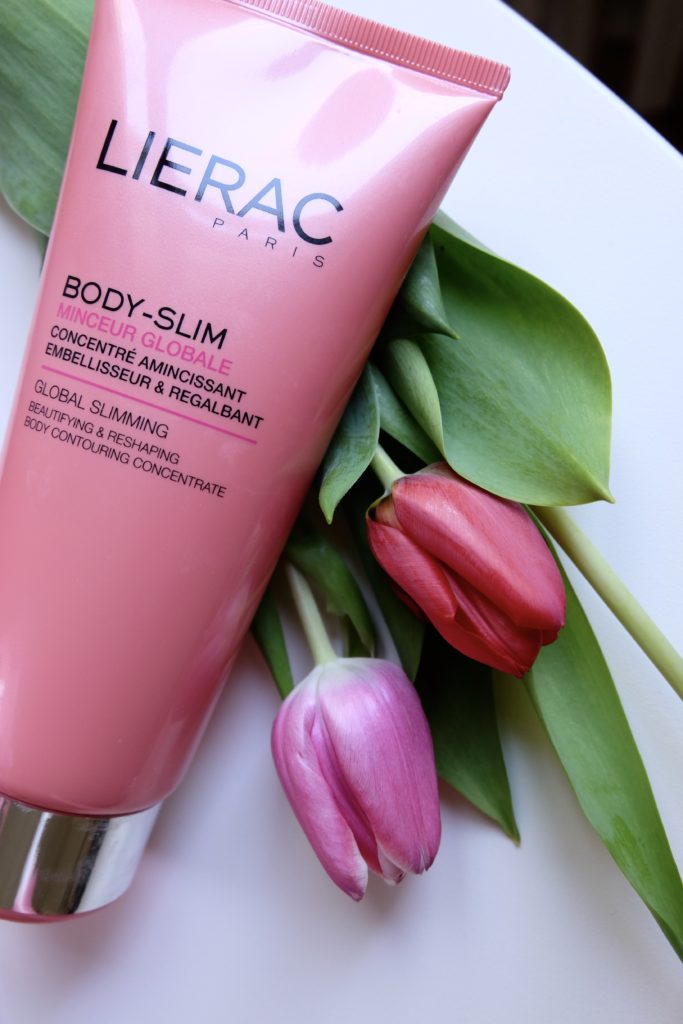 This time, our May's Favorites are all about rose…
Eyelash Curler by Charlotte Tilbury
Recently, there has been a big launch of Charlotte Tilbury products in KaDeWe Berlin – as we all know, she's the goddess of the make-up world and everyone craves her products! It's no surprise I fell in love with her perfect eyelash curler in sweet rose gold!
 Body Slim Global Slimming Concentrate by Lierac  
Cellulite is a lot talked about topic and there are many different approaches – in my opinion, precaution is best. In my family there's a history of weak connective tissue thus cellulite… Therefore, I like to already take some supportive measures from time to time (besides fitness, naturally). Lierac actually has a patent on their body slimming concentrate and so far I can confirm that my skin feels tighter (and the smell is gorgeous as well!).
Hydra-Body Lait by Lierac 
Complementary to the slimming concentrate, one should use a hydra-lotion in order to keep the sky hydrated and smooth. I chose the hydra-body last by Lierac, because it works hand in hand with the concentrate as well as smells fresh, flowery and pleasant.