For us, neat and nice nails should just be a standard in every woman's beauty routine. However, we all know, that's easier said than done!
Especially as a dancer, nails have to endure a lot: some choreographies include dancing on the ground, rolling over, steadying oneself on one arm… Additionally, in Ballet, it's normally not allowed to wear apparent nail colors like red or dark colors, because as a dancer you are playing a role and the wrong nail polish can destroy a whole character.
When you're a guest at a ballet performance in the theatre on the other hand, you certainly dress up and to every night out dress belongs the right nail polish.
Today, in friendly cooperation with NeoNail, we would like to show you two ways of styling your hands in a perfect dancer's style: First, as a ballet dancer in a soft rose nude, and secondly, as a spectator at the theatre, wearing a glamorous outfit!
Here's our Step By Step Guide to beautiful dancer's nails: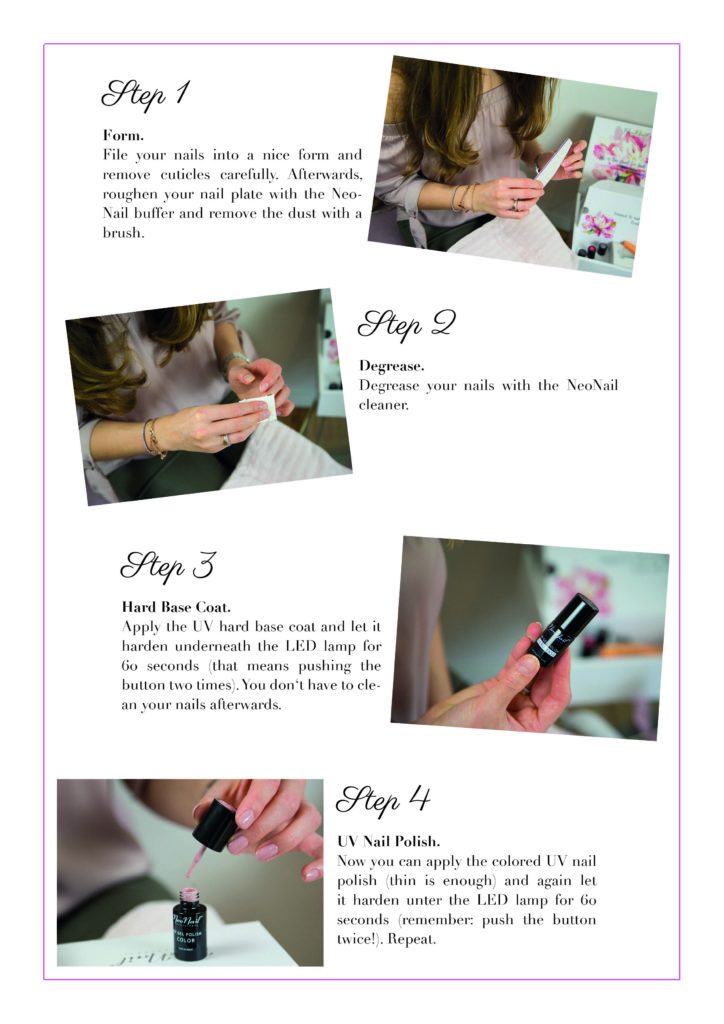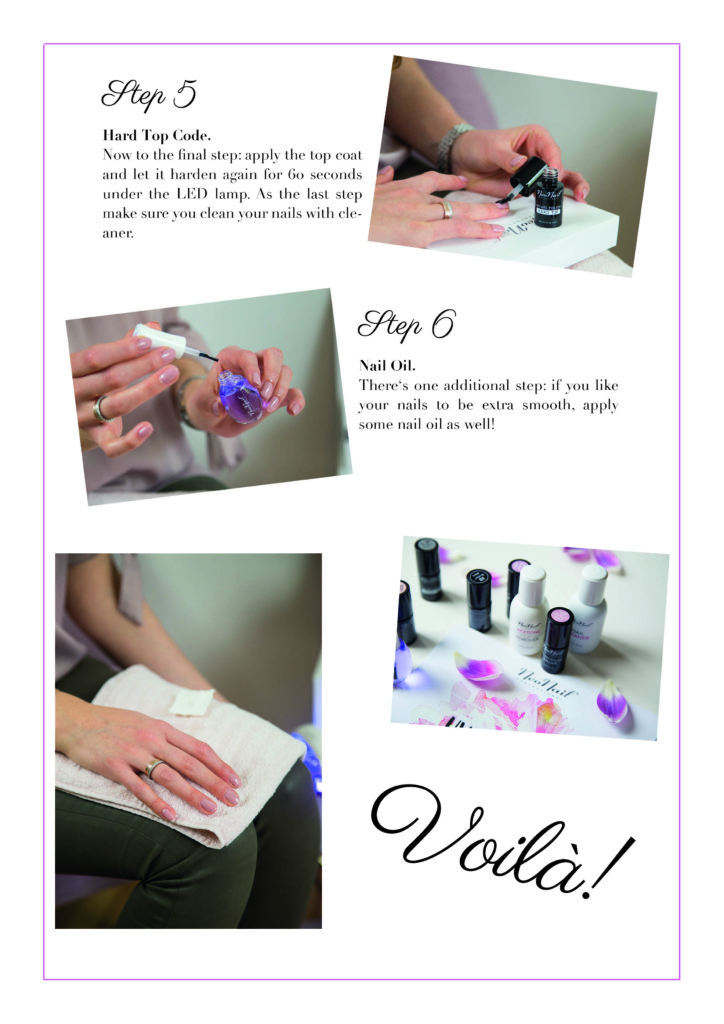 Our nail look for a night at the theatre…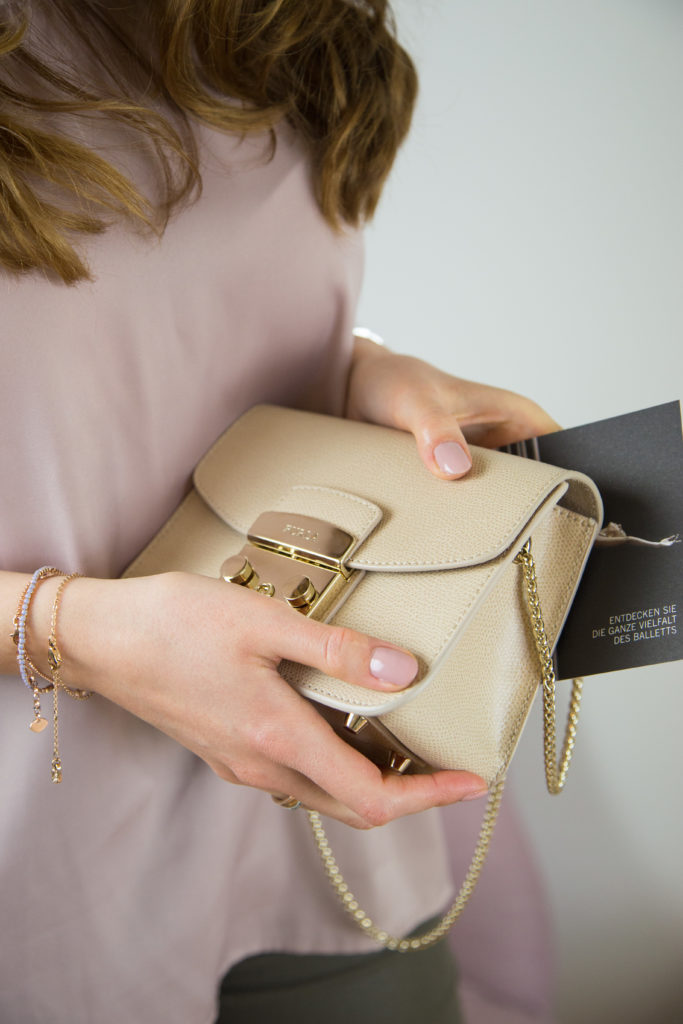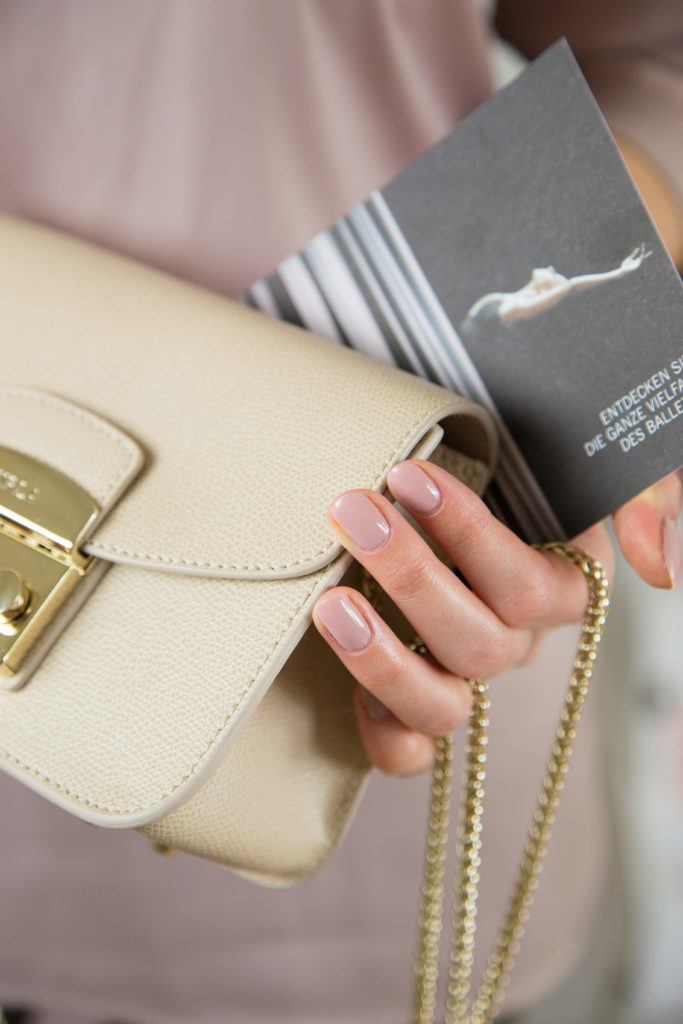 And for some real ballerina nails…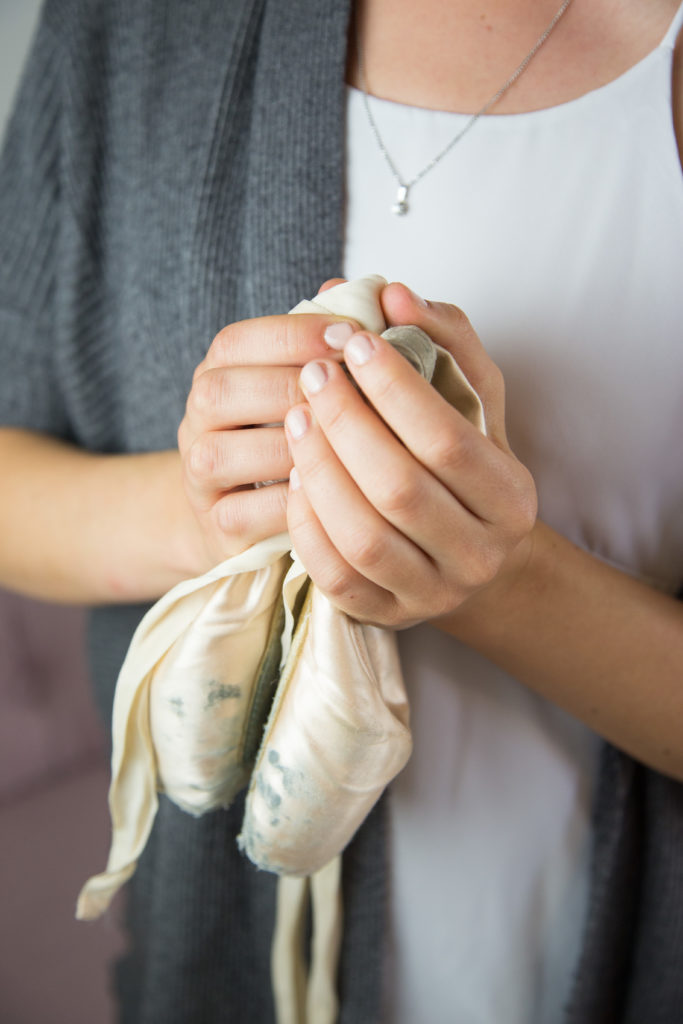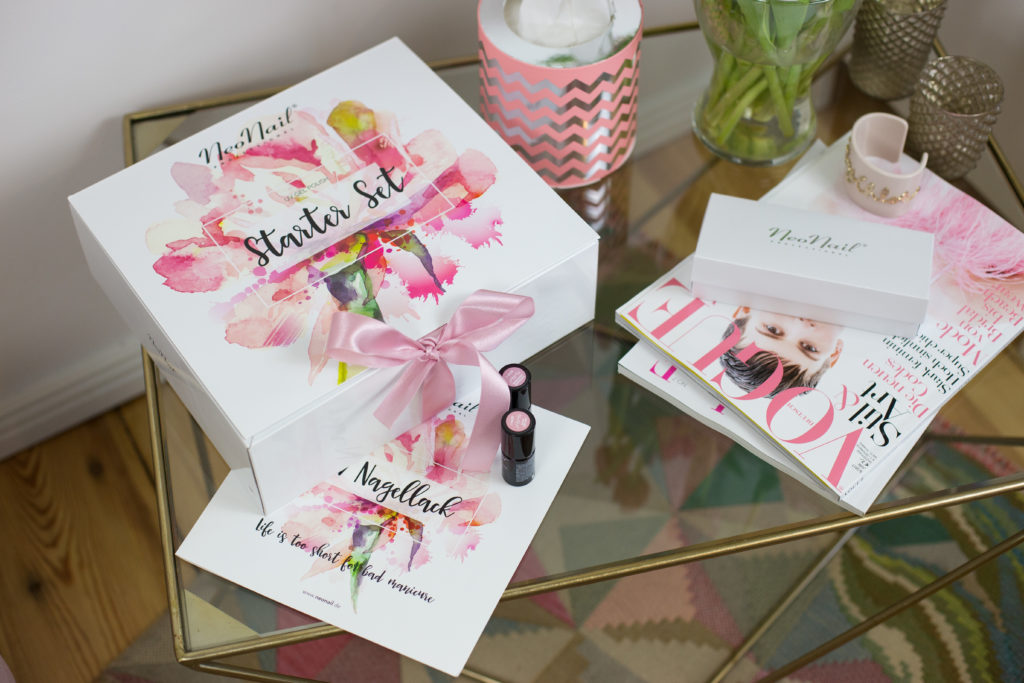 Lastly, we want to let you know how to remove the NeoNail manicure! Here are the three easy steps:
Step 1: Roughen the surface of your nail with the file until the nail polish is all matted.
Step 2: Take the nail wraps, saturate with acetone or UV nail polish remover and wrap around your fingertips. Let it sit for 7 to 10 minutes.
Step 3: Remove nail polish with small rosewood stick – some last bits can be removed with the buffer.

Altogether, our experience with NeoNail was honestly great – the system is super easy, the nail polishes are easy to apply and the colors are beautiful. For the beginning, we can only recommend the starter set with LED lamp – everything you need is in there and you can later add more colors…
Jana is wearing color "Mulled Wine" and Vanessa is wearing "Natural Beauty".
In cooperation with NeoNail