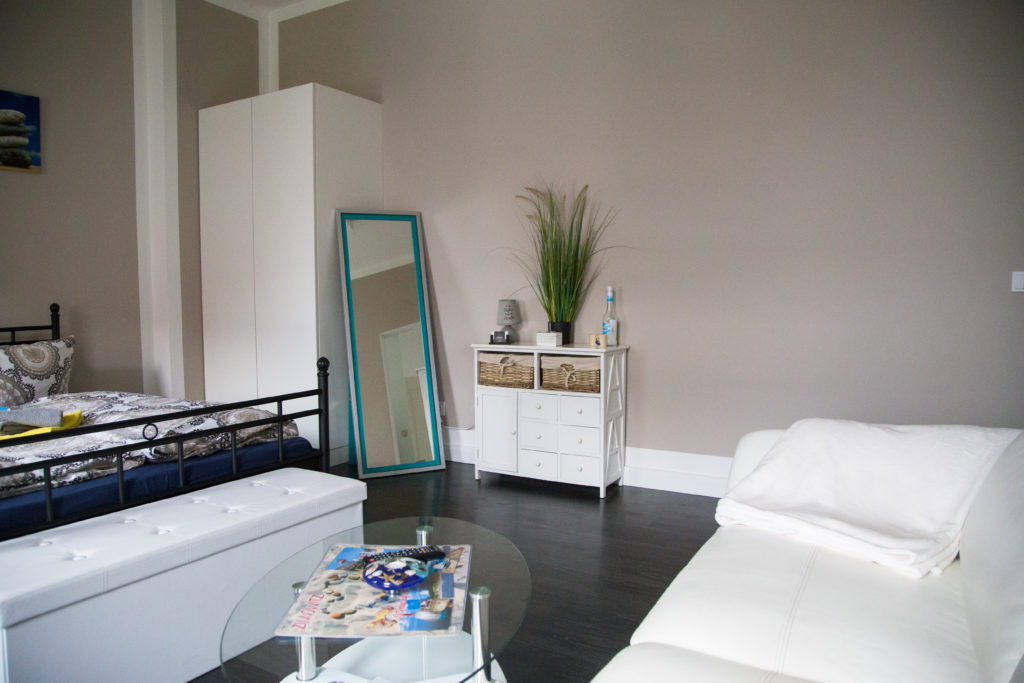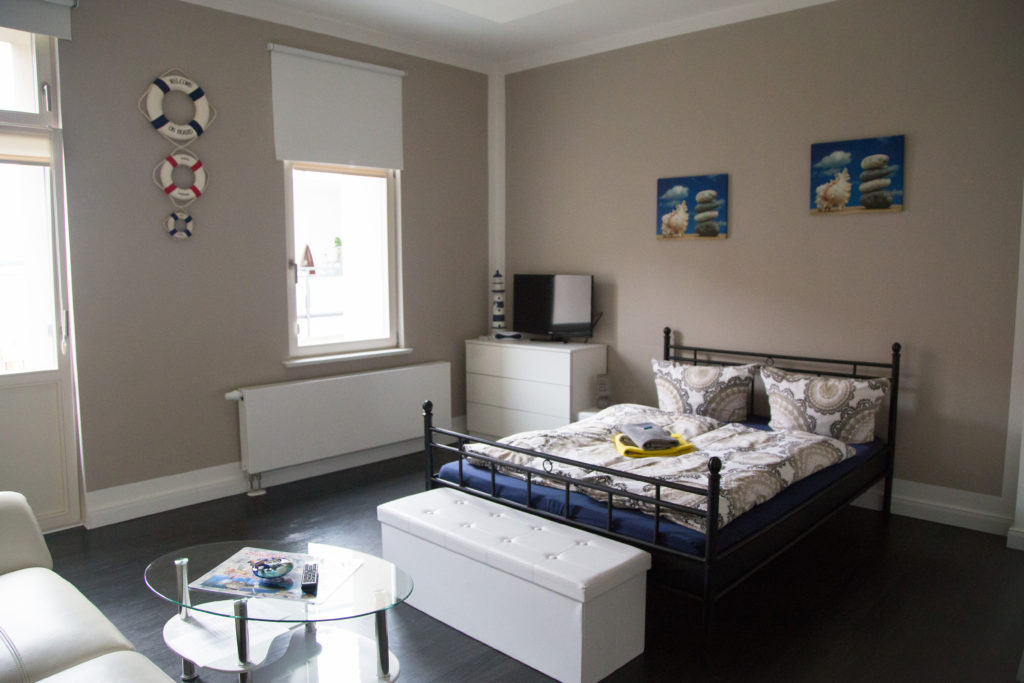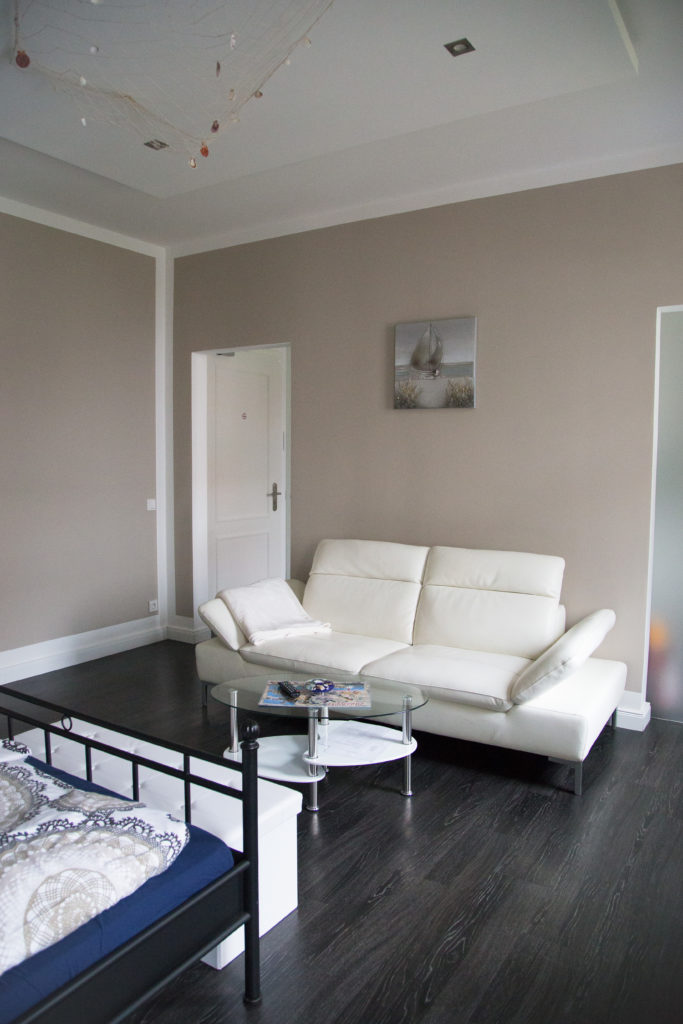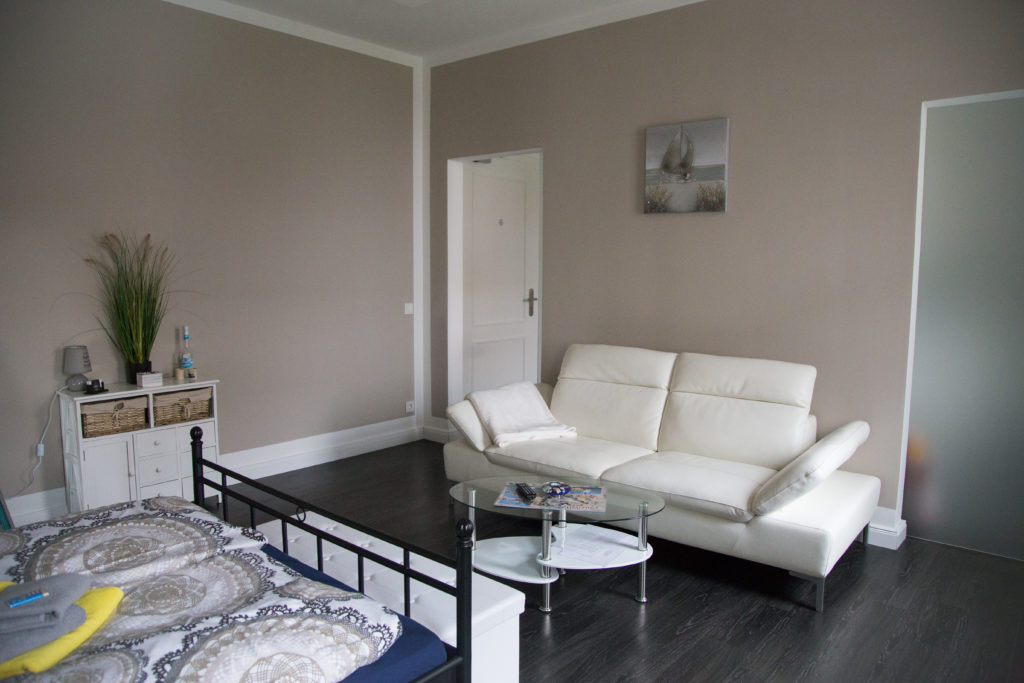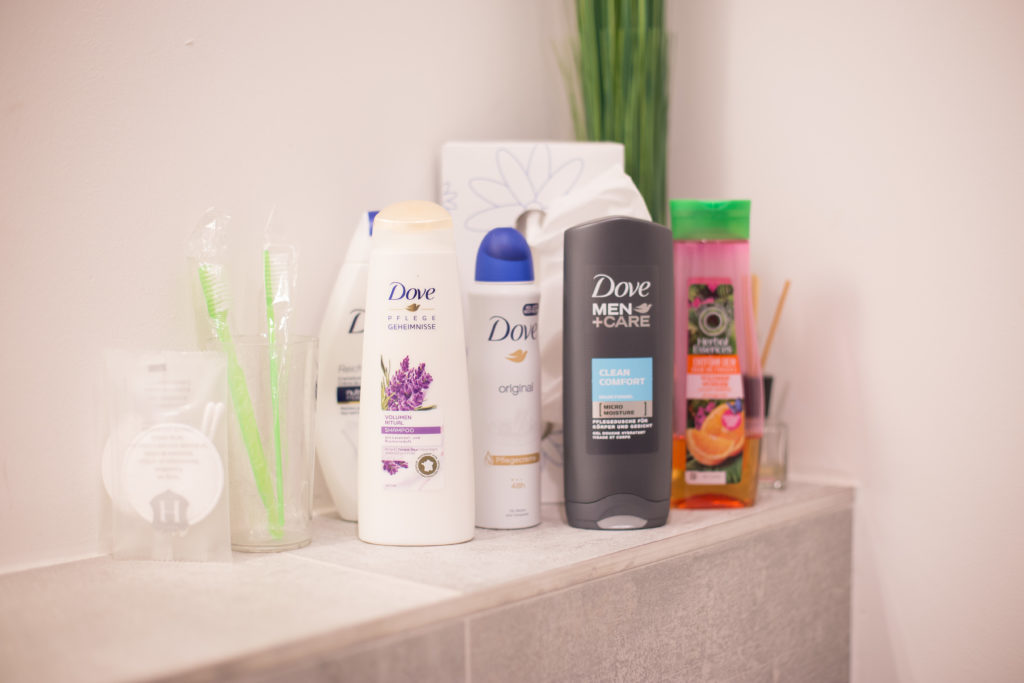 When traveling to different cities we have experienced that renting an apartment can be a quite good alternativ to a normal hotel. Which is why there have been plopping up so many new renting concepts around various cities.
About a week and a half ago, a friend and I took the chance and headed to Leipzig. All planed as a surprise for another friend who just finished her final university examination in order to become a dentist. We wanted to surprise her and come to her graduation ball without letting her know.
A few weeks before we browsed through the internet and my friend spotted the apartments called Downton Apartments Leipzig. The pictures got us instantly and we made a reservation with Rebekka, the owner of the apartments. Our first call was easy-going and she already seemed to be a welcoming person.
The day we arrived, Rebekka was there to welcome us and give us an exclusive insight to the apartment complex. It was so nice to meet her in person and get to know the details of the project and see how passionate she feels about all the apartments.
Each apartment provides a small kitchen and a bath. The room sizes vary and offer space for one to five people (you can check on their website which apartment offers the right amount of space you are looking for). Also, each apartment is equipped with a personal piece from Rebekka's own home and therefore makes the rooms even more personal.
If you are looking for a central sleeping place in Leipzig, I can highly recommend the Downtown Apartments Leipzig. We could easily walk into town, the rooms are well isolated and falling asleep was no problem (even with a much frequented street infant of the house). It was an absolute pleasure to stay here and we would always come back.
For more pictures check their Facebook page.
In cooperation with Downtown Apartments Leipzig