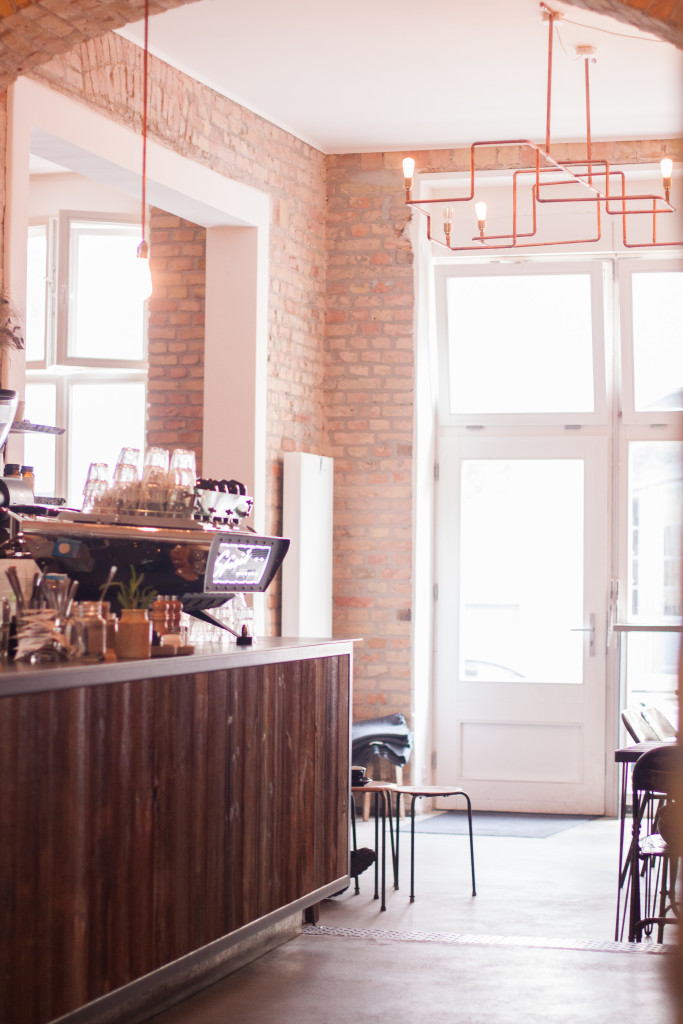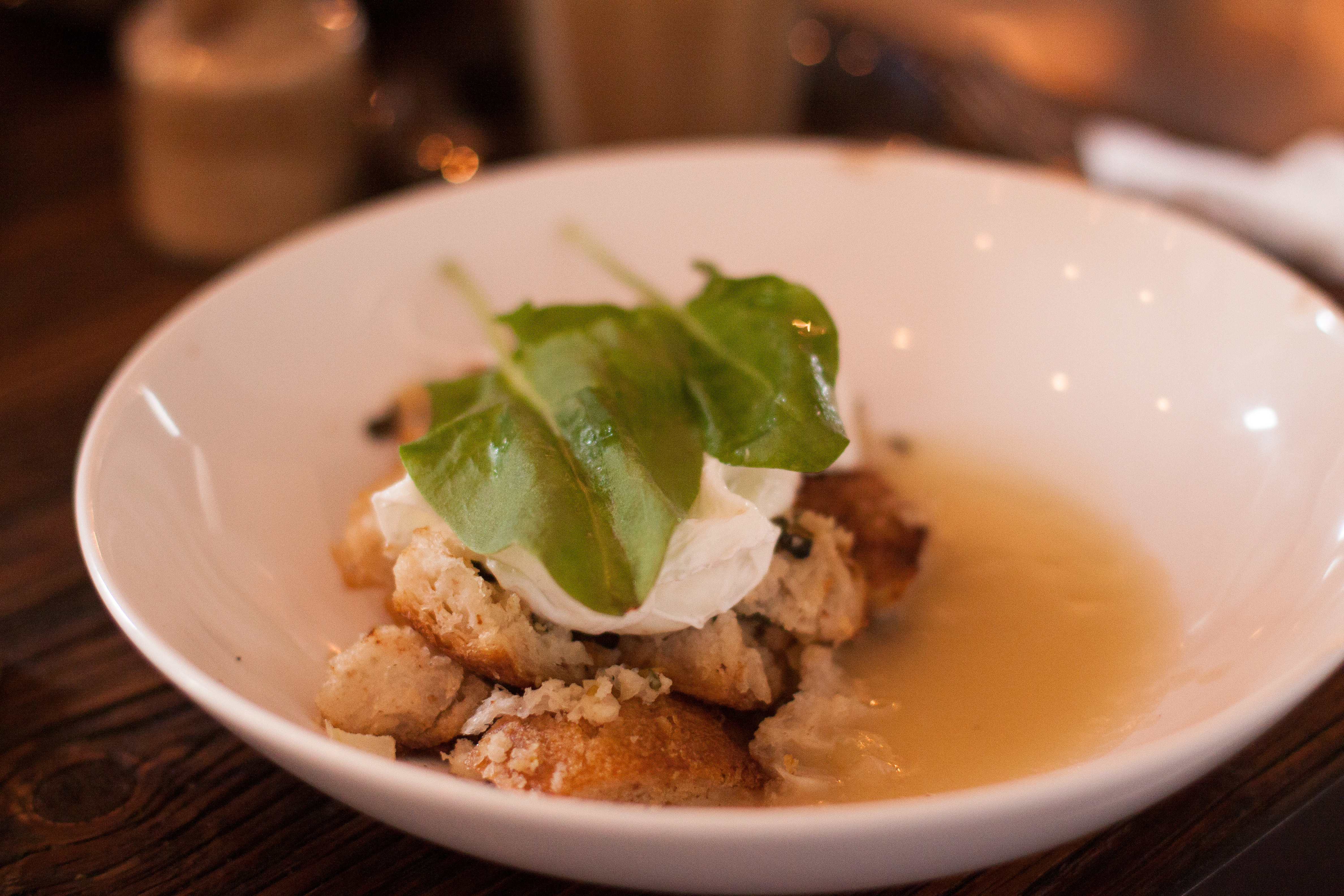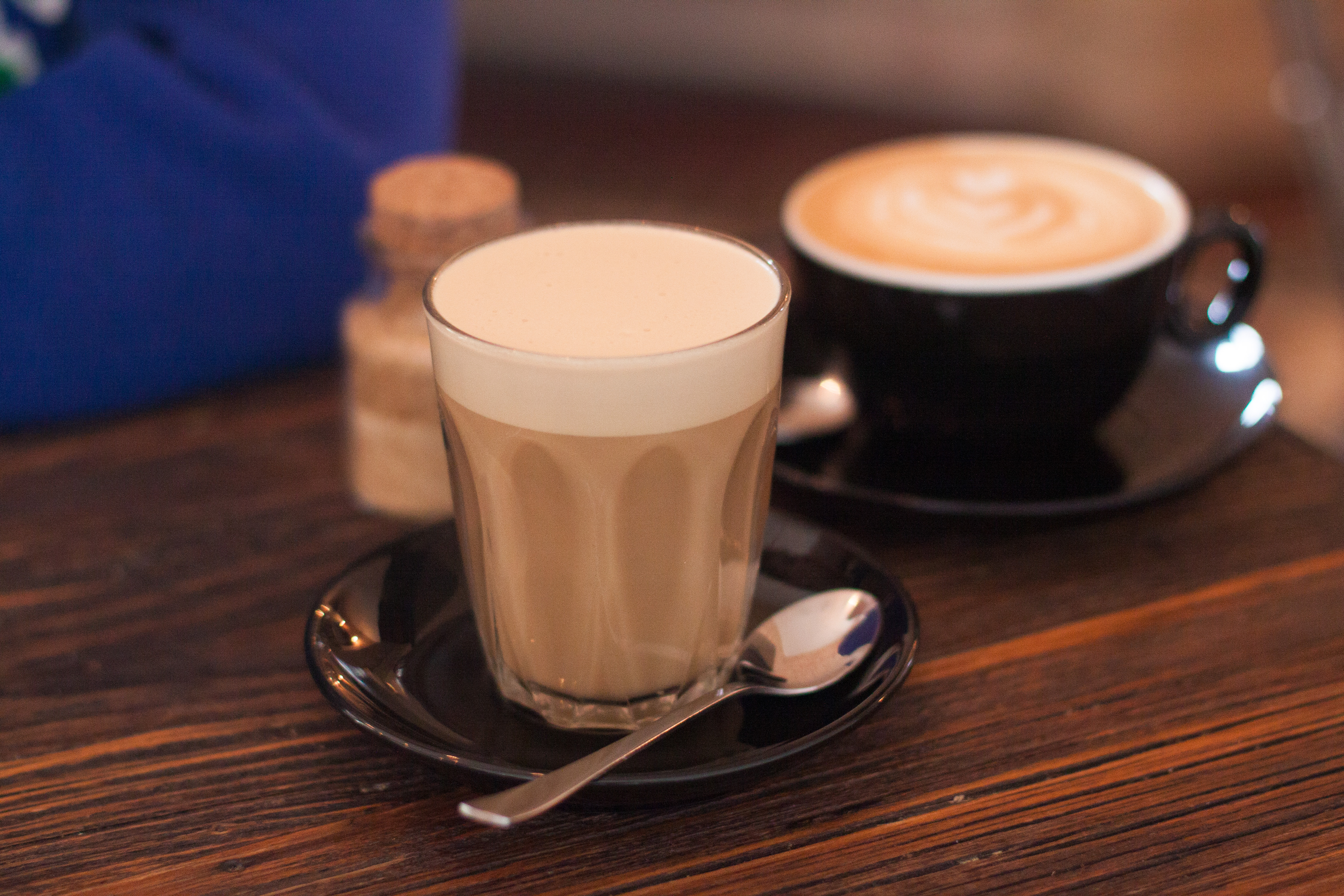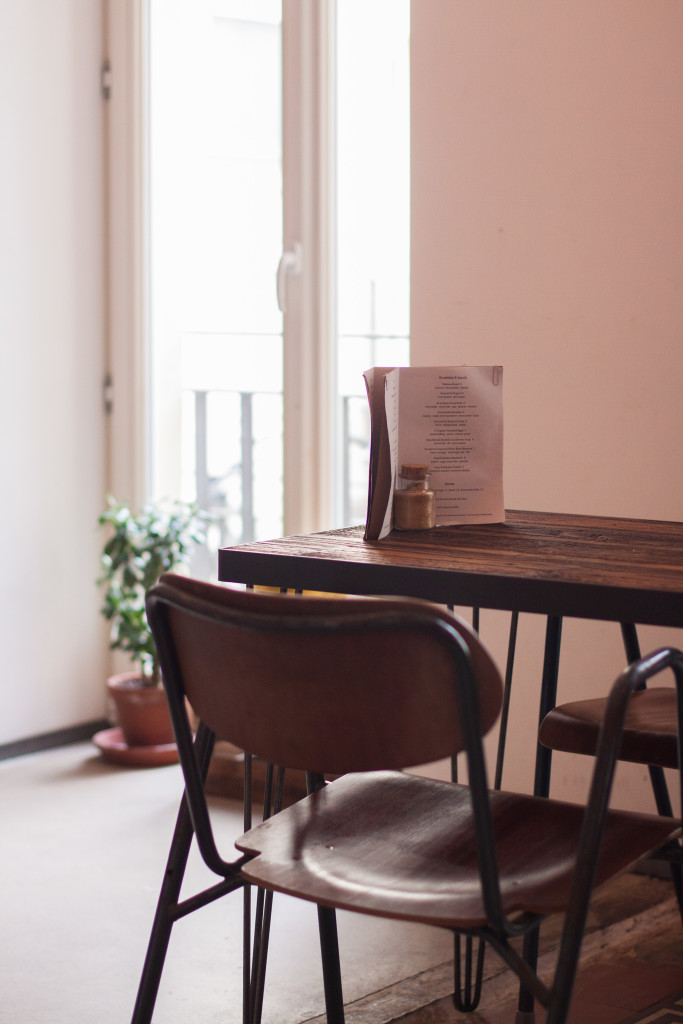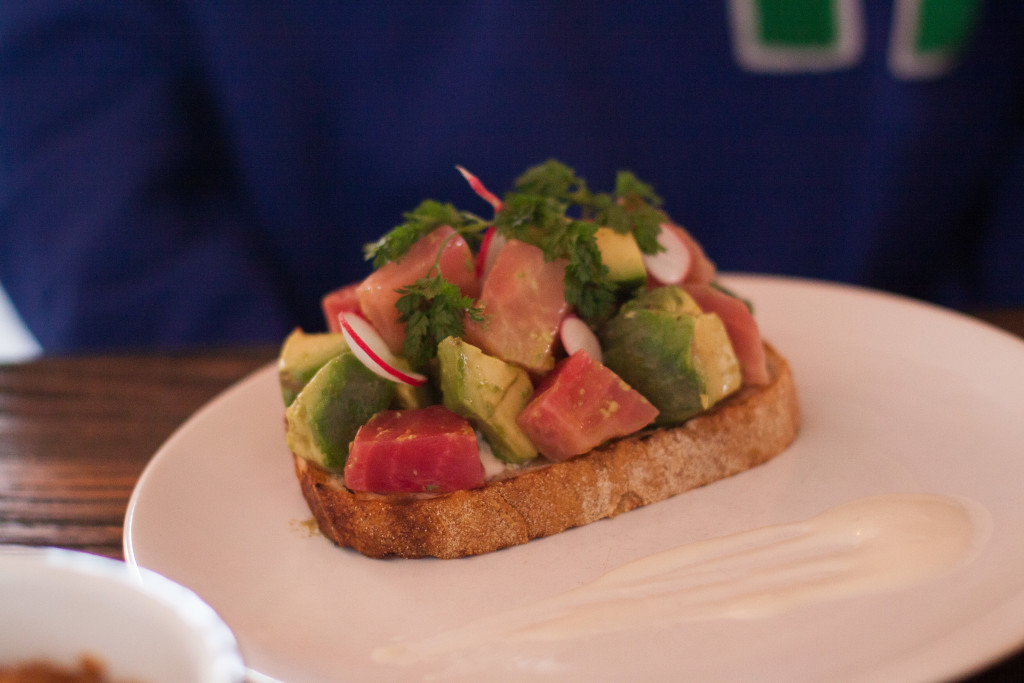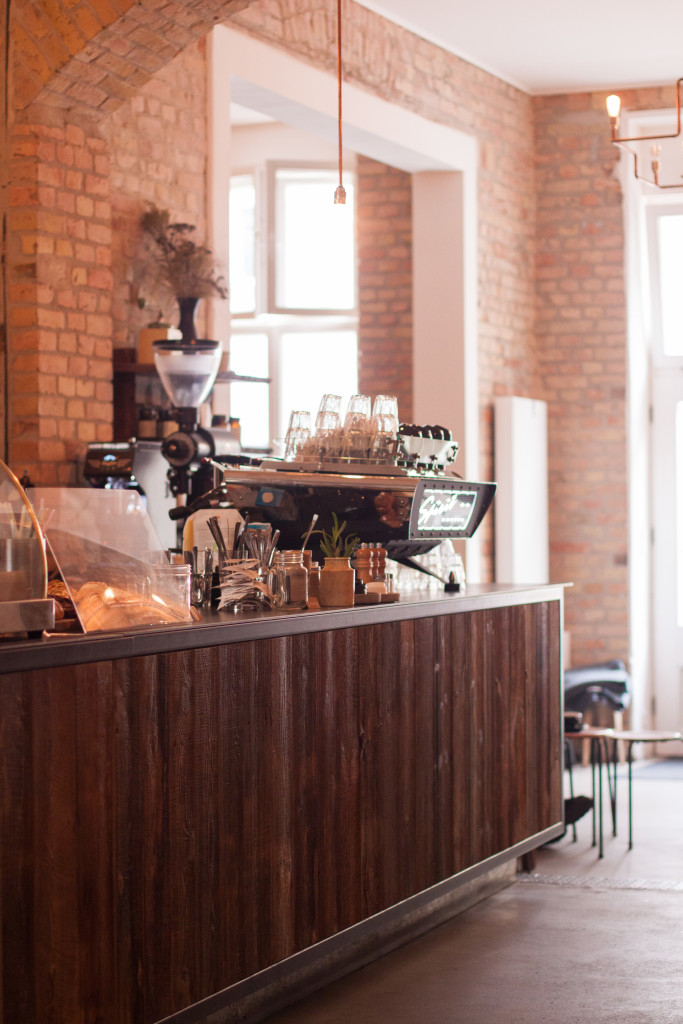 Steadily the breakfast spots in Berlin are growing and improving. One, very instagramable place, is Distrikt Coffee closely located to the subway station Nordbahnhof. We have already seen a few pictures on the social media platforms and figured it was time to visit the café.
They serve a delicious breakfast even though the portions are not very big and you certainly need more than one if you really want to be satisfied. Also the coffee pots aren't really huge and quickly cool out. But everything tastes really good. Nevertheless because of the price this isn't an everyday place to enjoy.
The interior is cozy and the people hanging around here are typical Berlin inhabitants or tourists who stumbled across the place on Instagram.
Price $$$$$ // Service ☆☆☆☆☆ // Location ☆☆☆☆☆ // Taste ☆☆☆☆☆
Distrikt Coffee
Bergstraße 68
10115 Berlin
What To Wear to this location