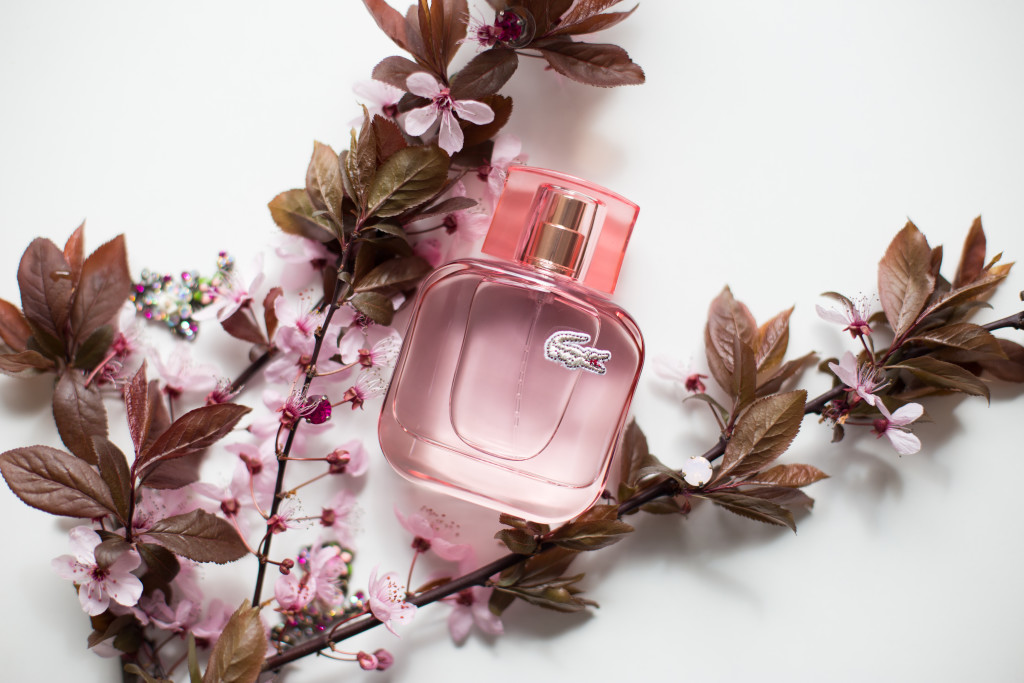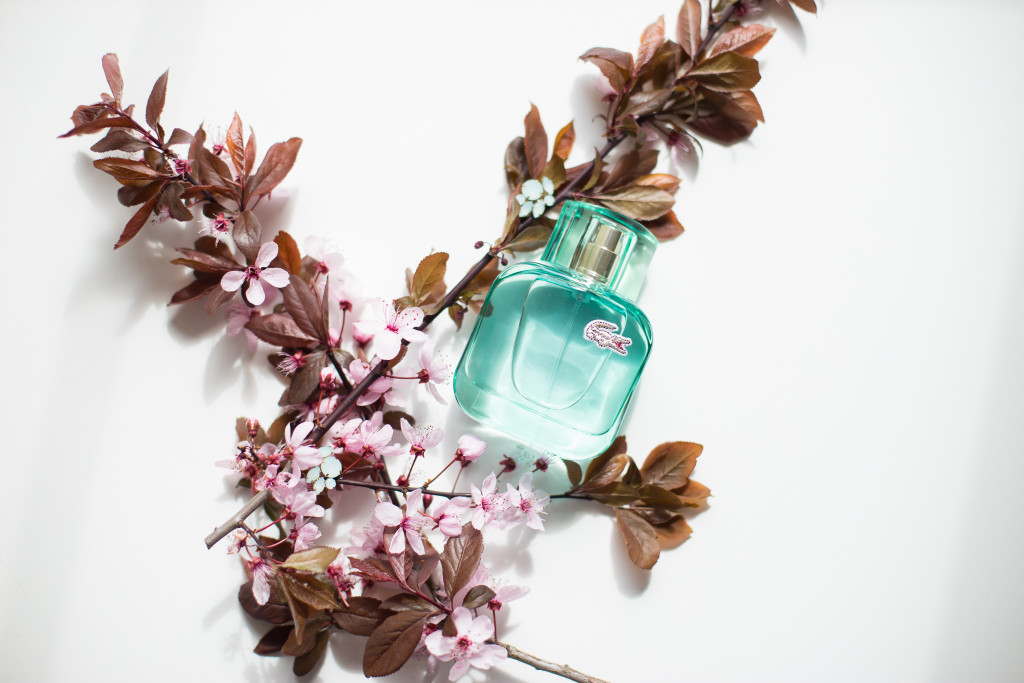 These three fragrances really made our hearts skip a beat. Inspired by the famous Lacoste pleated skirt this trio is giving us the full spring/summer swing. All three are fresh, fun and iconic in their scent. And those pastel shades make the perfect decor in our bathrooms.
Still looking for a Mothers Day gift? Think you found one.. But make sure to take some time. It's so hard to choose which one is better.
Let us quickly introduce them to you:
Elegant (white)
Effortless, confident, classic. Citrus oil, cassis buds, pink pepper, mimosa, vetiver.
Natural (green)
Inspiring, authentic, warm. Coconut, raspberry leaves, mandarin, pineapple, Florentine iris.
Sparkling (pink)
Sweet and playful. Macaron, fruits, spices, patchouli.

In cooperation with HeadspacePR and Lacoste