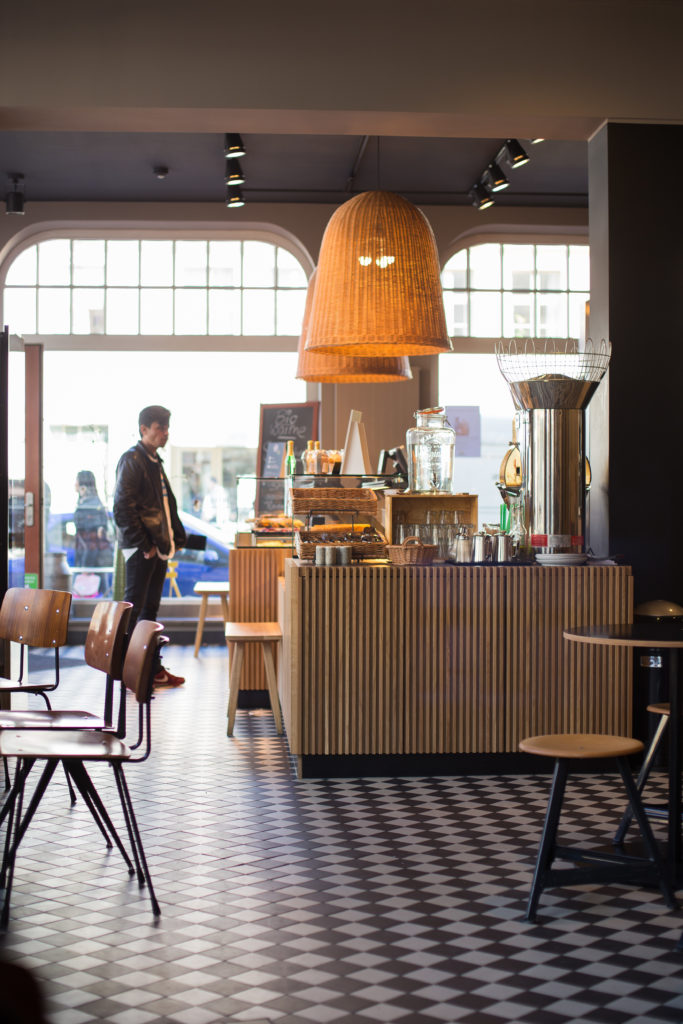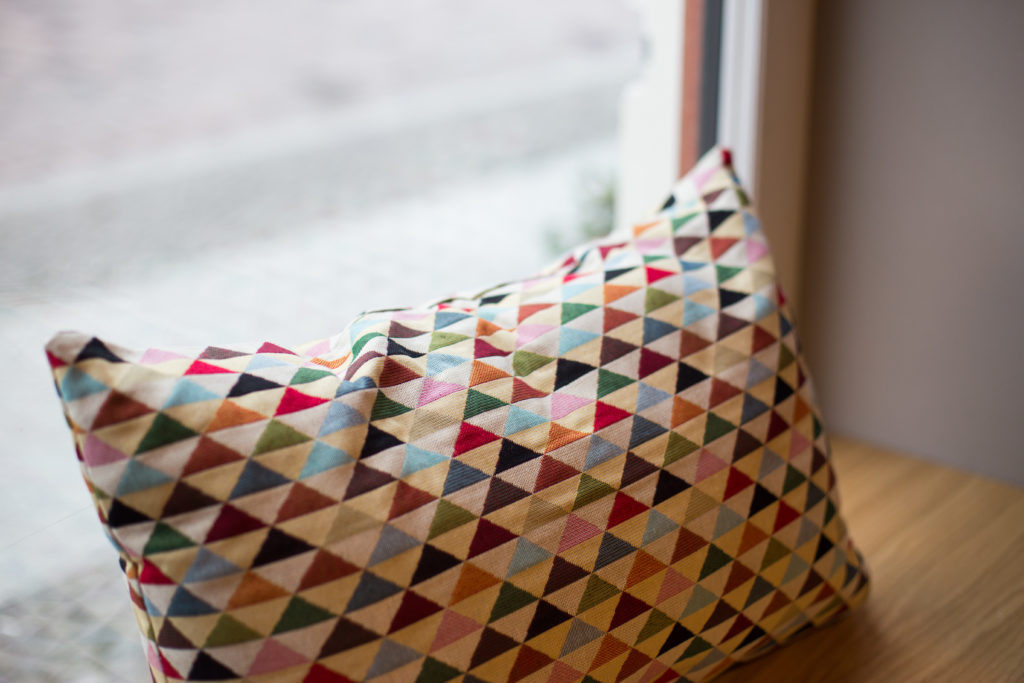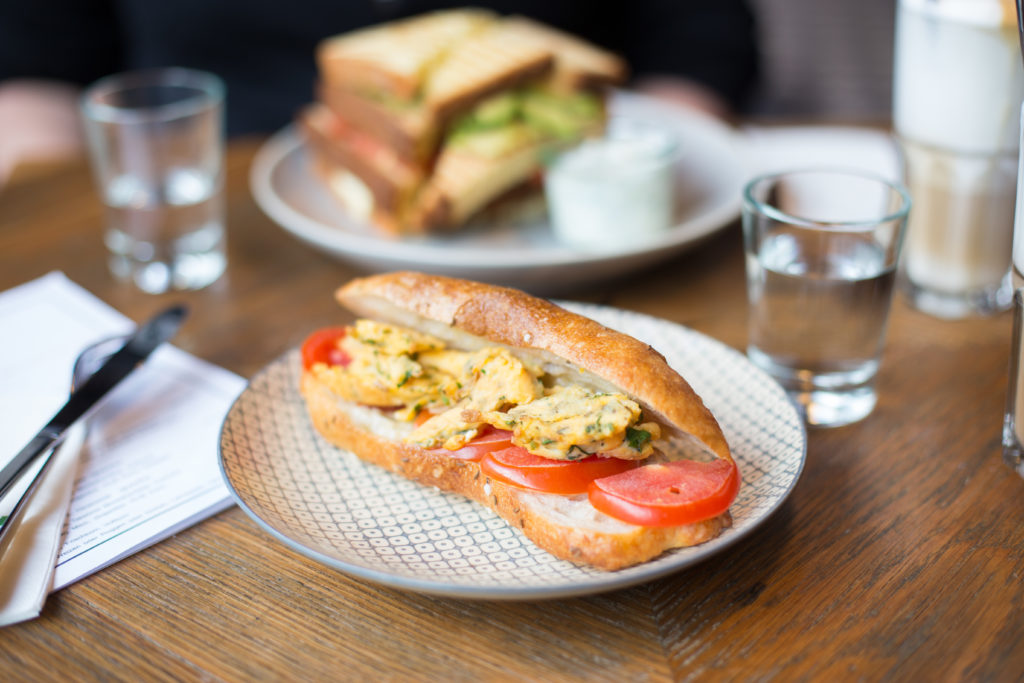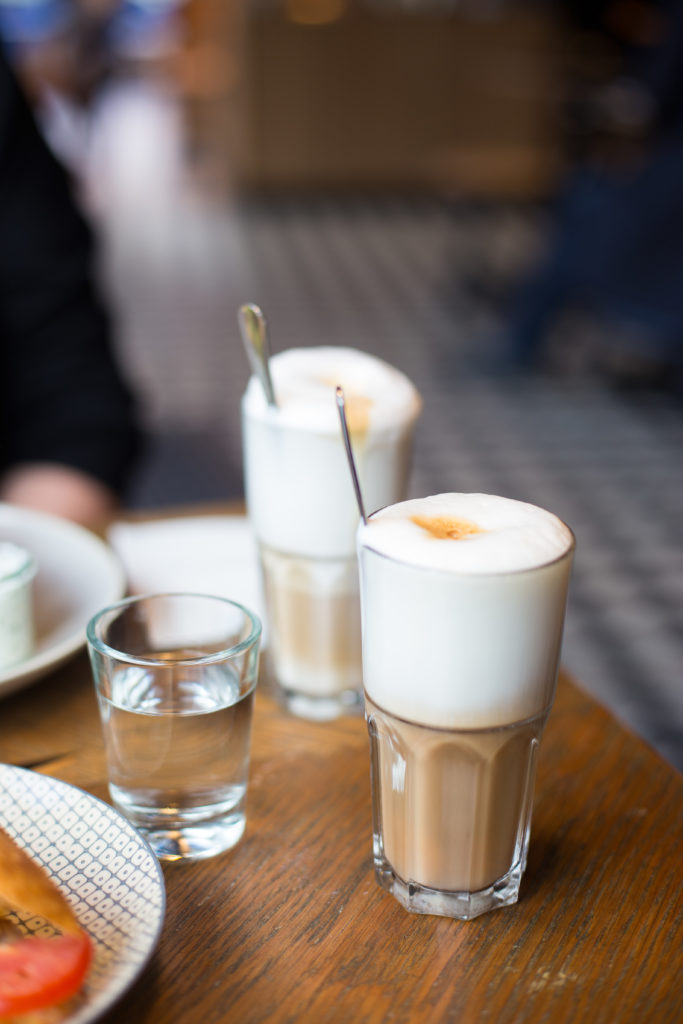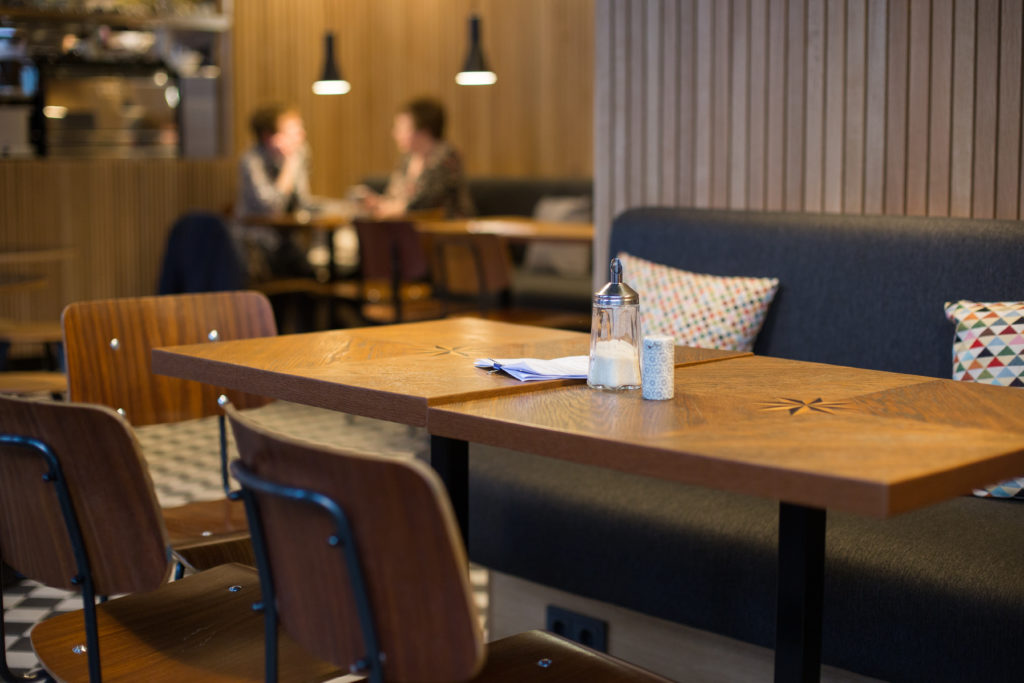 Last month the bakery chain Fahland (to be found in Potsdam and the surrounding area) opened a bistro in the heart of Potsdam. This is a new addition to their former concept. Along with their baked goods they offer sandwiches, soups, quiches, hearty salads, cakes and little tartlets.
The interior is nicely chosen: warm and welcoming (created by Martina Haag). But I was really disappointed by the service. The seller behind the counter seemed stressed and annoyed by someone ordering something. And this actually has a whole impact on your visit. The coffee wasn't hot enough from the beginning which is why it cooled out too quickly.
In total it was nice to try and the food was good but I guess I will not come back because of the unfriendly service and the cold coffee.
Price $$$$$ // Service ☆☆☆☆☆ // Location ☆☆☆☆☆ // Taste ☆☆☆☆☆
Fahland Bistro
Friedrich-Ebert-Strasse 98
14467 Potsdam
What To Wear to this location