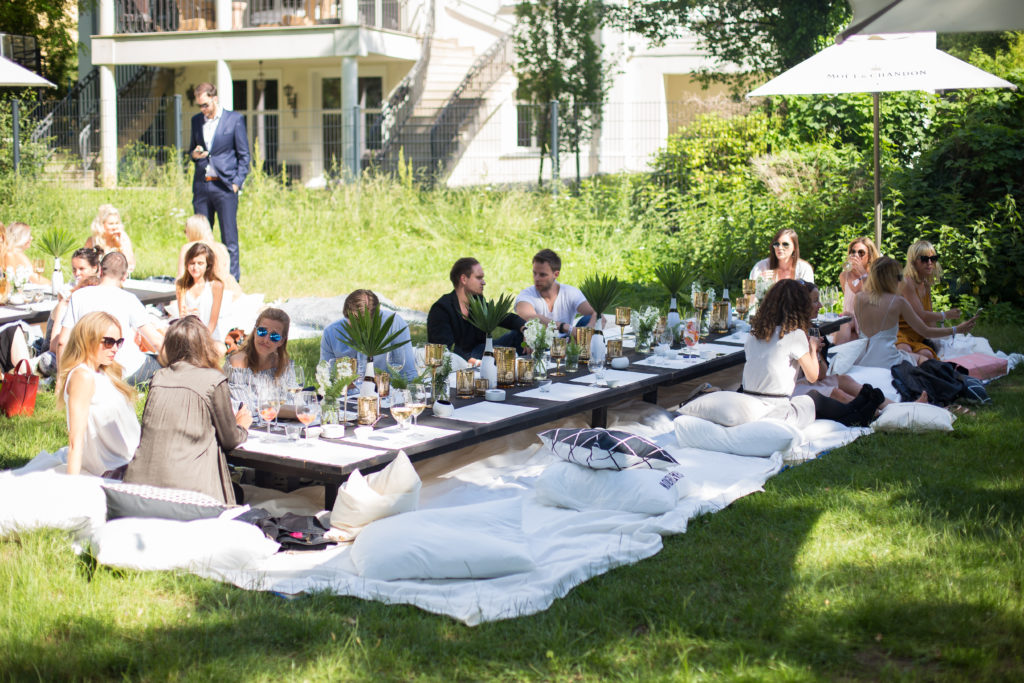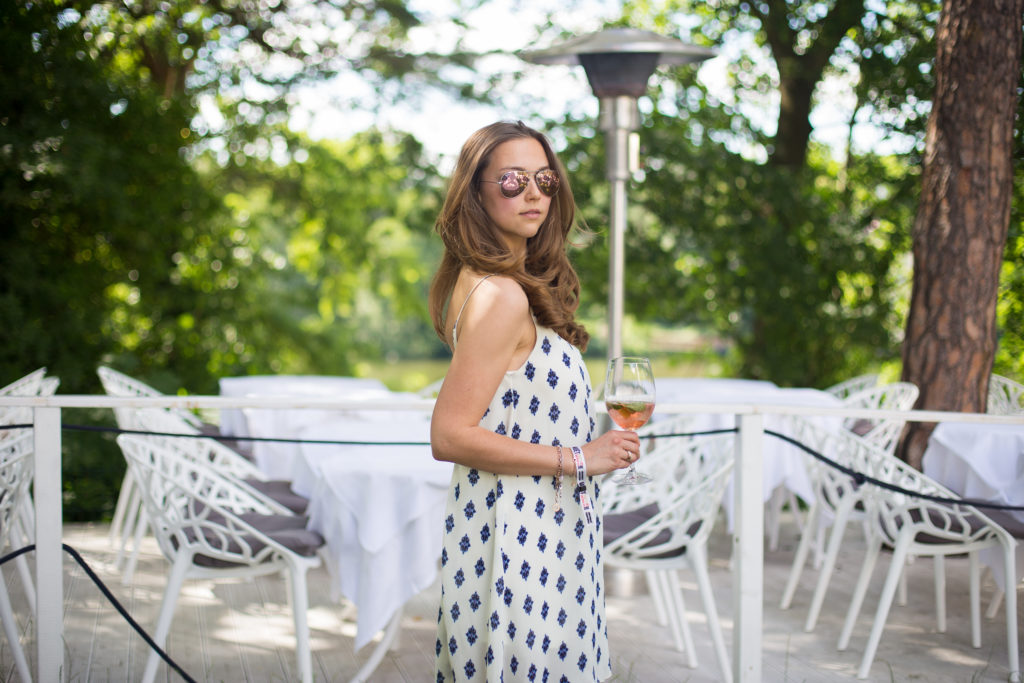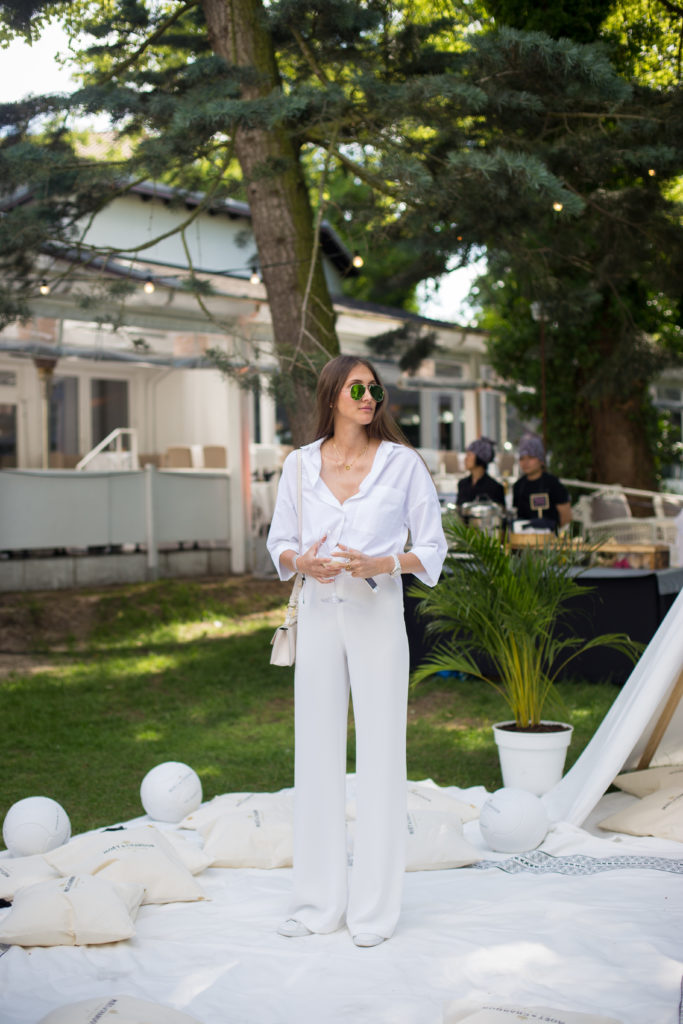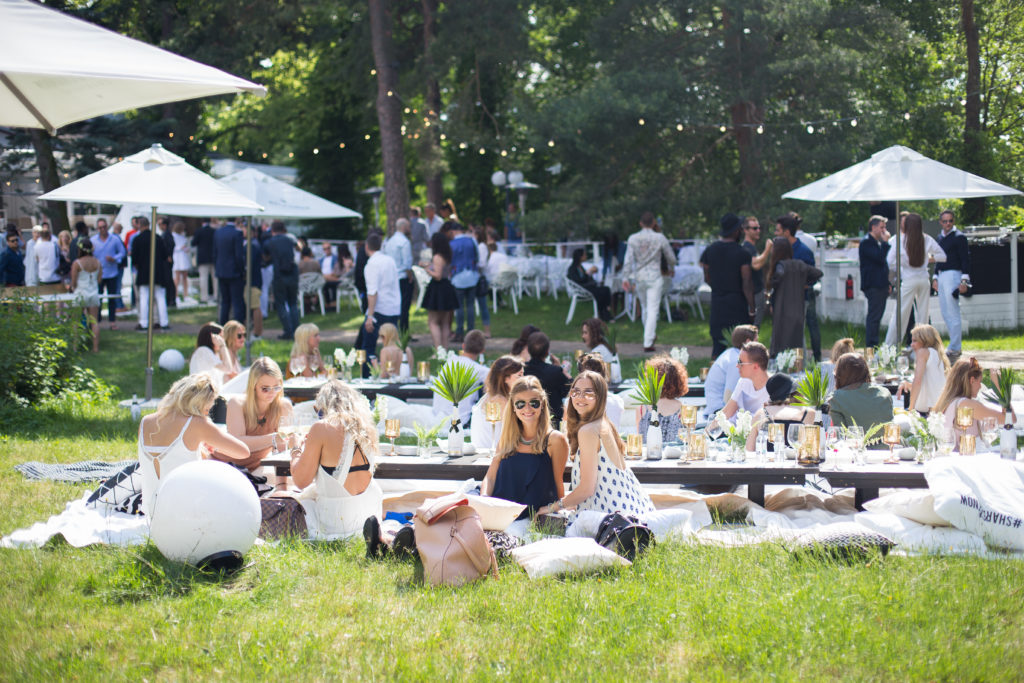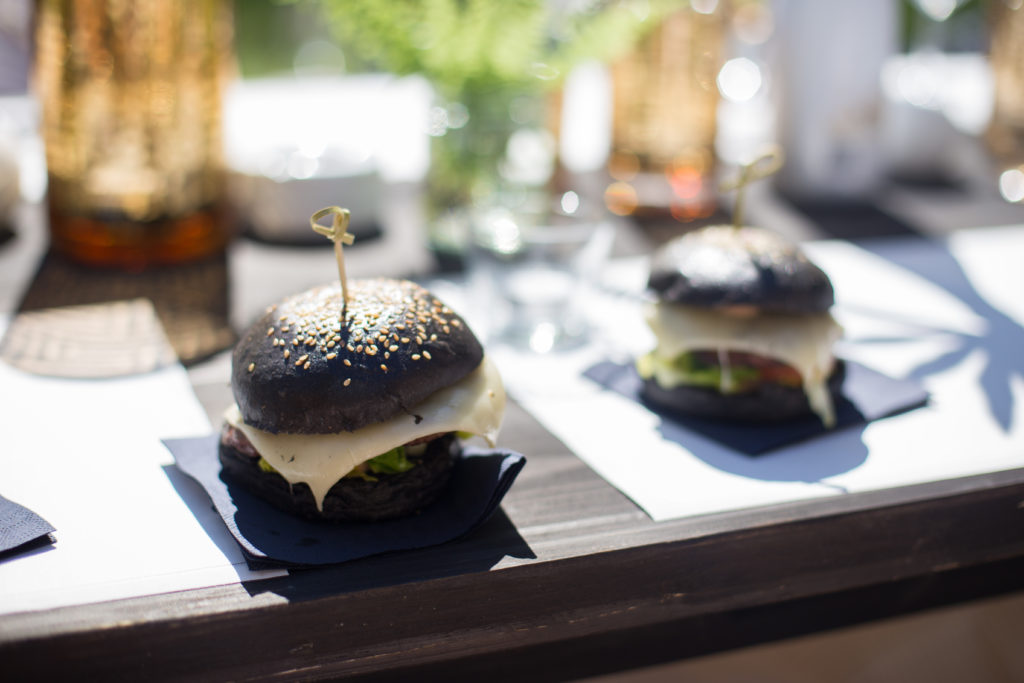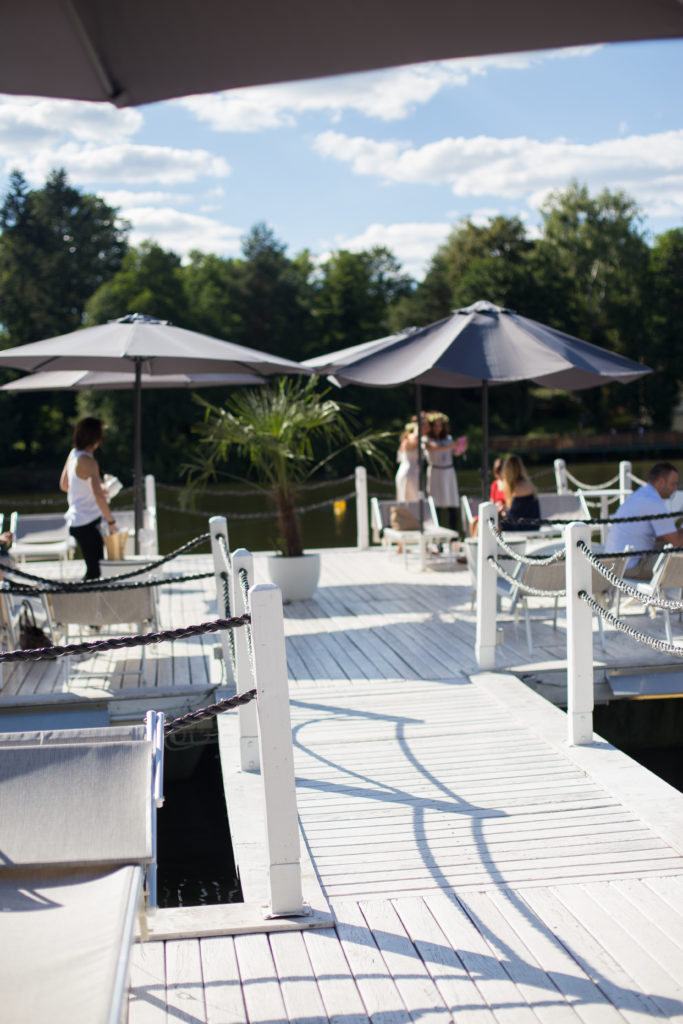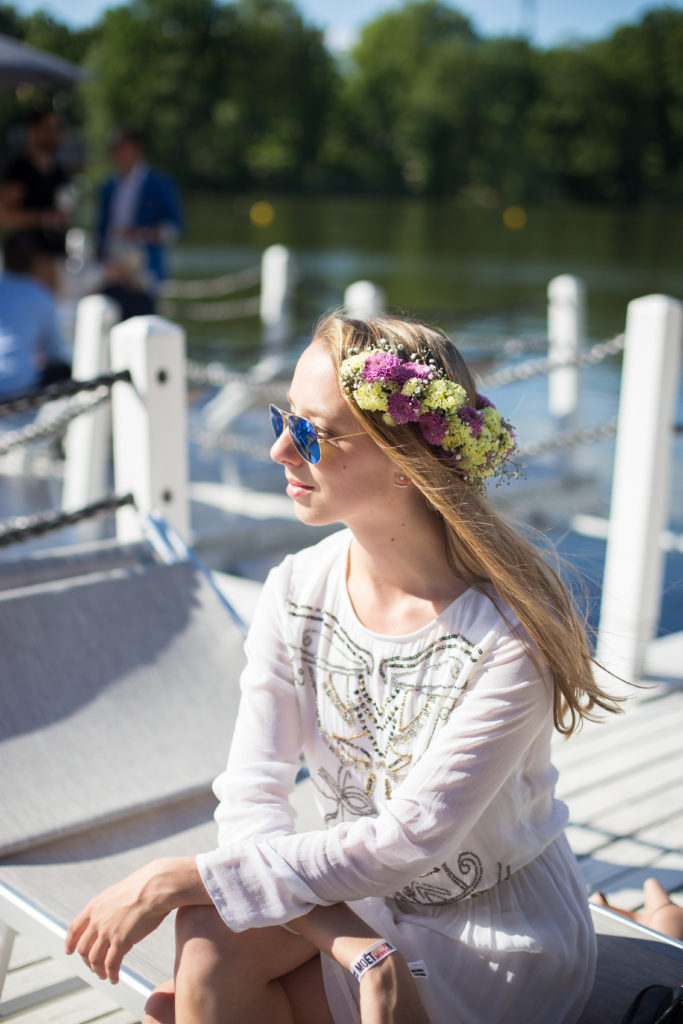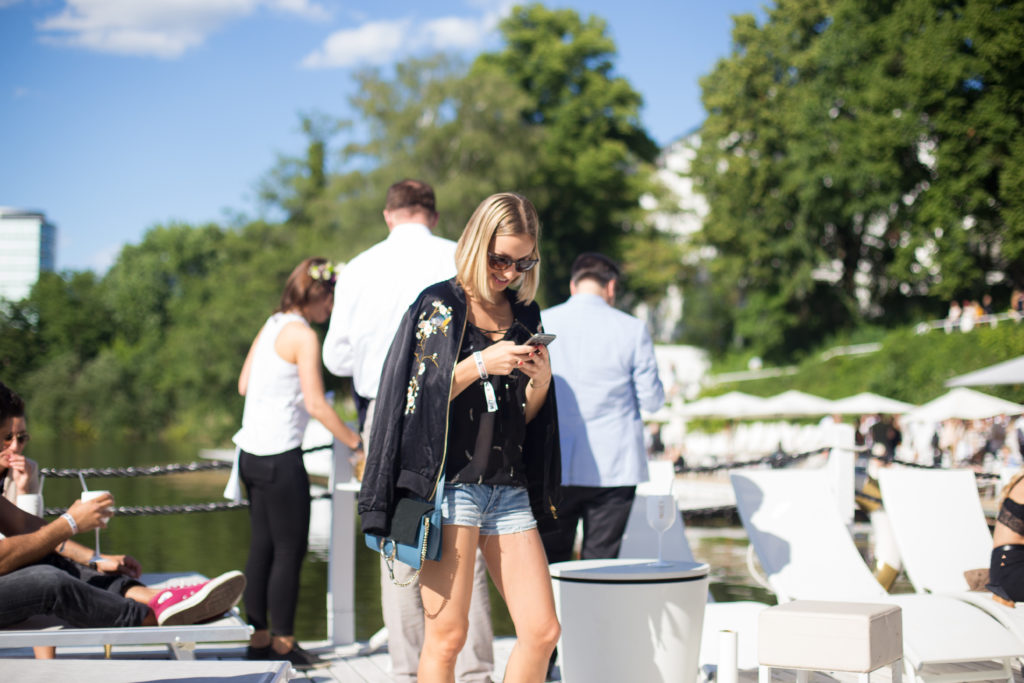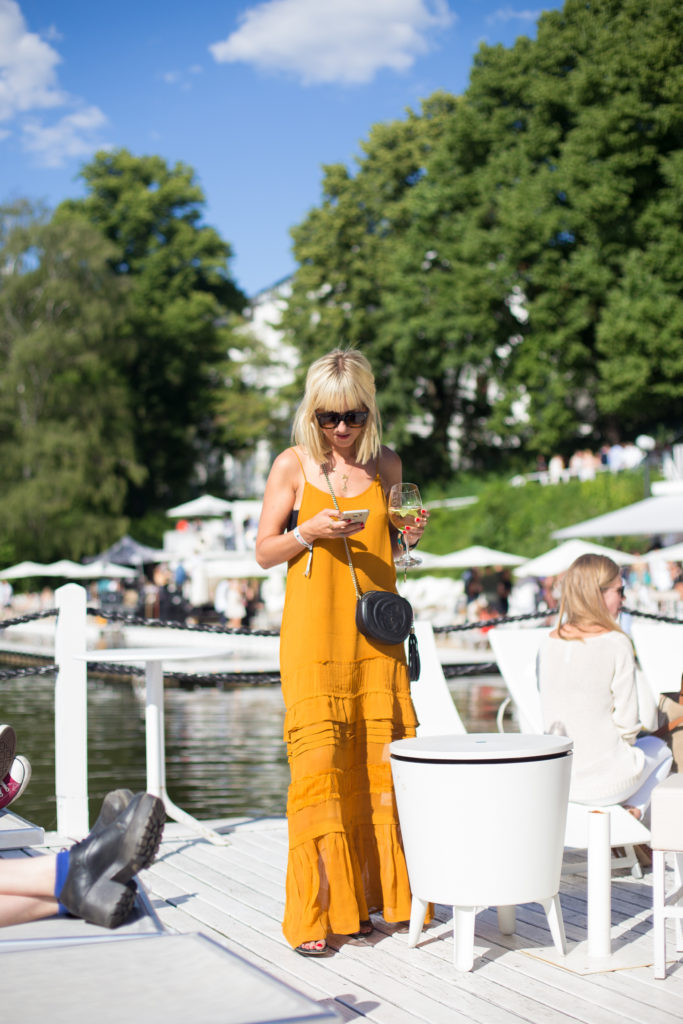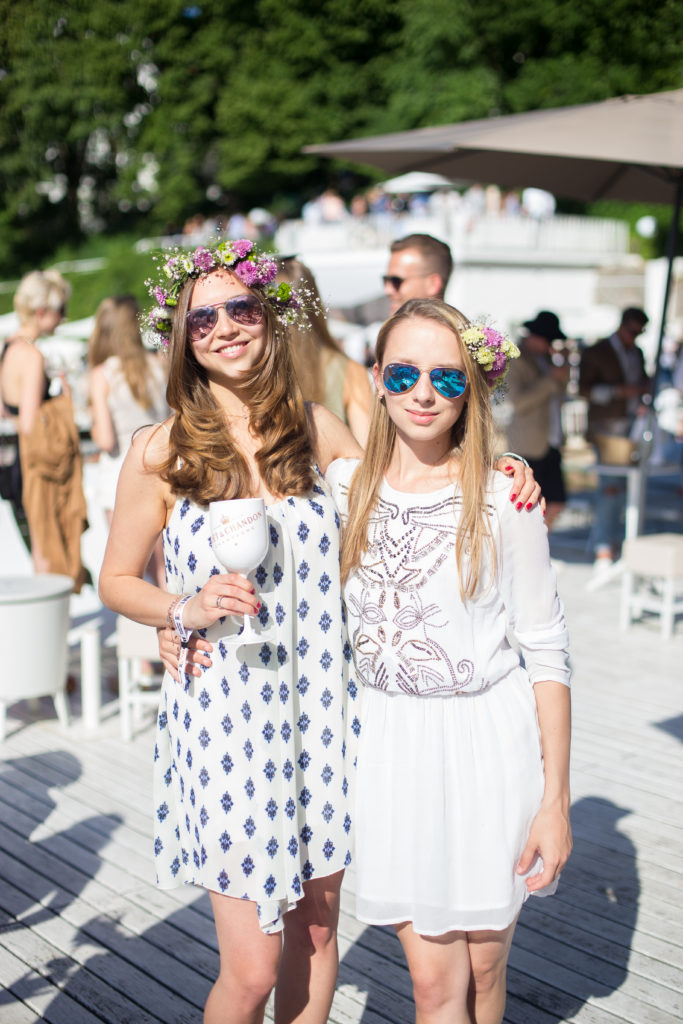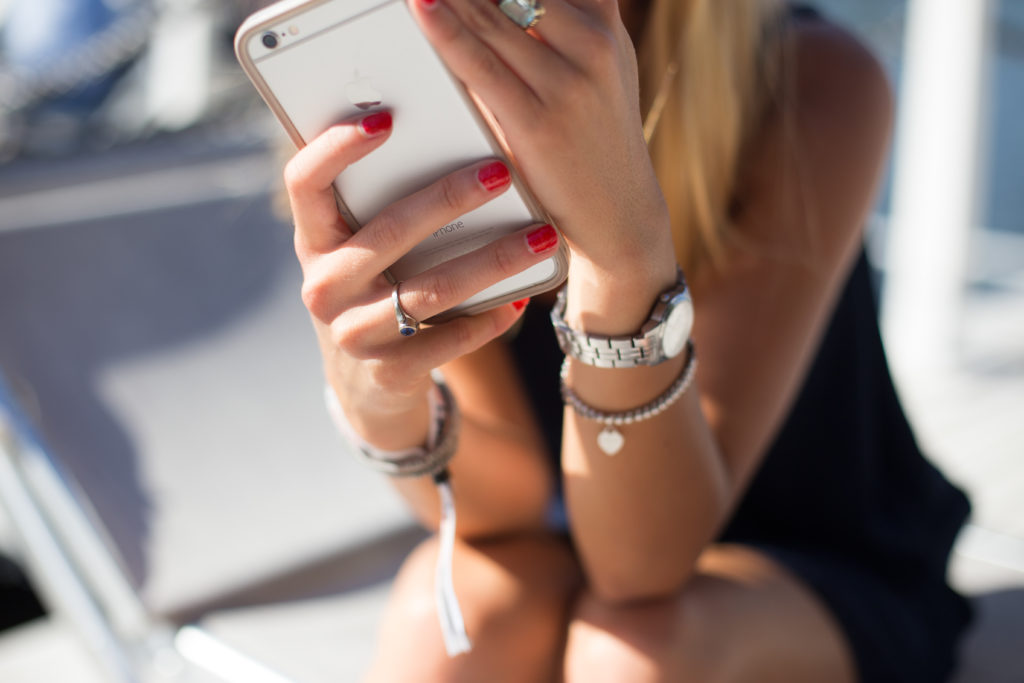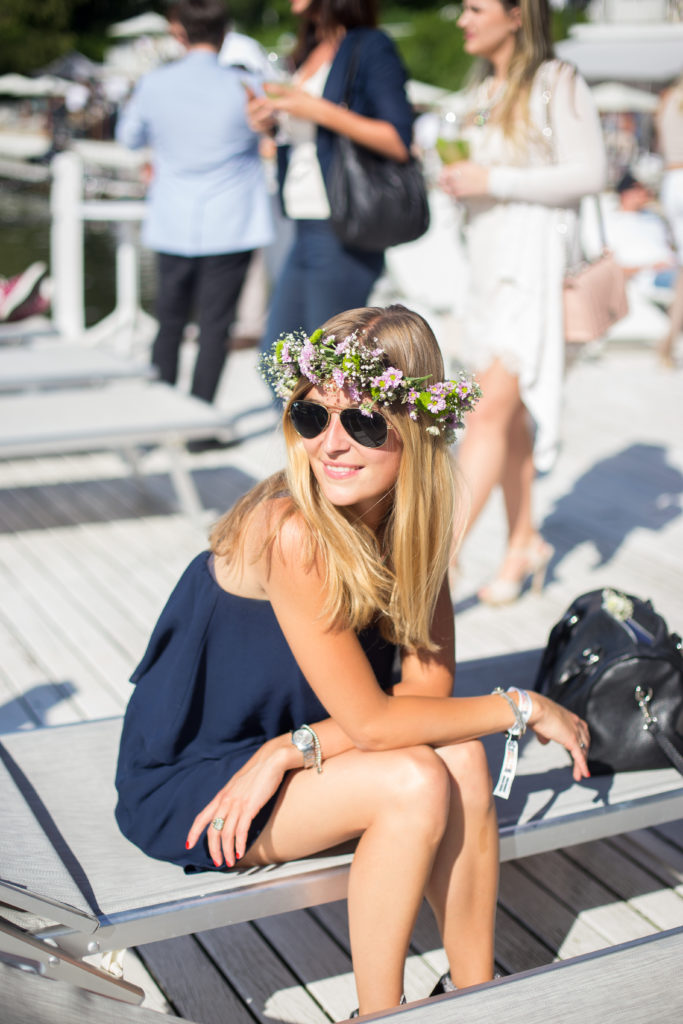 Very rarely, it occurs that you experience that perfect summer moment. The sun is shining, all your friends are gathered, there's music and a cool drink in your hand. Last saturday, that rare moment happened at the Moet Summer Party in Berlin.
The setting was as fabulous as the brand itself – there were white table tennis courts, a glamorous pick-nick situation, giant pool toys, a beach and bar, the beautiful Halensee and a bridge reaching far onto the lake. All girls were wearing white boho dresses and flowers in their hair.
The highlight of the event was definitely the live performance of Berlin based artist Adesse. After the performance, with the late sunset the party slowly came to an end but we can still feel that warm feeling of happiness all over.
Thank you to Moët&Chandon and the T&B Team for this amazing experience!