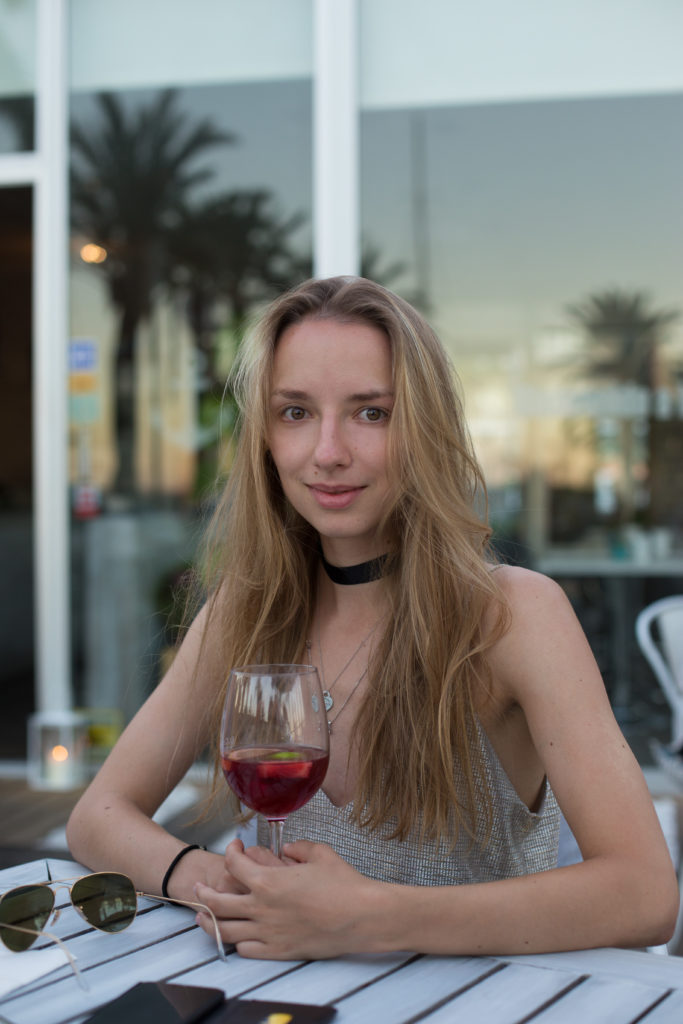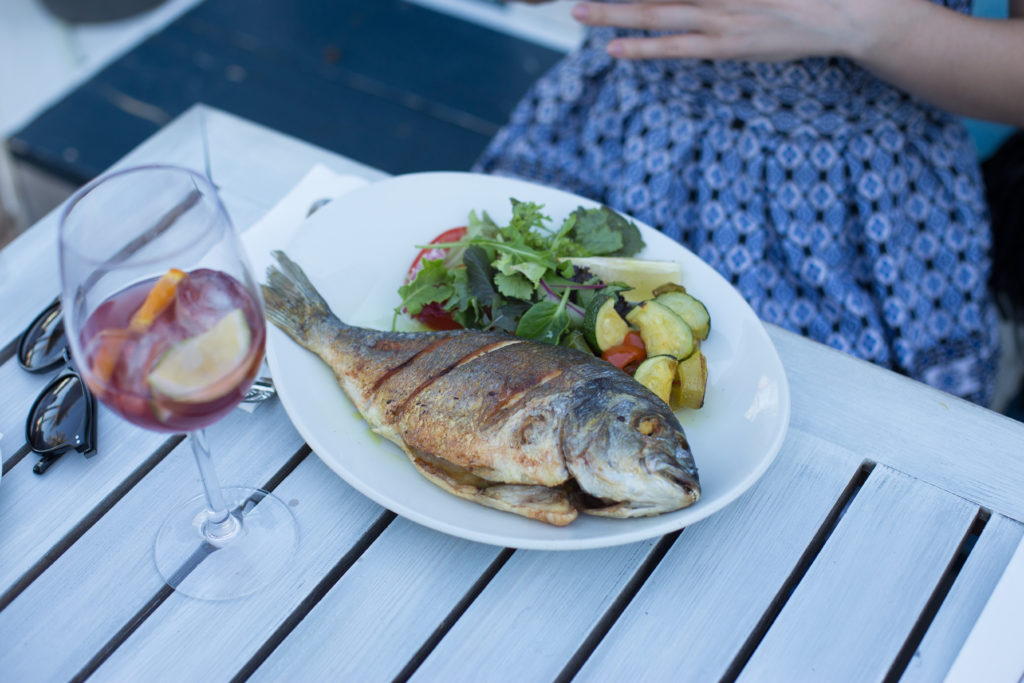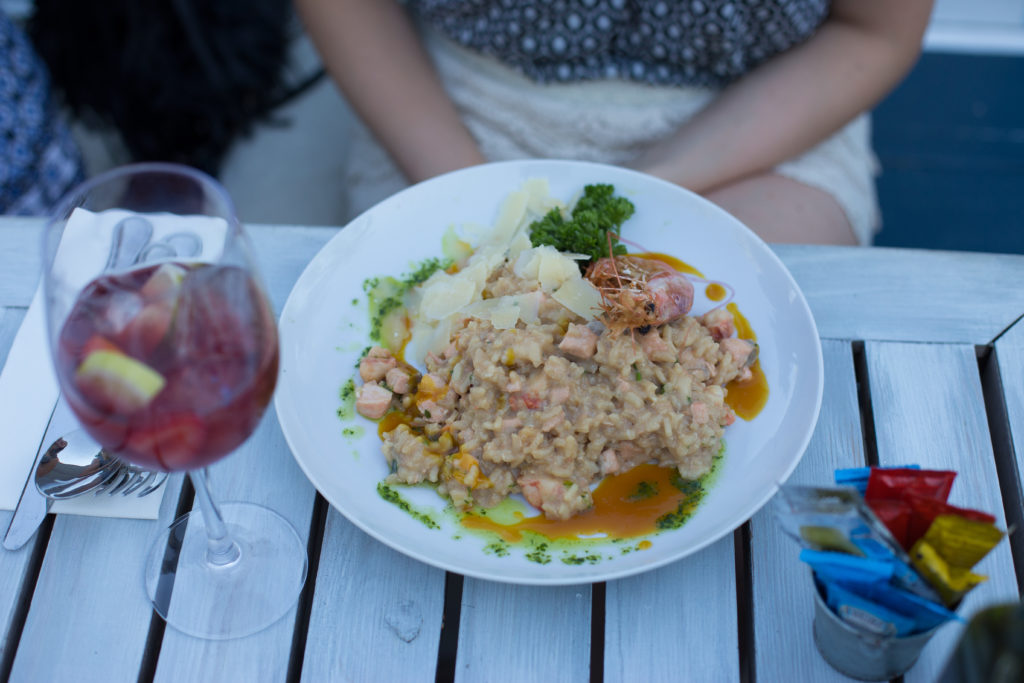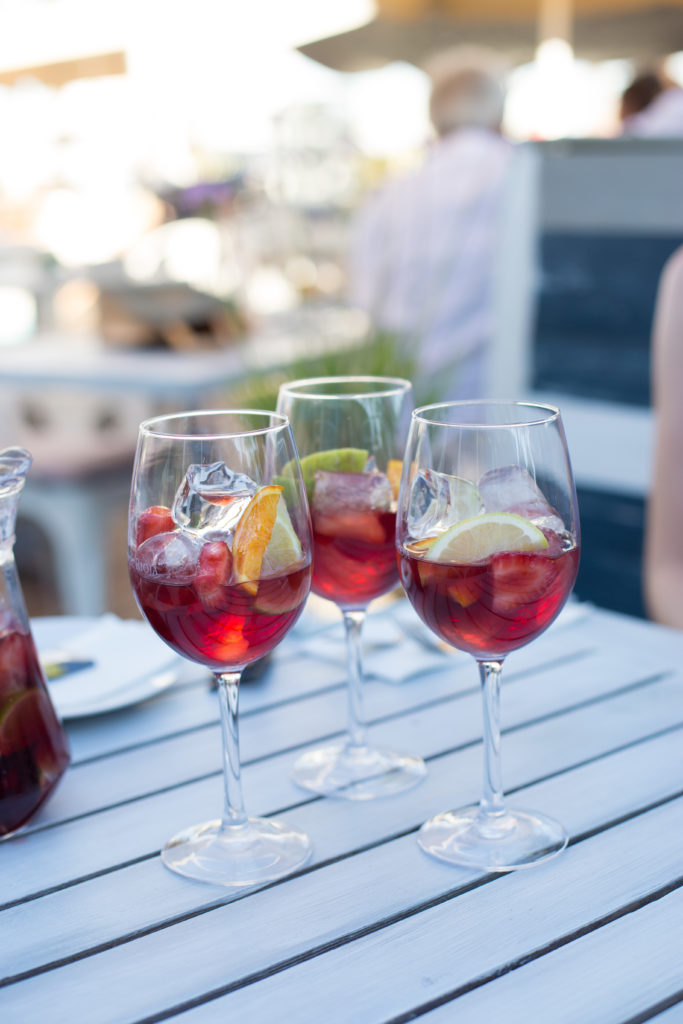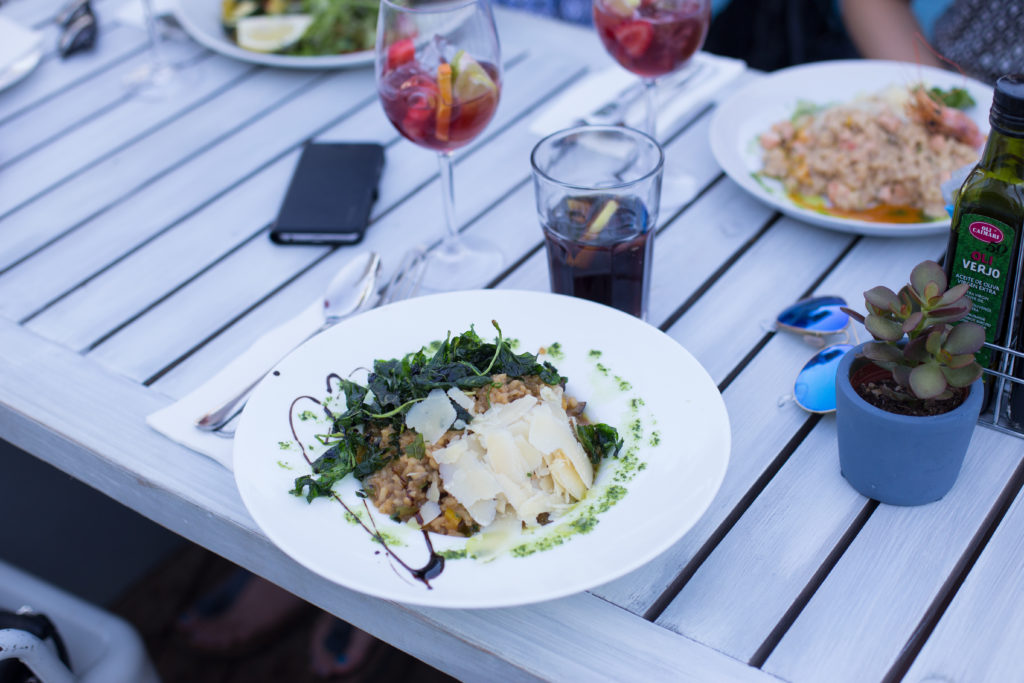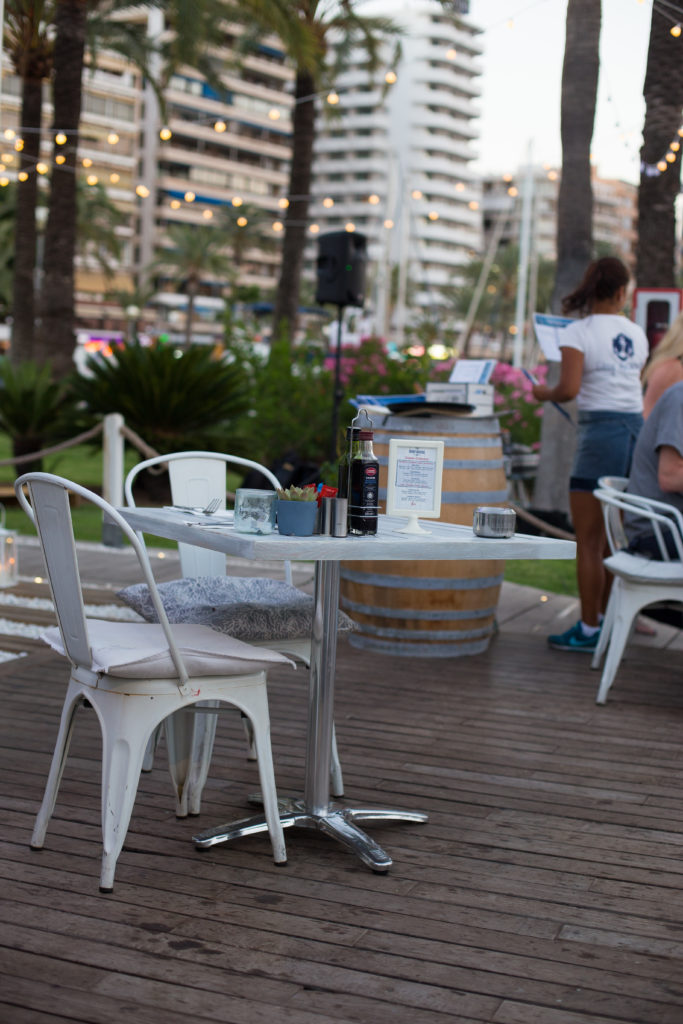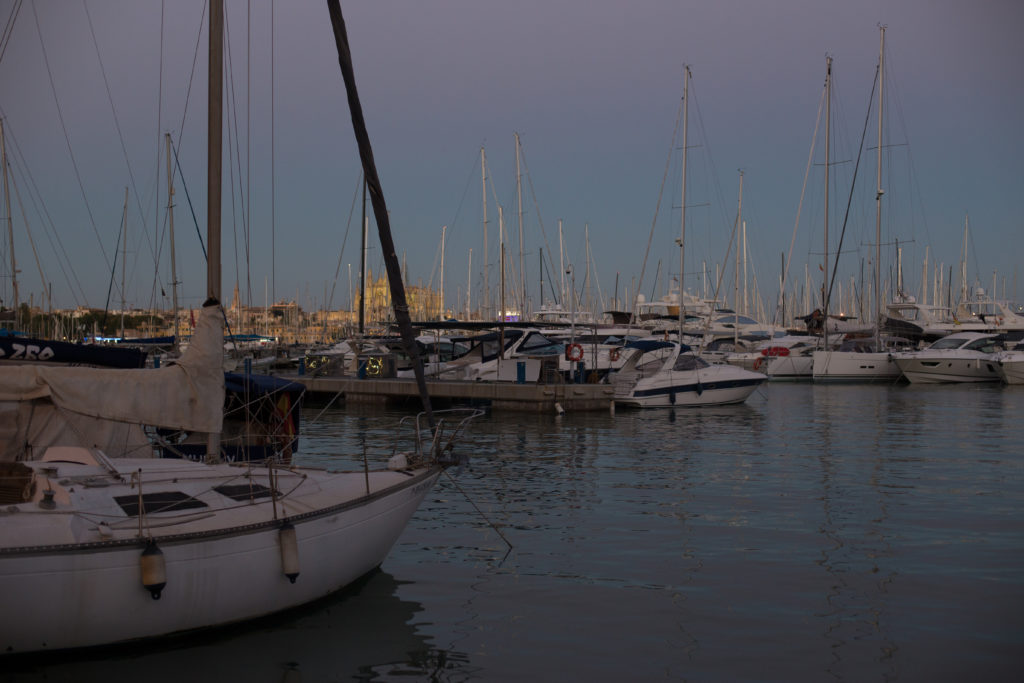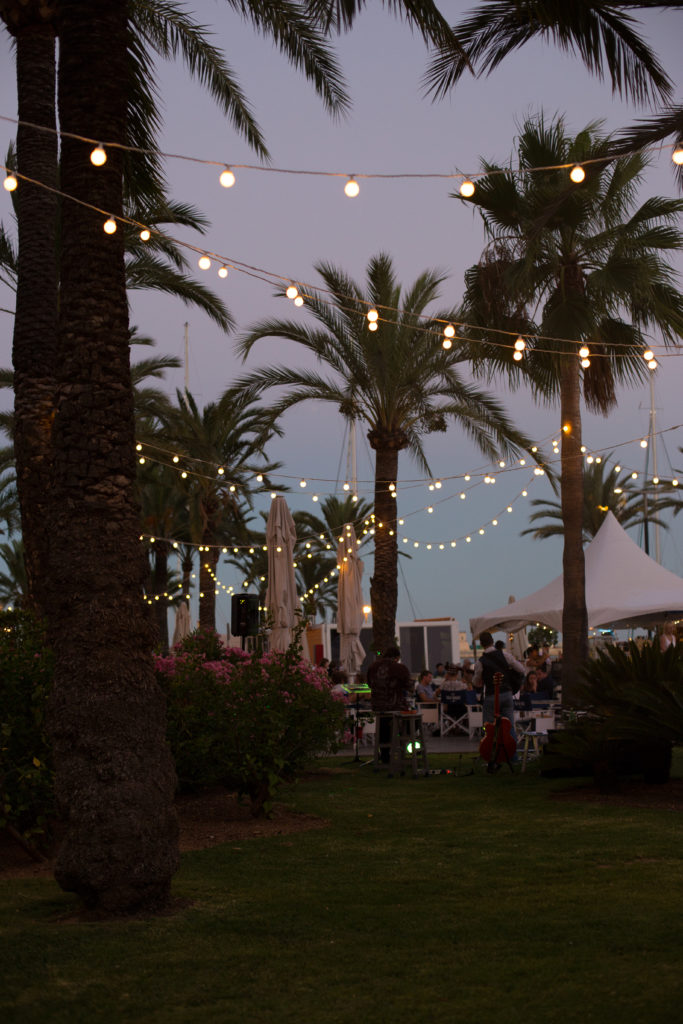 While staying in Palma we tried to test various restaurants for dinner. Normally I like to check Instagram for recommended spots but this time we just strolled through town to find some nice places. One of those was this spot, located at the port of Palma.
The Boat House offers meat, fresh fish, salads, pasta and risotto dishes. If you are three or more people I can highly recommend a jag of sangria to share. It just underlines the great location. I had a vegetable risotto which was delicious. The vegetables which came along with the fish were a little too oily but overall a good seaside dish.
The atmosphere in the evening was just great and super relaxing. It really is a nice spot to visit with some friends, have a cocktail and let the day end in a good way.
Price $$$$$ // Service ☆☆☆☆☆ // Location ☆☆☆☆☆ // Taste ☆☆☆☆☆
The Boat House
Avendia Gabriel Roca
07014 Palma de Mallorca
What To Wear to this location