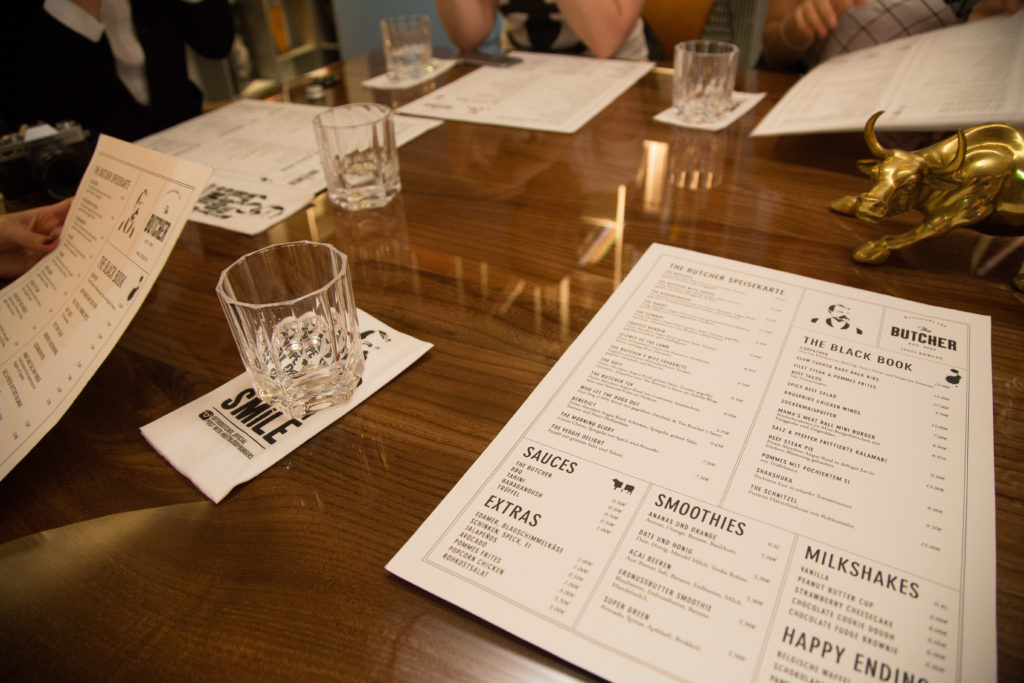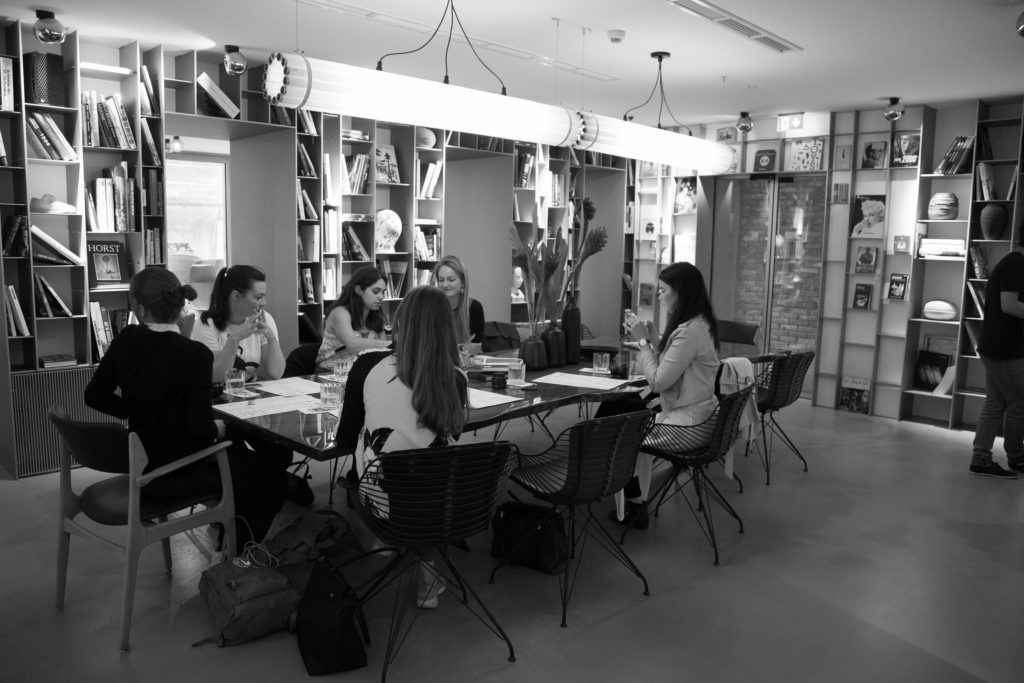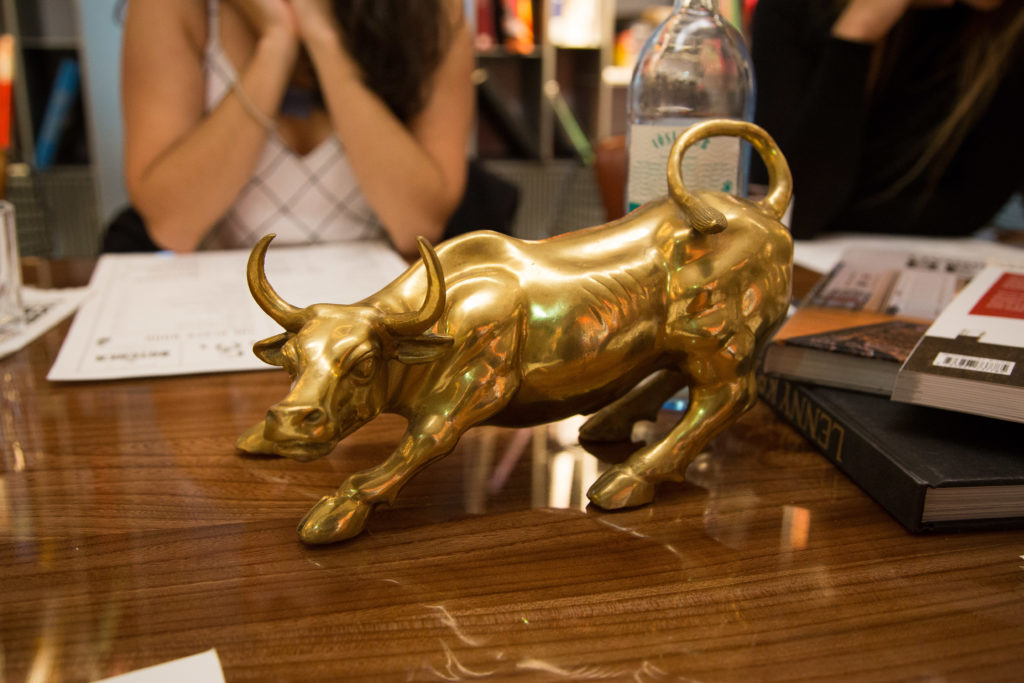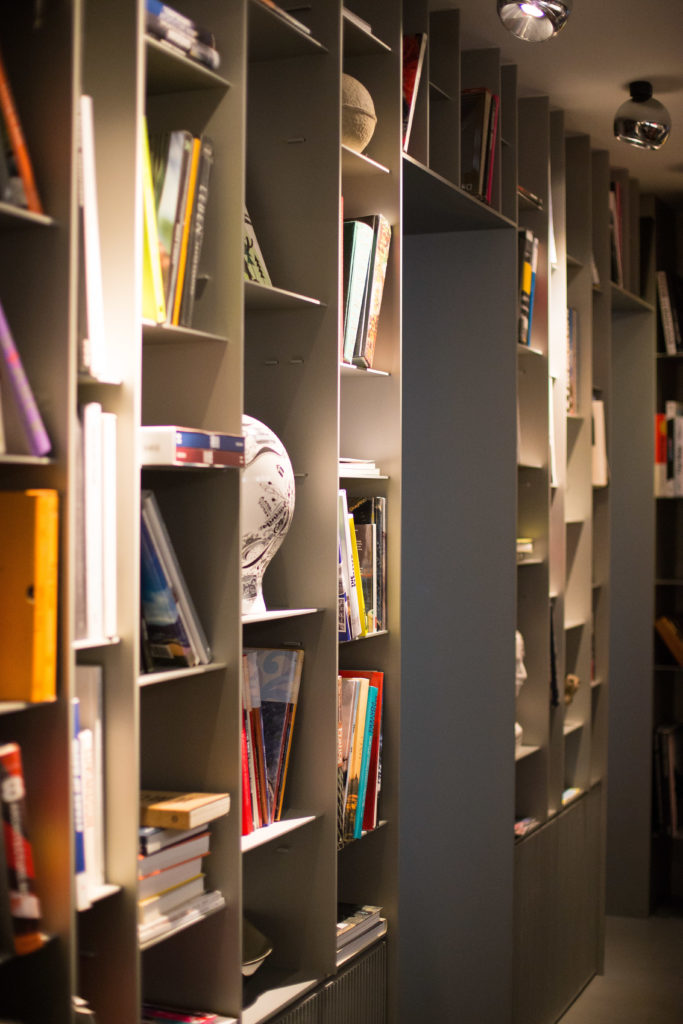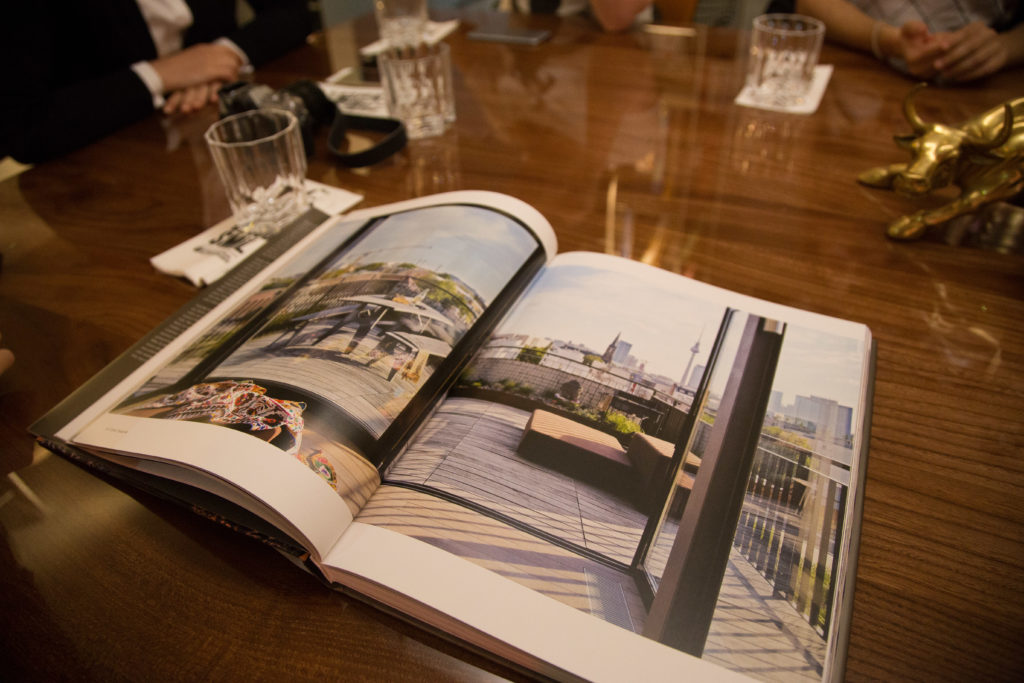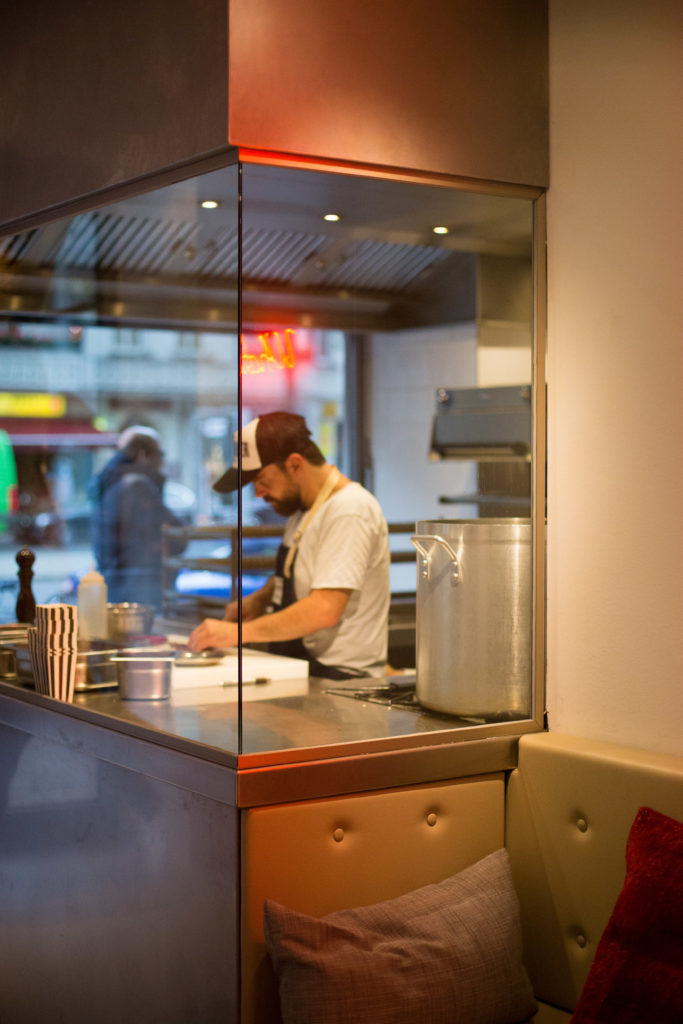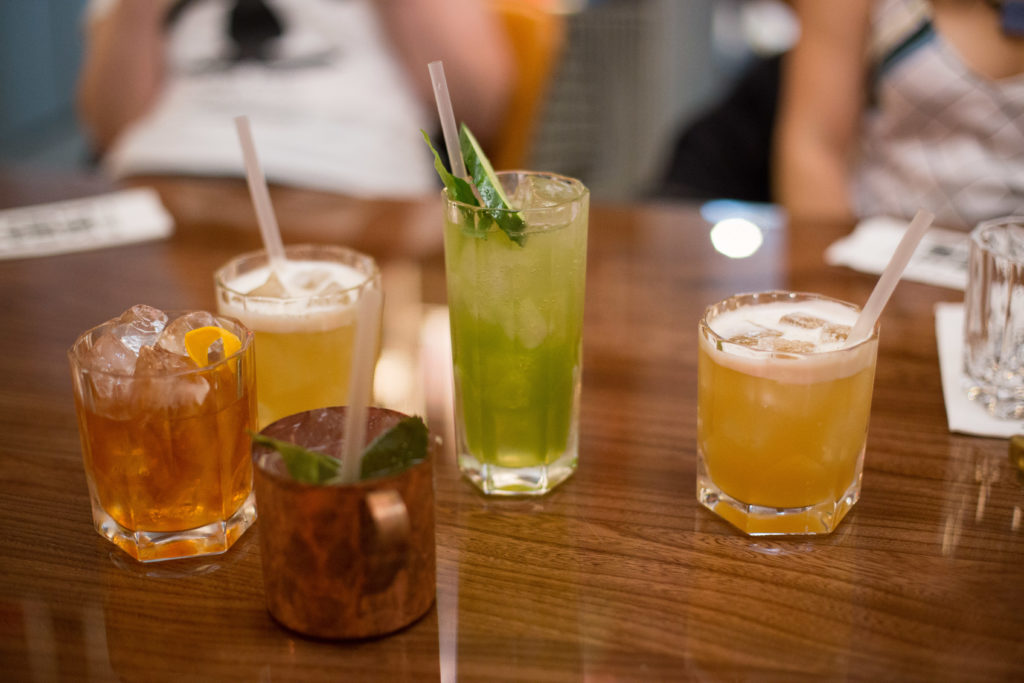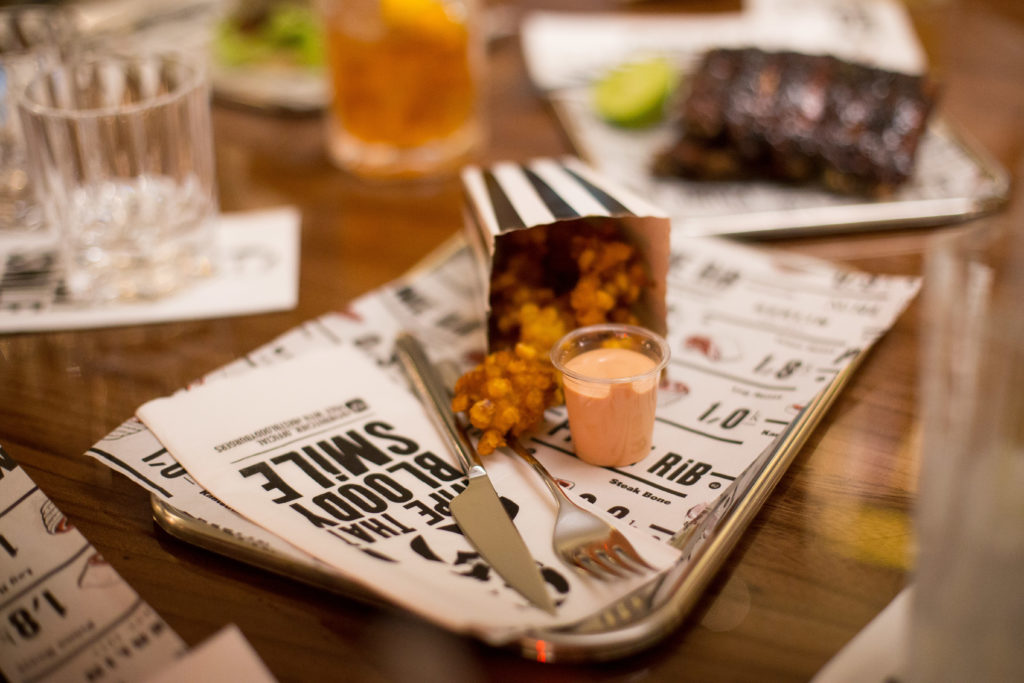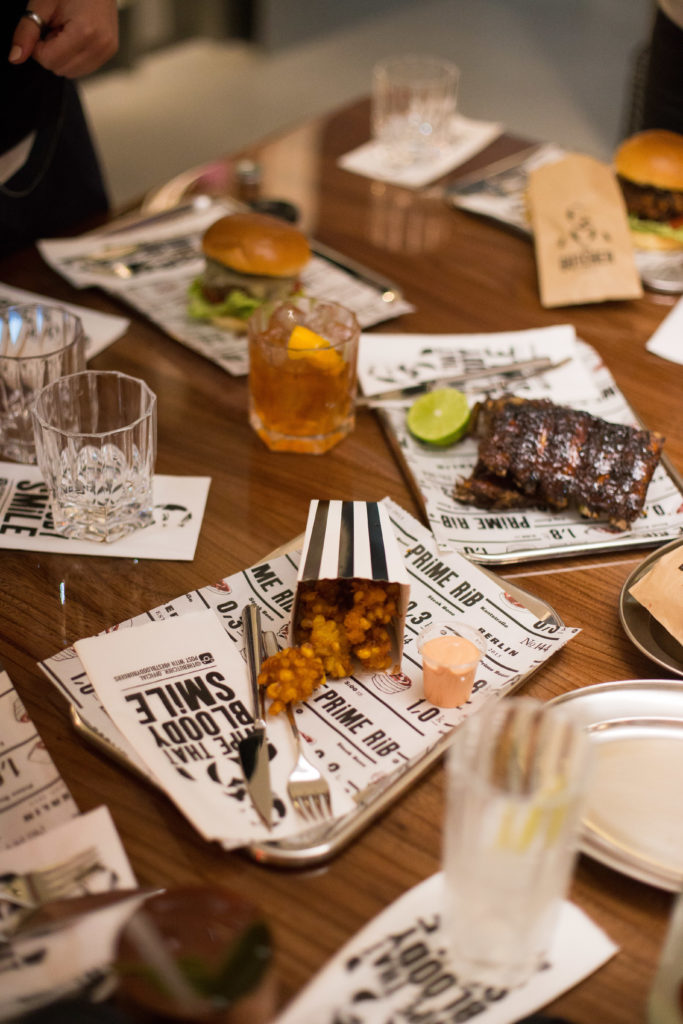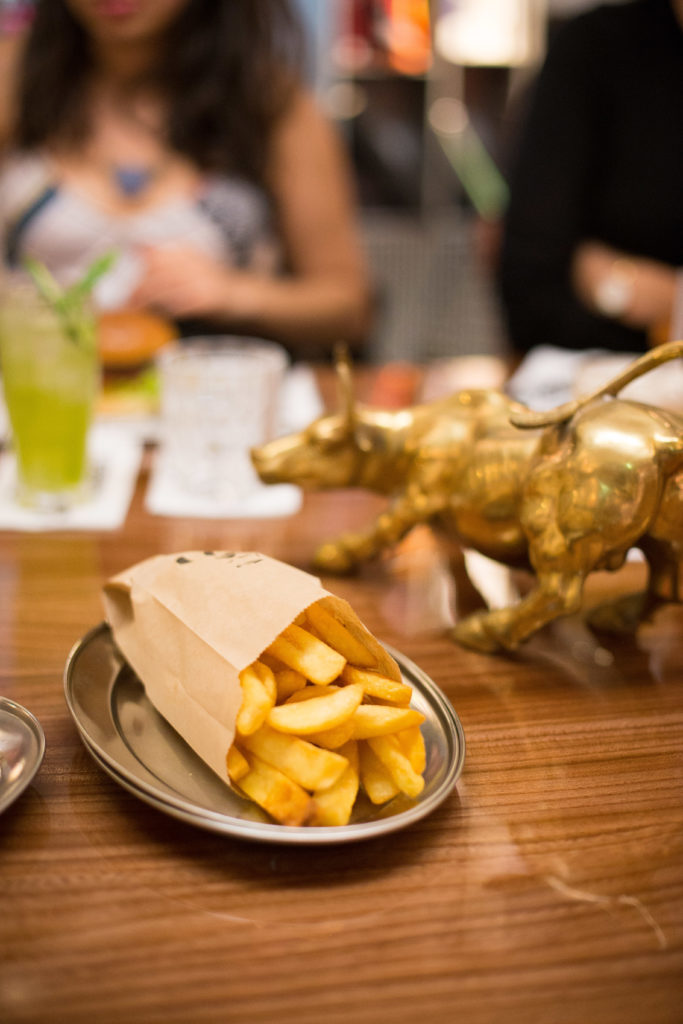 Last week we gladly followed an invitation to have dinner at The Butcher in Charlottenburg, near  Savingyplatz. It was a fun night with a handful of other foodie bloggers from in and around Berlin!
What we loved most about the restaurant is it's design: when you enter there is a long counter and the walls have white tiles (just like a real butcher shop!). The next room is a super modern library with some food and design books leading to a winter garden facing the patio. What is so special about the interior design is that there is an open kitchen that you can see from the inside and the outsite. You can actually see the cooks preparing meat in the windows facing the street. I think that is a perfect idea to attract guests!
Apart from the nice interior we enjoyed some serious burgers, fries, ribs and corn poppers. Also, I love the fact that there is Brooklyn Lager on the beer menu!
Price $$$$$ // Service ☆☆☆☆☆ // Location ☆☆☆☆☆ // Taste ☆☆☆☆☆
The Butcher
Kantstraße 144
10623 Berlin
What To Wear to this location