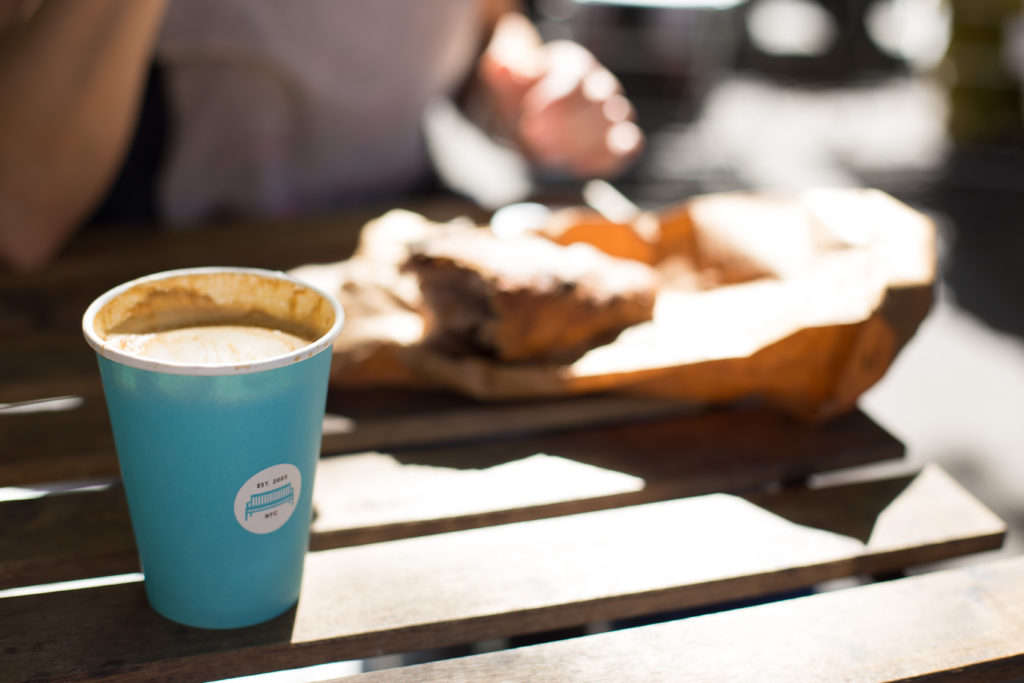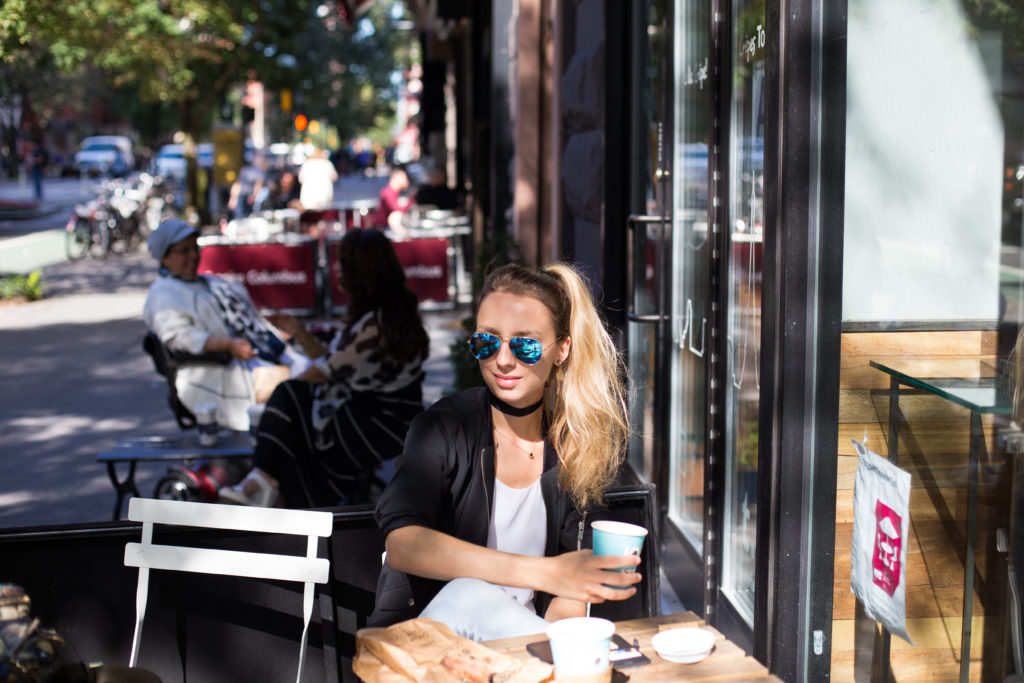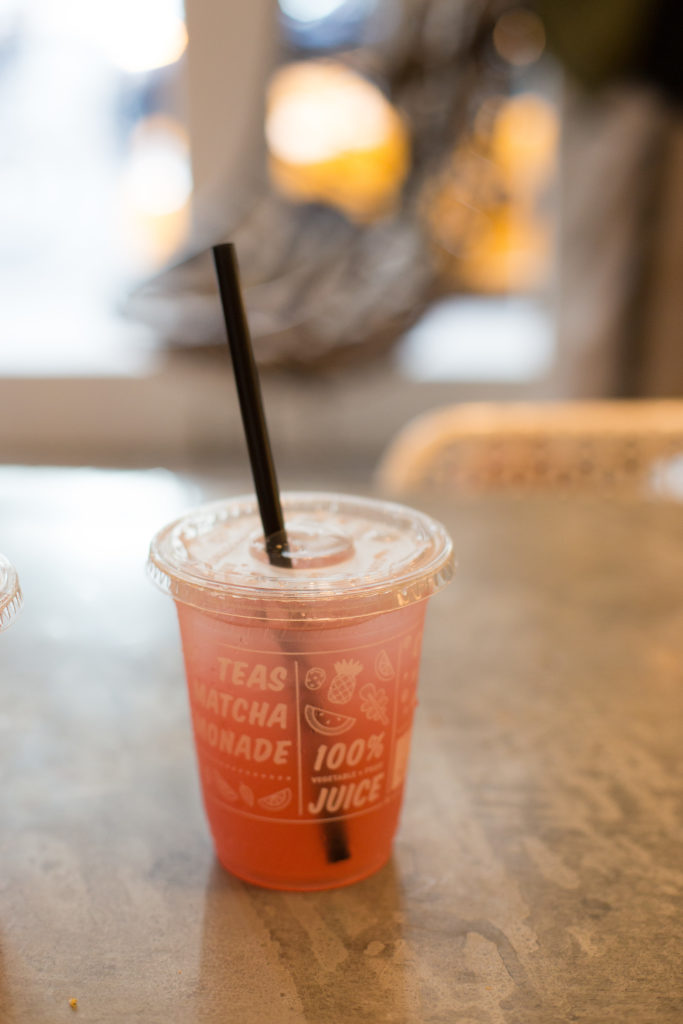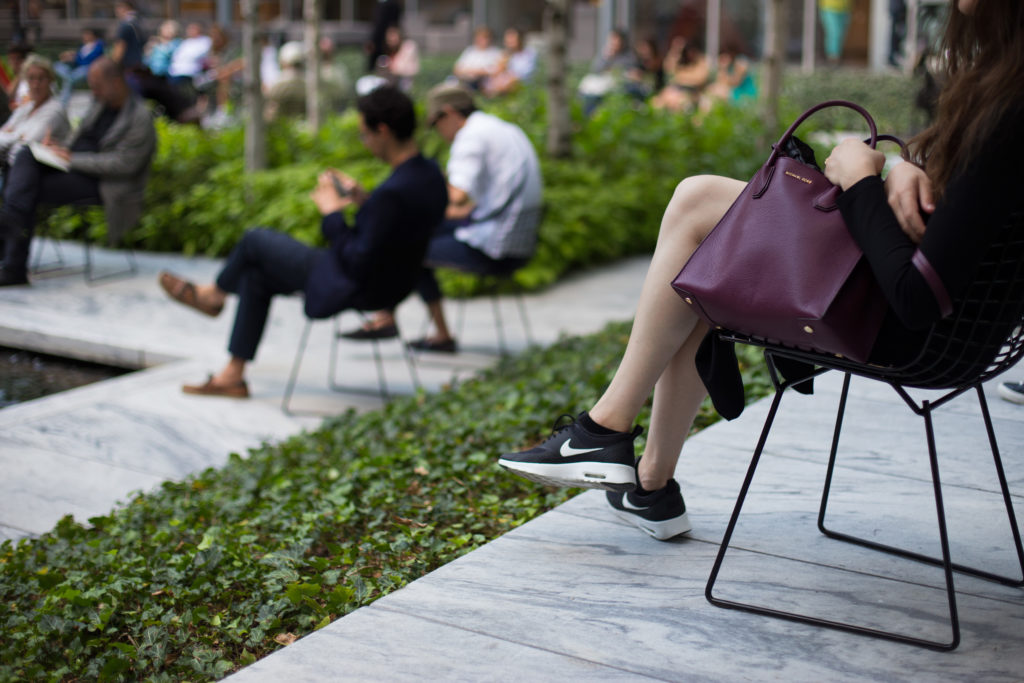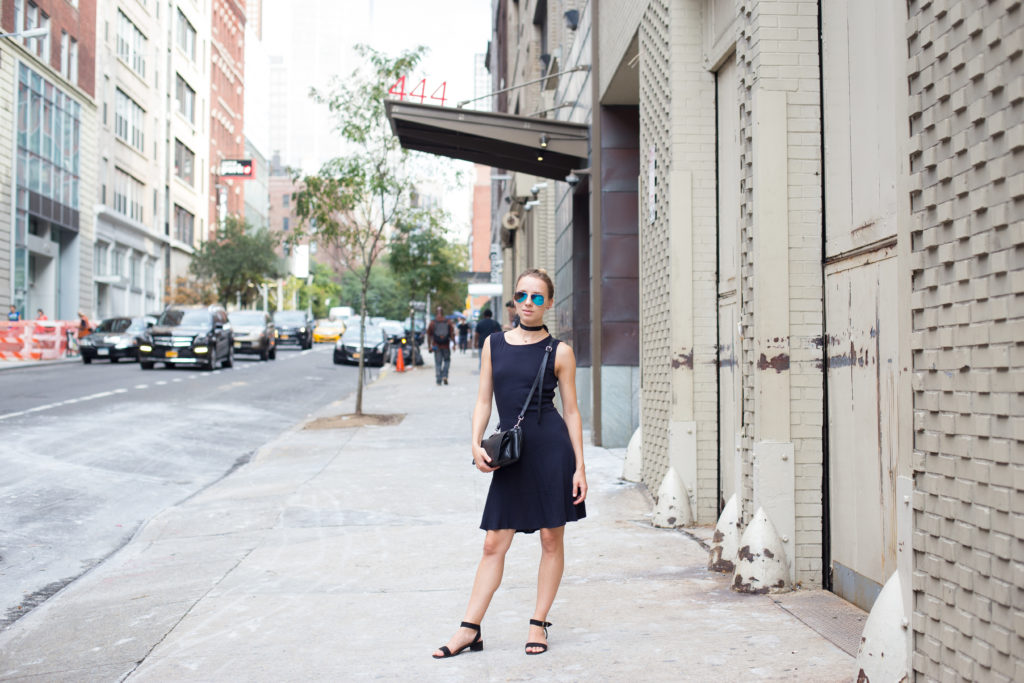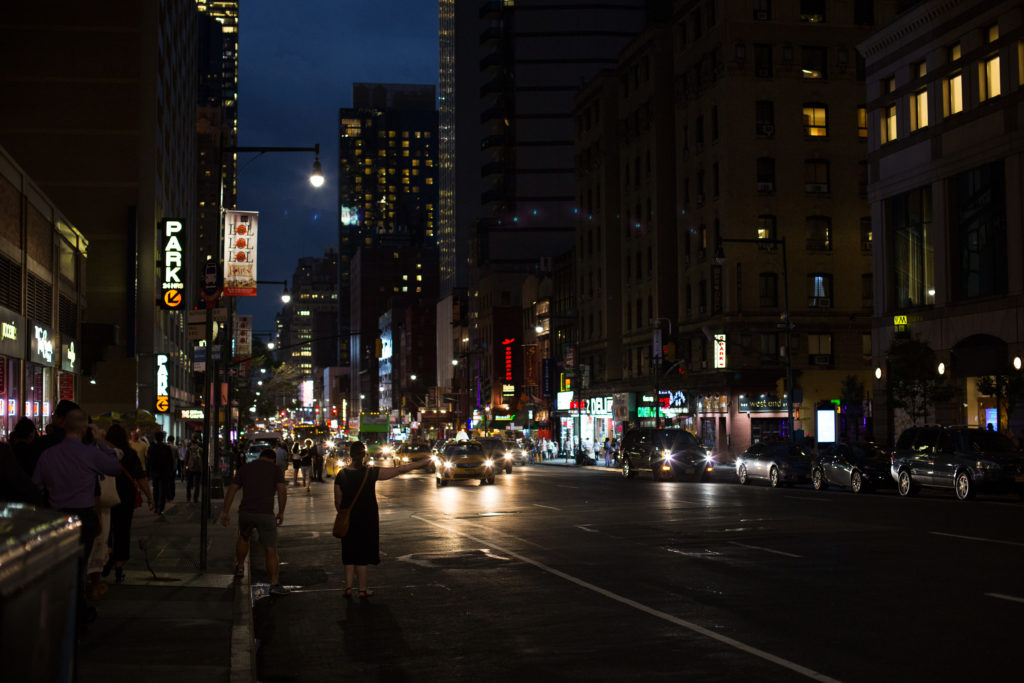 Those of you who are following us on Instagram and Facebook have probably seen that I'm currently back in New York. But not for Fashion Week as many may think but to follow my passion: dancing. It has become a tradition to visit this city every year to train, be inspired and get new ideas.
Again it has been a true pleasure for me and it will be so hard to leave on Monday. I somehow feel a little more attached to the city than the years before and enjoy each and every moment.
I hope I can come back soon and train even more. For now I love sharing some snaps with you and over the next weeks you will be able to experience more #newyorkguide posts.