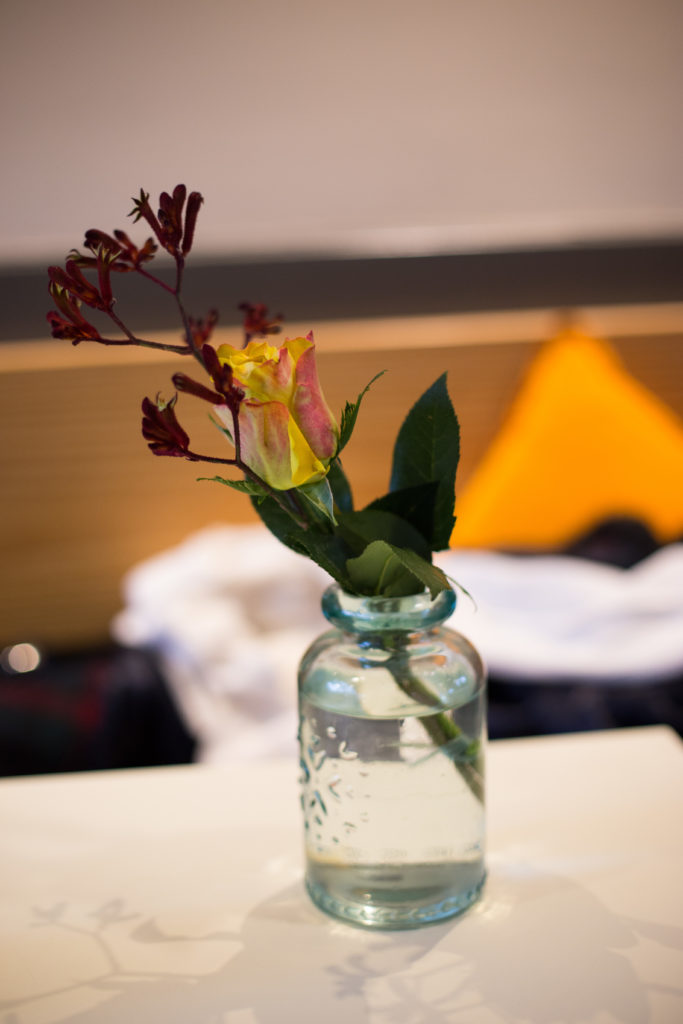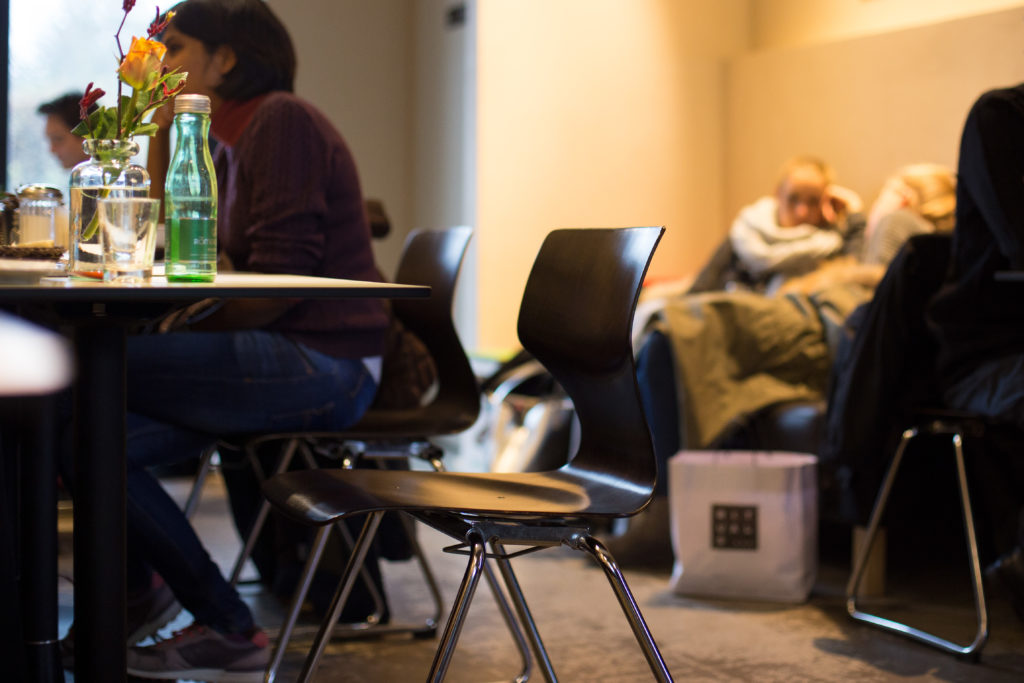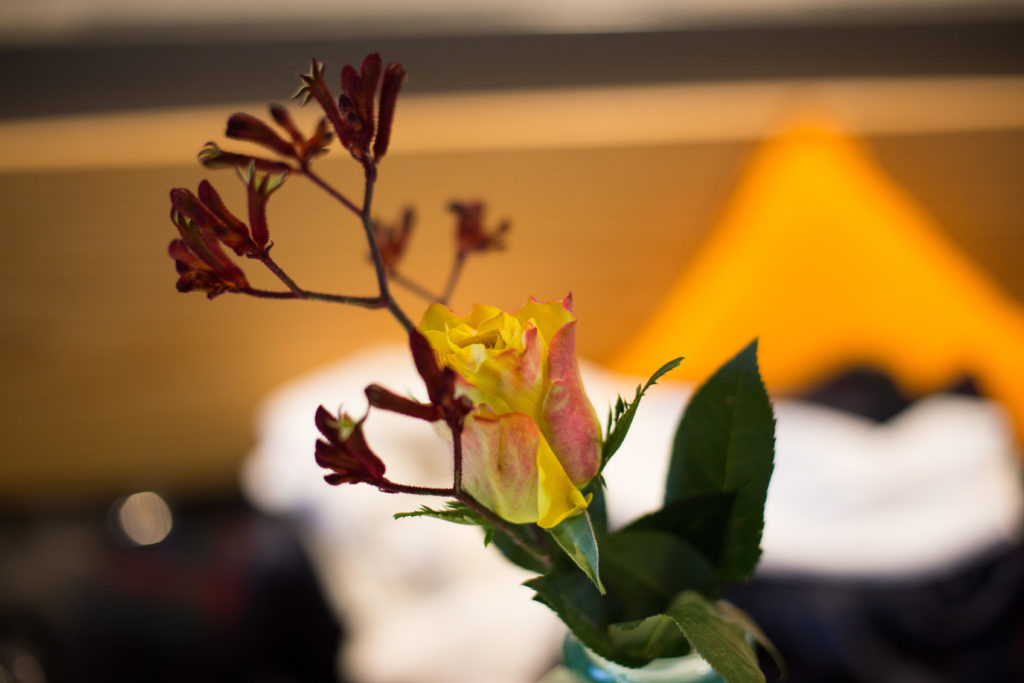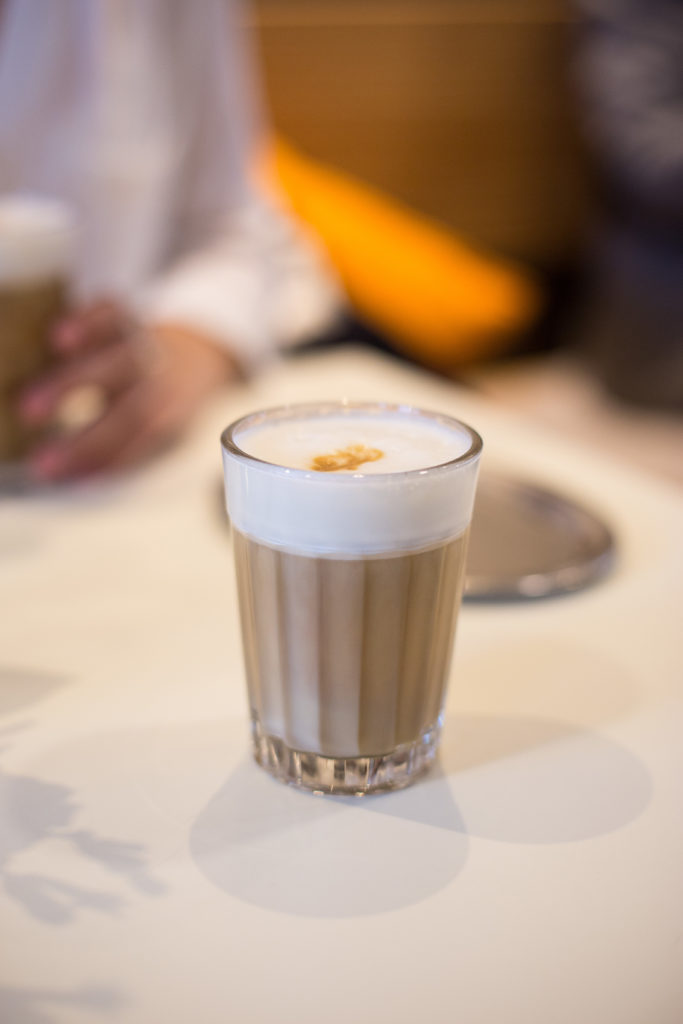 When you enter the daily life of a student you quickly notice that coffee is a necessity for most of them. And yes, we actually count to this group. However, the coffee offered at the cafeteria is not that outstanding which is why we are constantly searching for great coffee spots closely located to our institute.
Last year I stumbled across Bacis Coffee close to the subway station Dahlem Dorf and was instantly in love with their welcoming atmosphere and the delicious coffee they serve. You can really taste the coffee and are always treated with a small cookie (all café spots out there: a little sweet treat accompanying your coffee makes the costumer really happy – simple and easy!).
They also serve some delicious lunch dishes, fresh bagels and some yummy cakes/cookies.
Price $$$$$ // Service ☆☆☆☆☆ // Location ☆☆☆☆☆ // Taste ☆☆☆☆☆
Bacis Coffee
Königin-Luise-Straße 39
14195 Berlin
What To Wear to this location