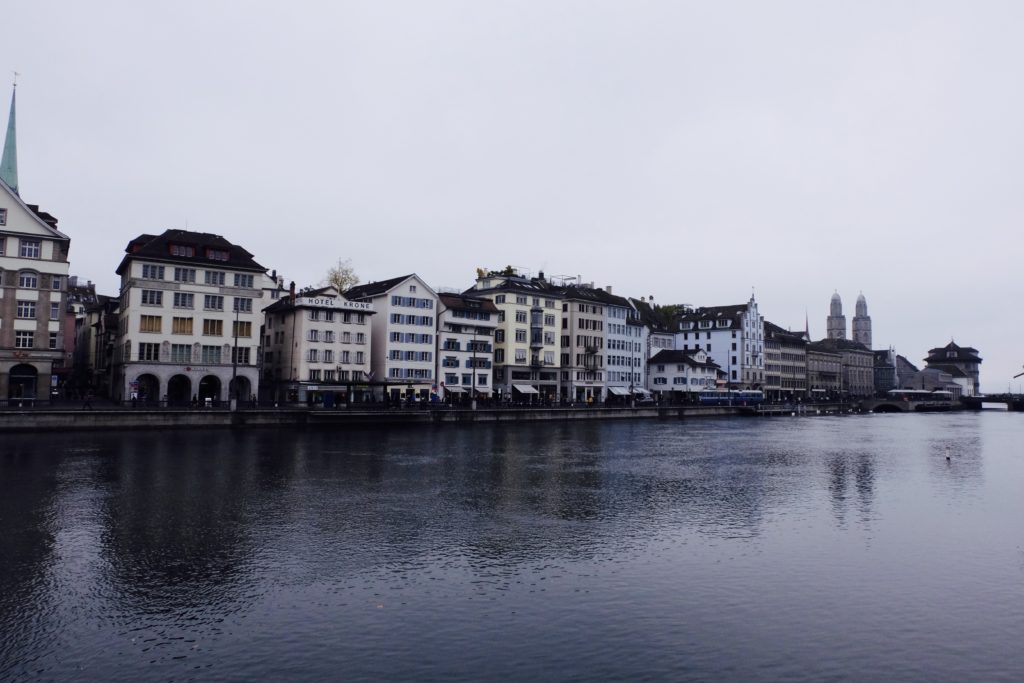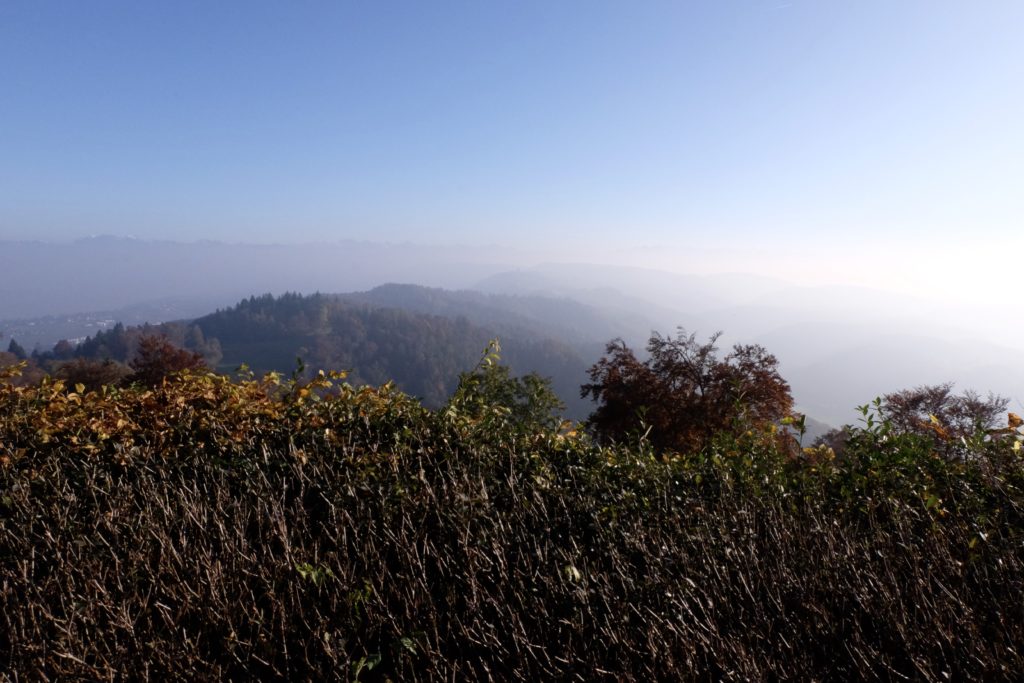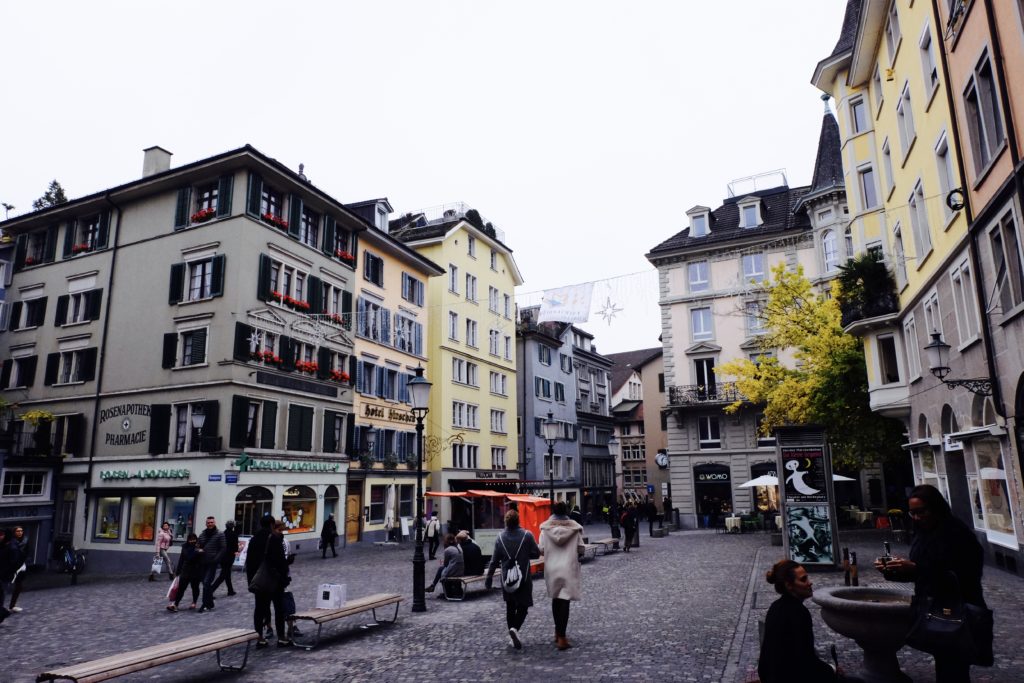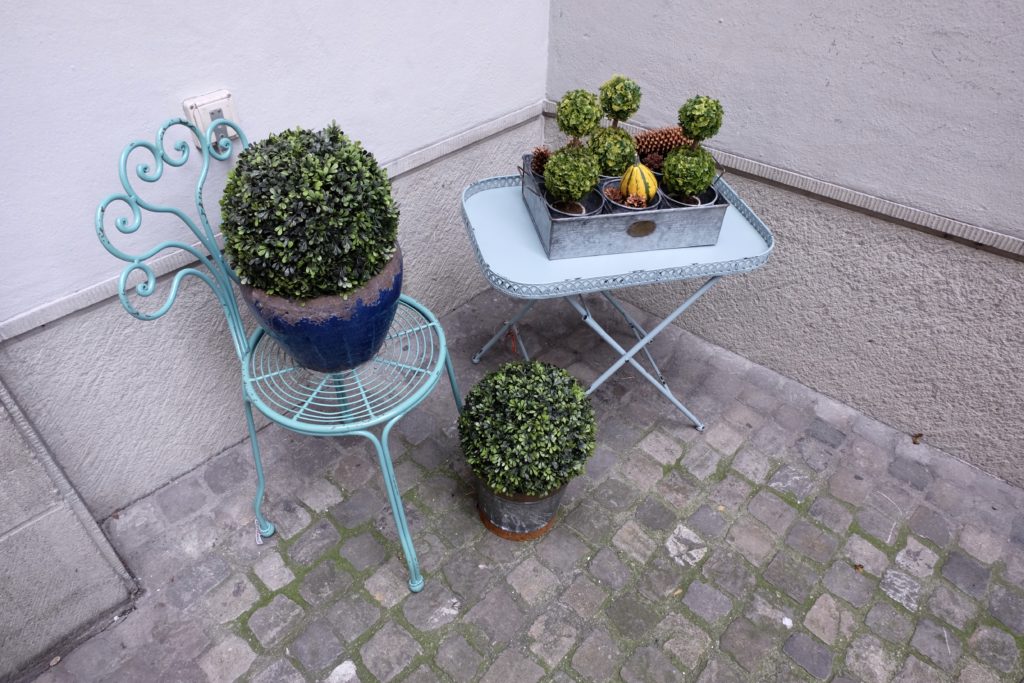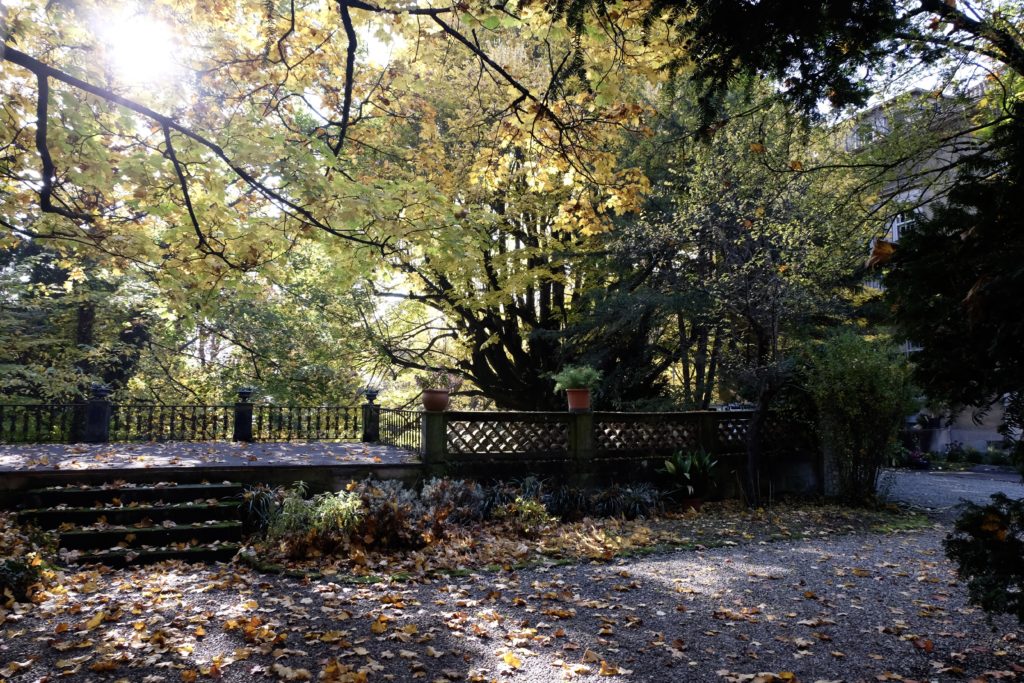 It has long been my dream to visit Switzerland, especially Zurich. Mainly, that was because some of my closest friends from the time when I lived in Paris, live in Zurich and I long wanted to visit them! That's why for Halloween weekend, we headed to Zurich and discovered the city with them!
Zurich is a small and calm, but very romantic and charismatic city. If the weather is nice, you can visit Uetliberg, which is a beautiful mountain on which you can view the whole city from above. You should also just plan a long walk along Zurich lake, preferably on a Sunday since everything else will be closed on that day.
Another really common tradition is to have an Apero, which is kind of an Aperitif at home, where you invite friends over for some snacks and wine before heading out to dinner or a bar. Altogether, Zurich is definitely worth a visit and the local culture is a very warm and welcoming one!
What To Wear for an autumn day in town