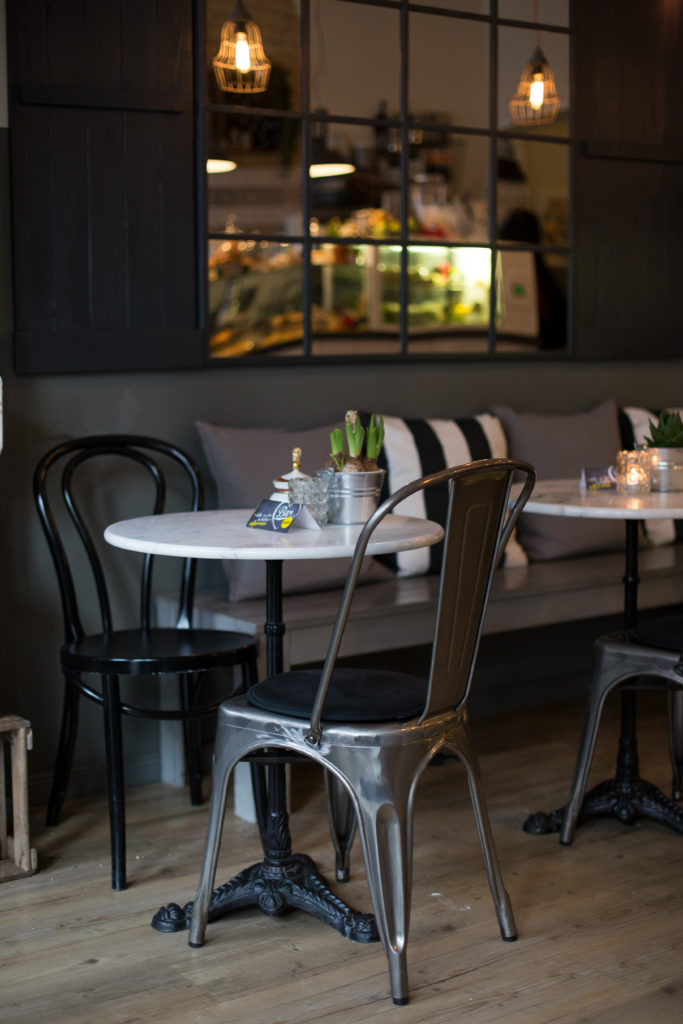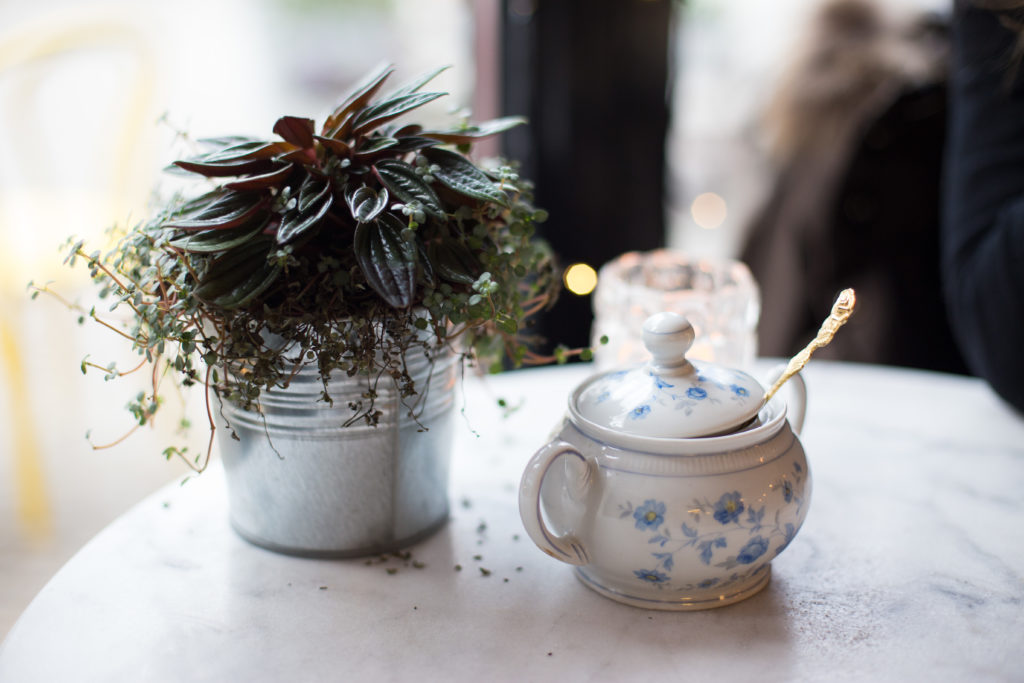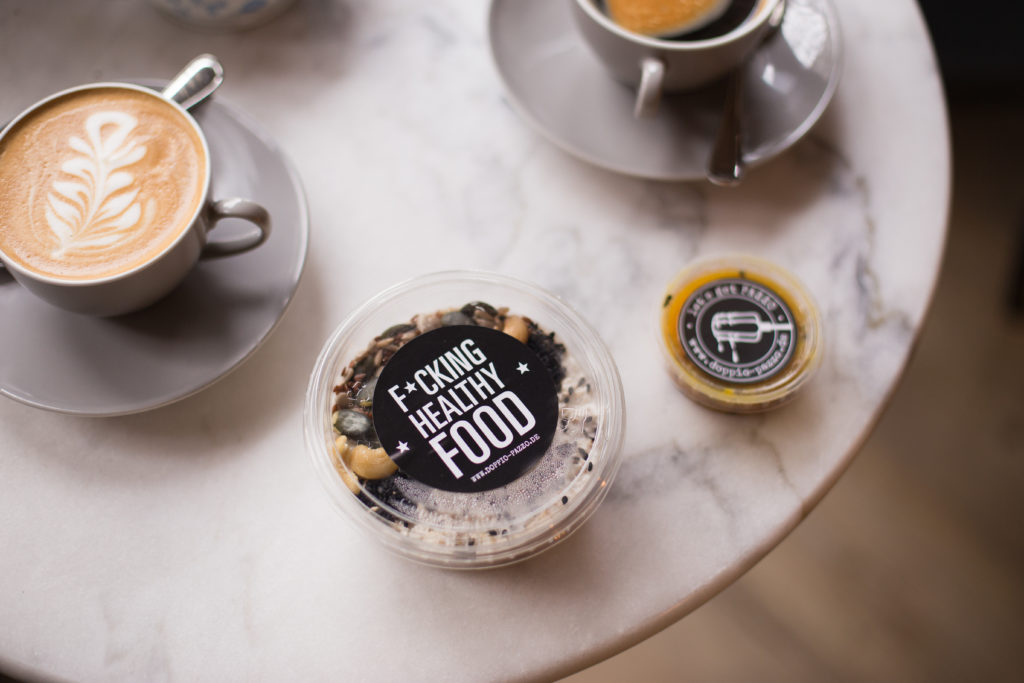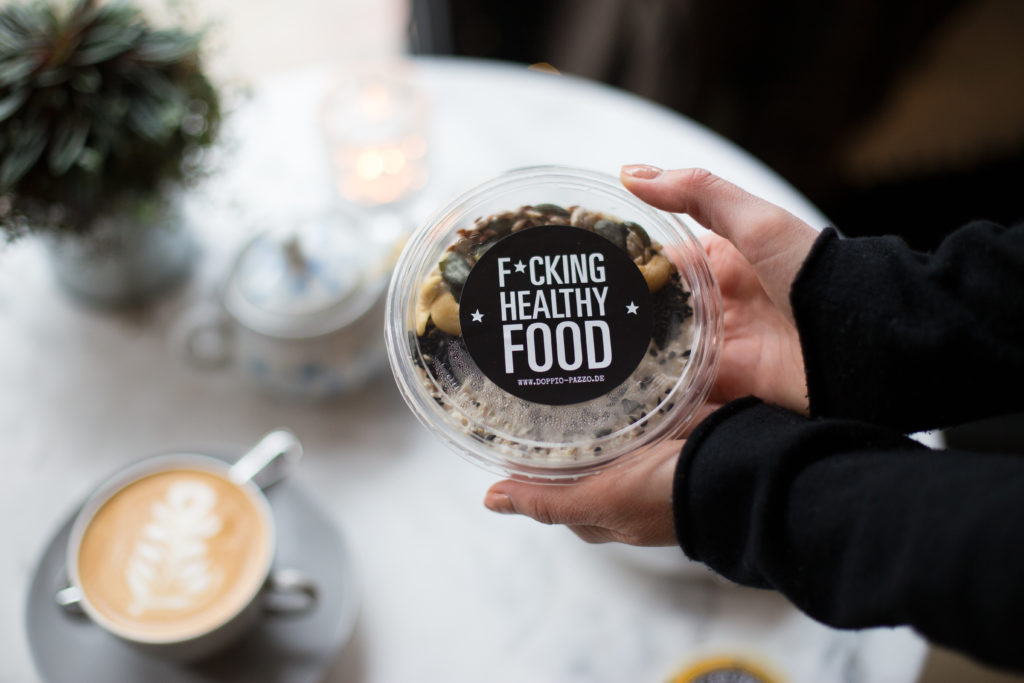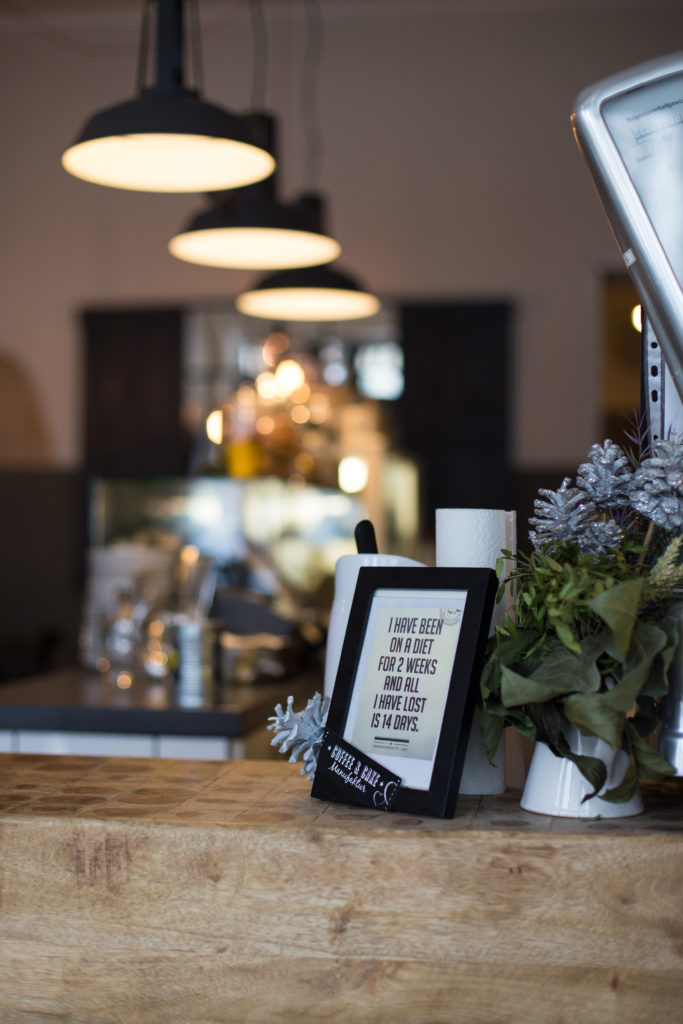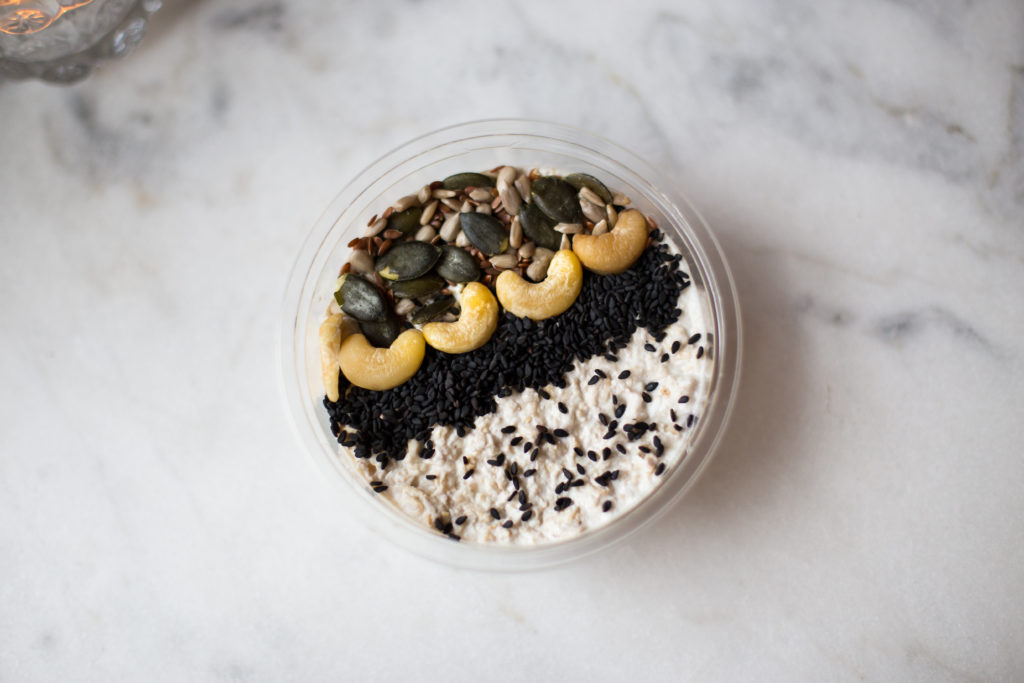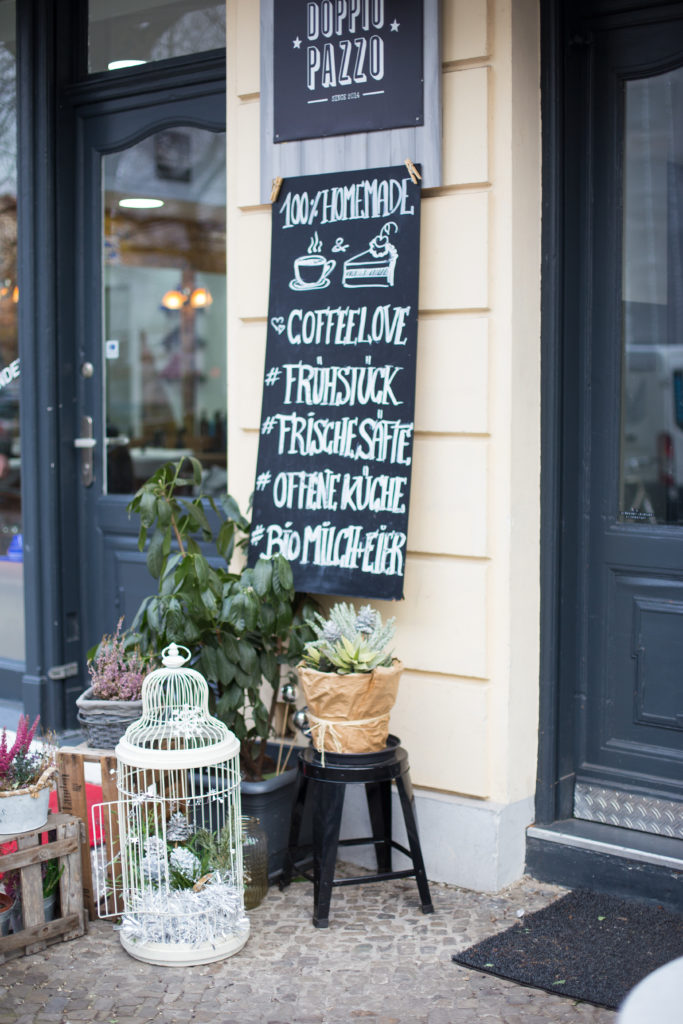 Do you know this feeling when you walk through your neighborhood and spot something new that seems worth a visit? This just happened to us when we spotted Doppio Pazzo, a small café serving delicious coffee and various cakes, pastries, salads and breakfast treats.
The clean interior kept in black, white and grey radiates a calm atmosphere and you can easily stay here for one or two hours. The coffee was served quickly, hot and had a delicious flavor (they seem to use a good type of bean). The coffee is a bit more expensive, soy and almond milk cost extra but its worth the price.
We had the chance to try their overnight oats which are which are gluten- and sugar free. You can enjoy this healthy snack there or as take-away.
Price $$$$$ // Service ☆☆☆☆☆ // Location ☆☆☆☆☆ // Taste ☆☆☆☆☆
Doppio Pazzo
Leonhardtstrasse 2
14057 Berlin
What To Wear to this location