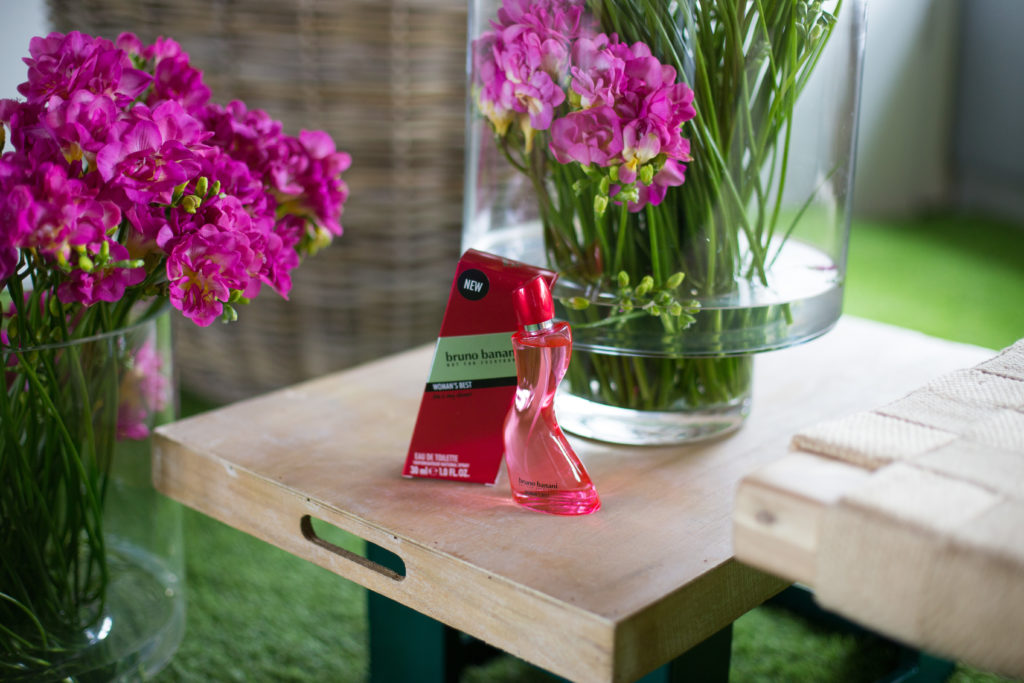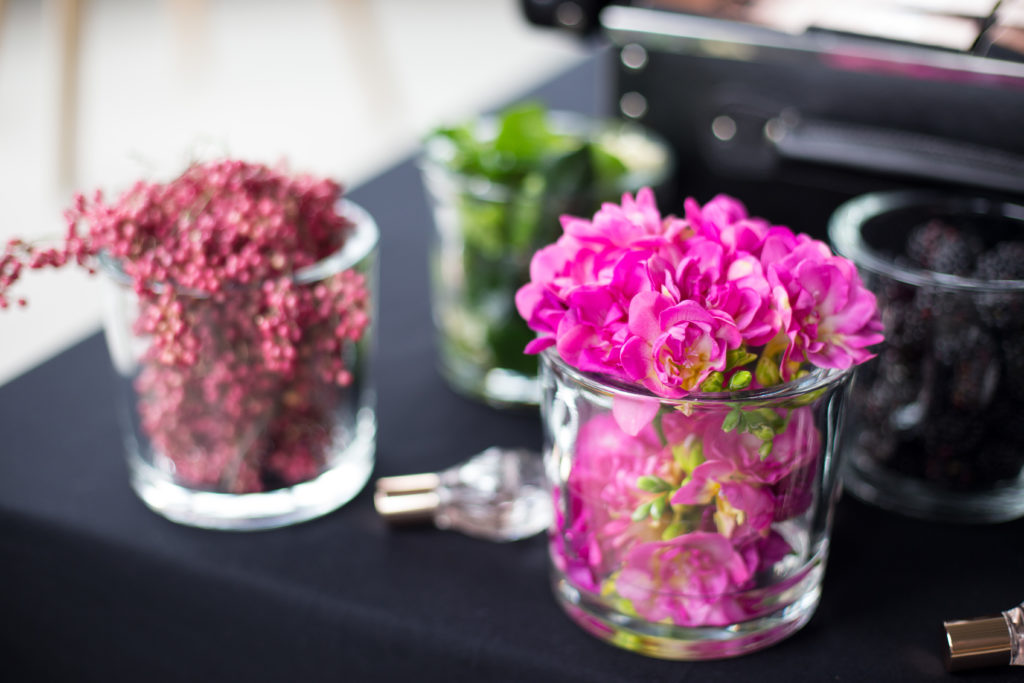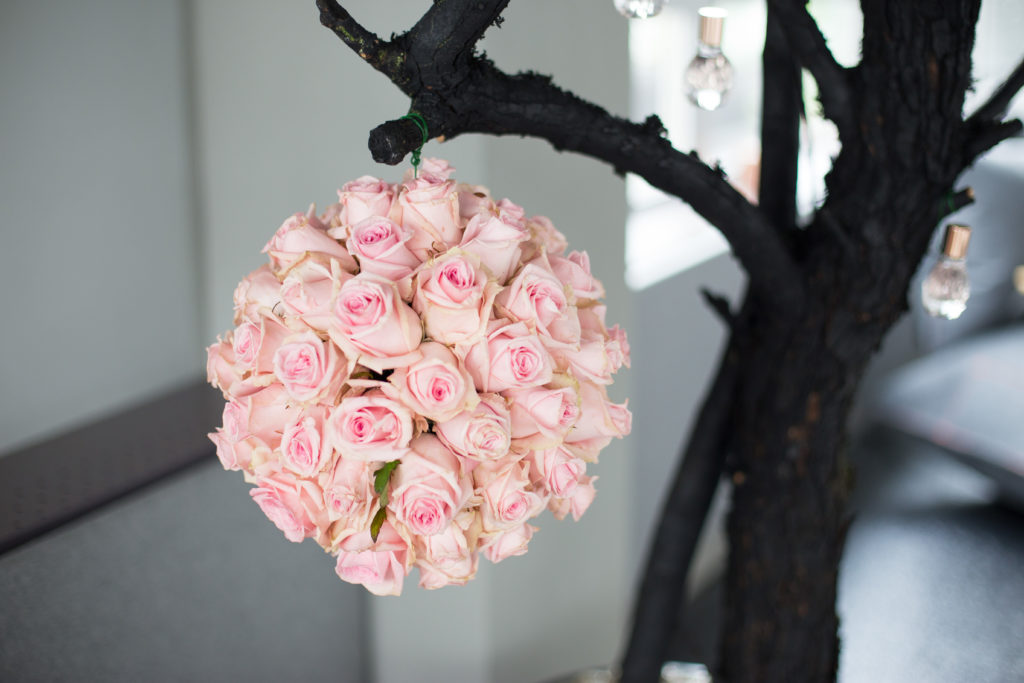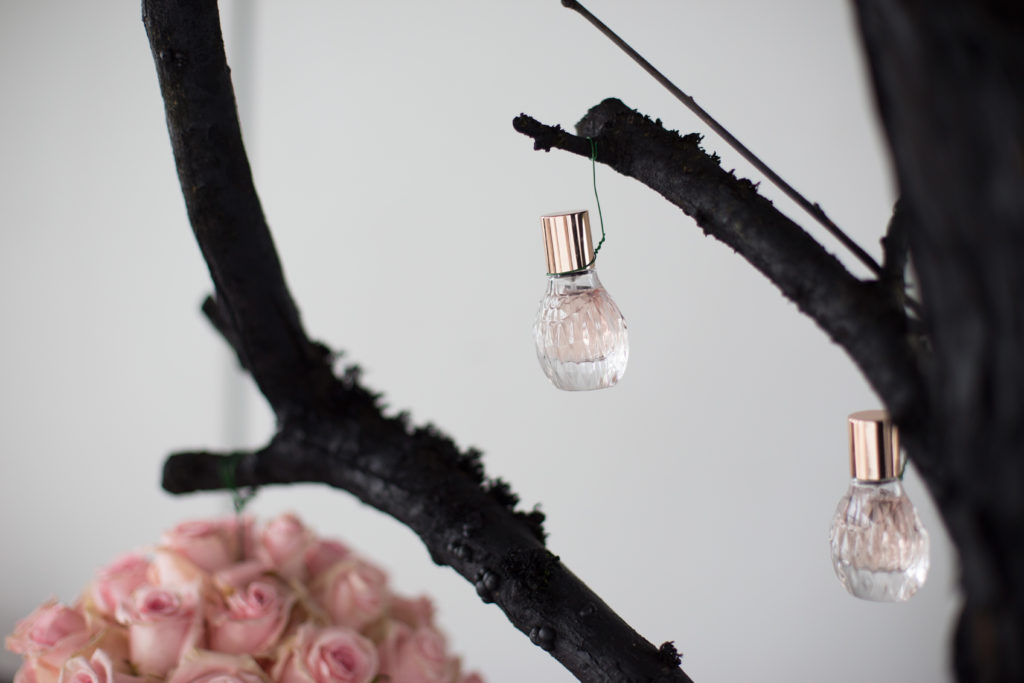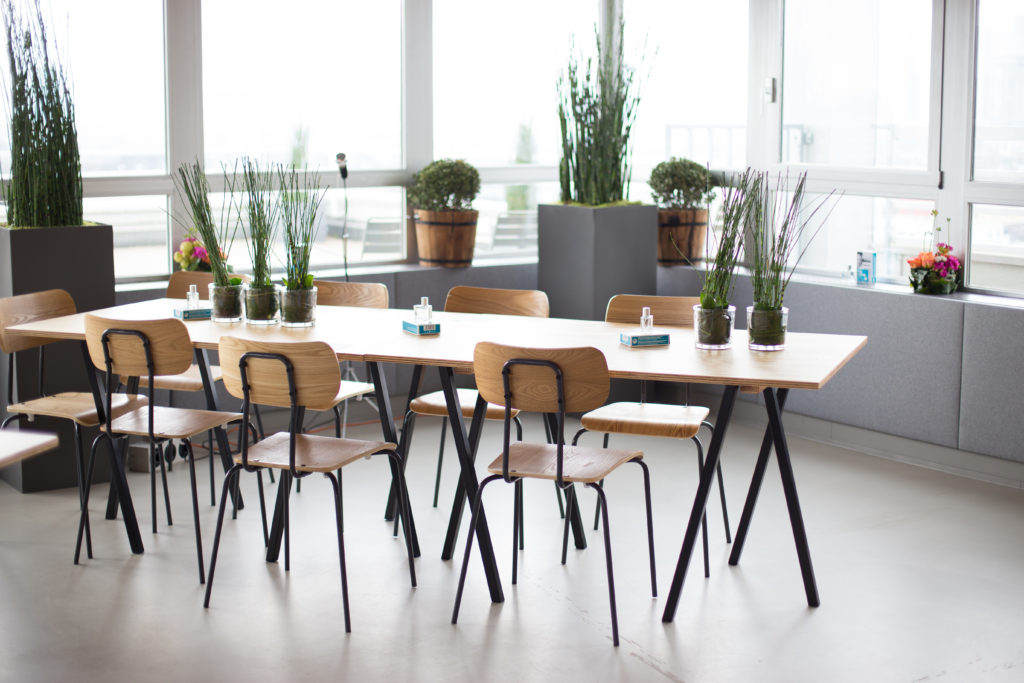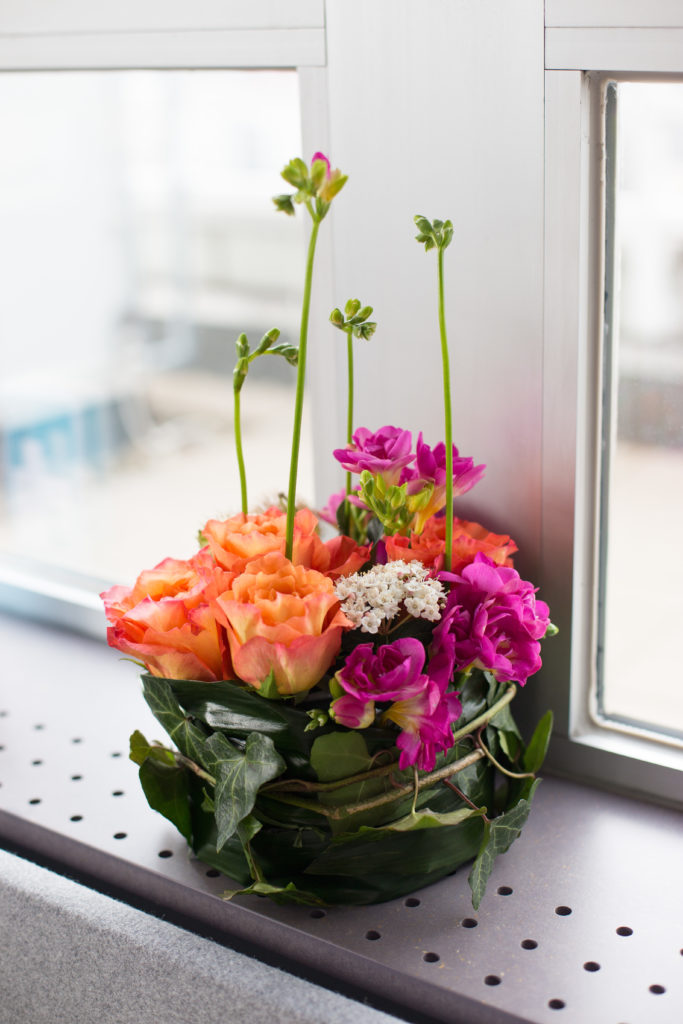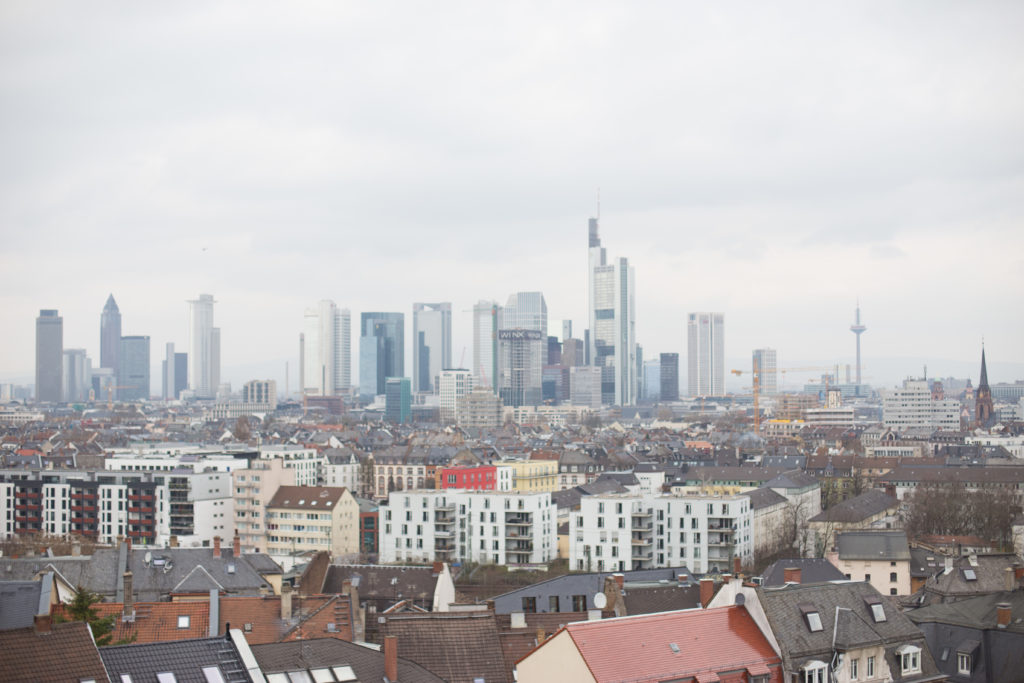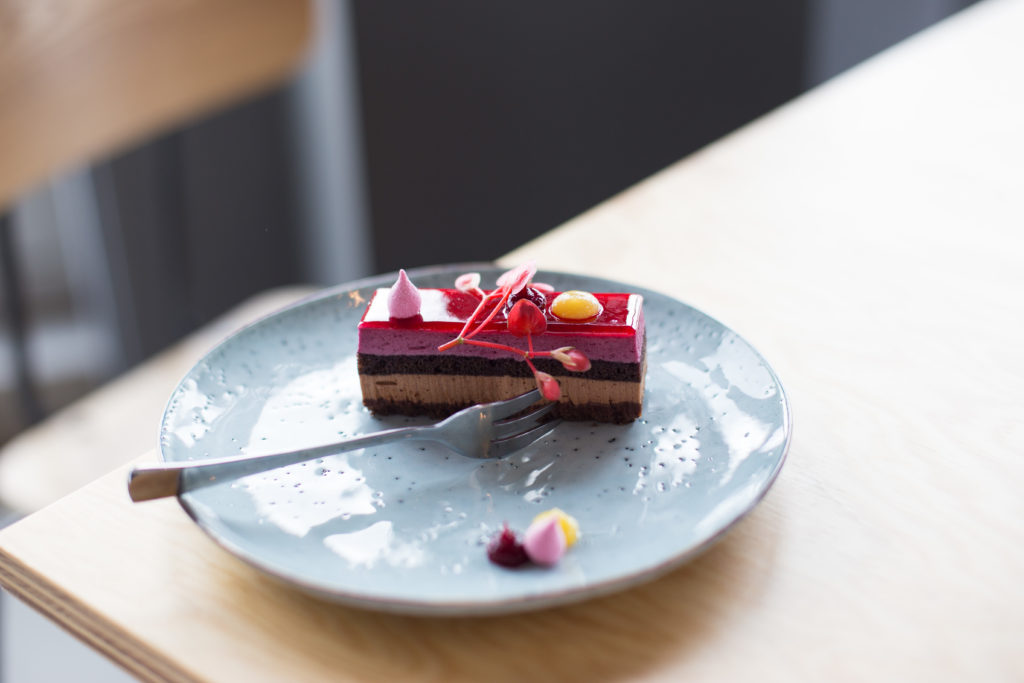 Last Friday the team of Headspace PR and COTY invited us once more to an exceptional blogger get-together in Frankfurt am Main. Everything was just perfect! The location, the setting, the food and the people. It was an absolutely phenomenal afternoon.
Center of attention were the fragrances by Esprit, Mexx, Bruno Banani and James Bond. For each one of them the team created special workshops. We made flower bouquets, tried to form blossom shaped ice cream, learned about dos and don'ts when visiting metropolises and created our own gif. And of course they spoiled us with delicious hearty food and lovely sweet treats.
A big thank you to the lovely team and all those busy bees who helped to make this afternoon a memorable one. We are looking forward to more fun workshops and events.