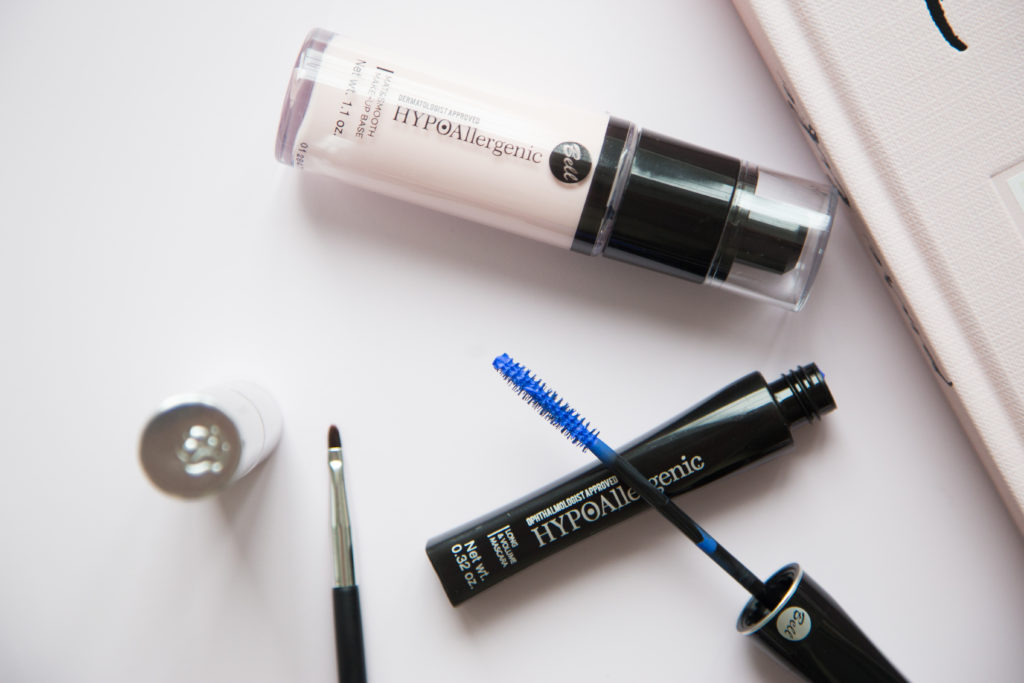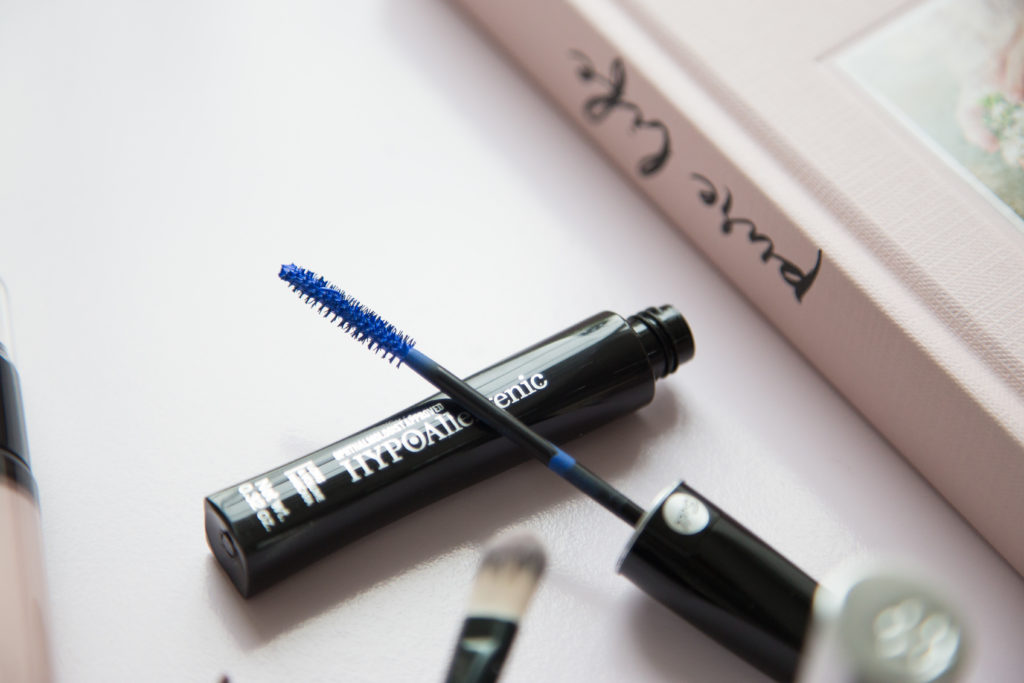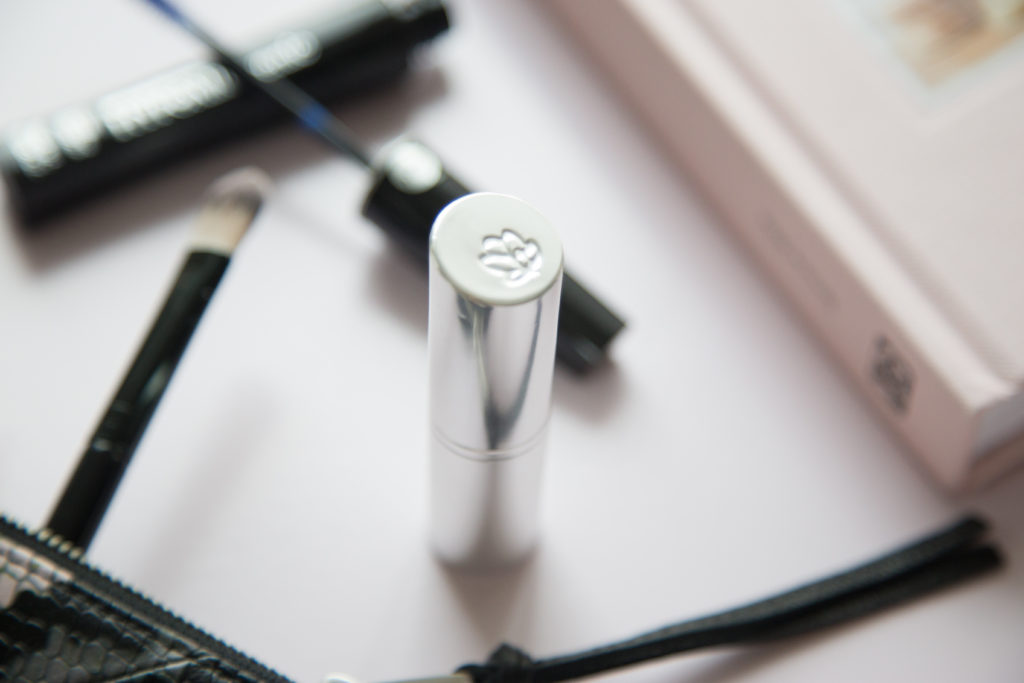 Since I was small, my skin has been quite sensitive. I struggled with finding the right make-up, that suited my skin and I didn't react to. That's why in general I've always been attentive when it comes to buying make-up as well as skin care. Just in time for #sensitiveskinweek, we had the chance to check out some of Bell's hypoallergenic products, which are especially made for tender skin. They products come in beautiful colors and make your skin feel soft but strong, when you wear them. Additionally, we can say that the price is more than fair.
We opted for the primer, which is a light make-up base – especially good for the warmer days and makes sure that your light make-up stays perfect during the day. Apart from that, the long & volume mascara can be used for a more extravagant look – preferably during warm summer nights! Lastly, the lipstick has a smooth consistency, making your lips feel moist and soft throughout the day – we chose a light pink that goes well with a flattery mini dress!
You can find the products here.