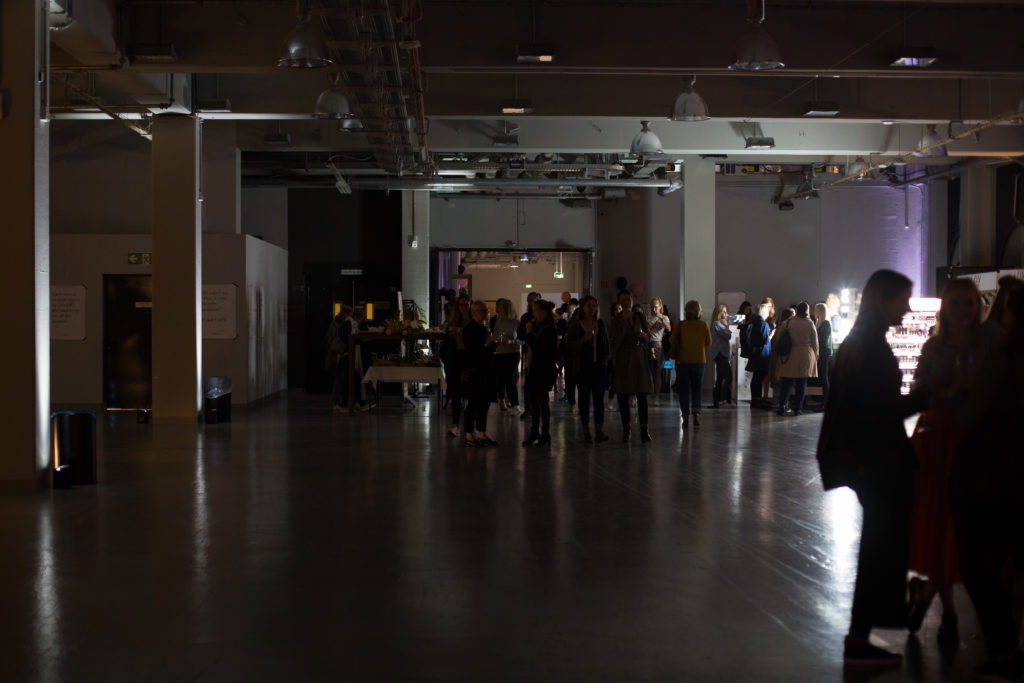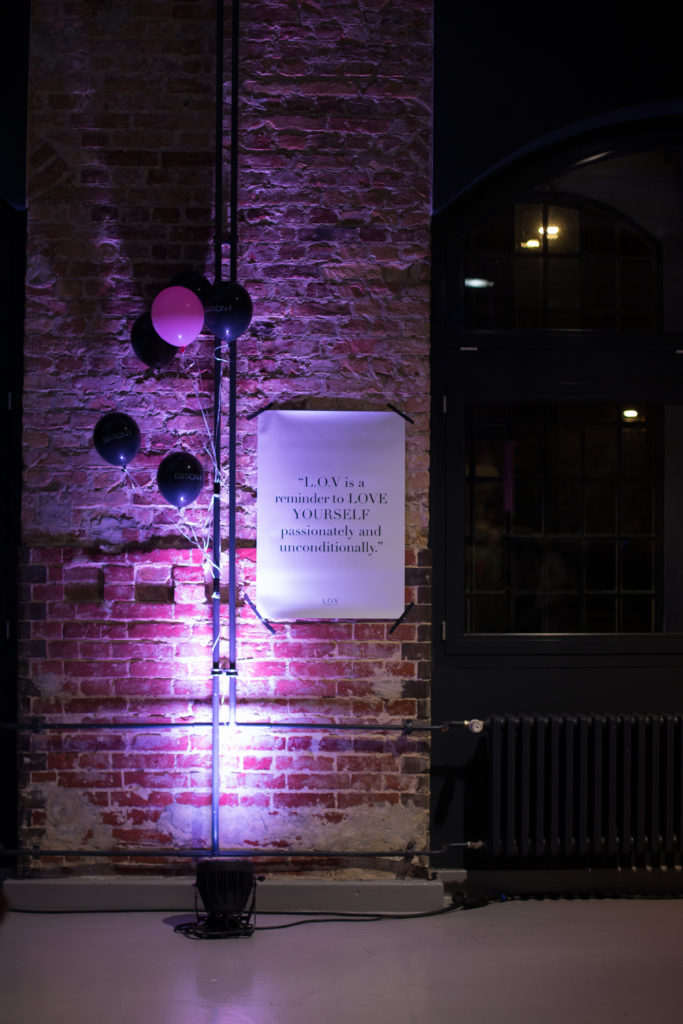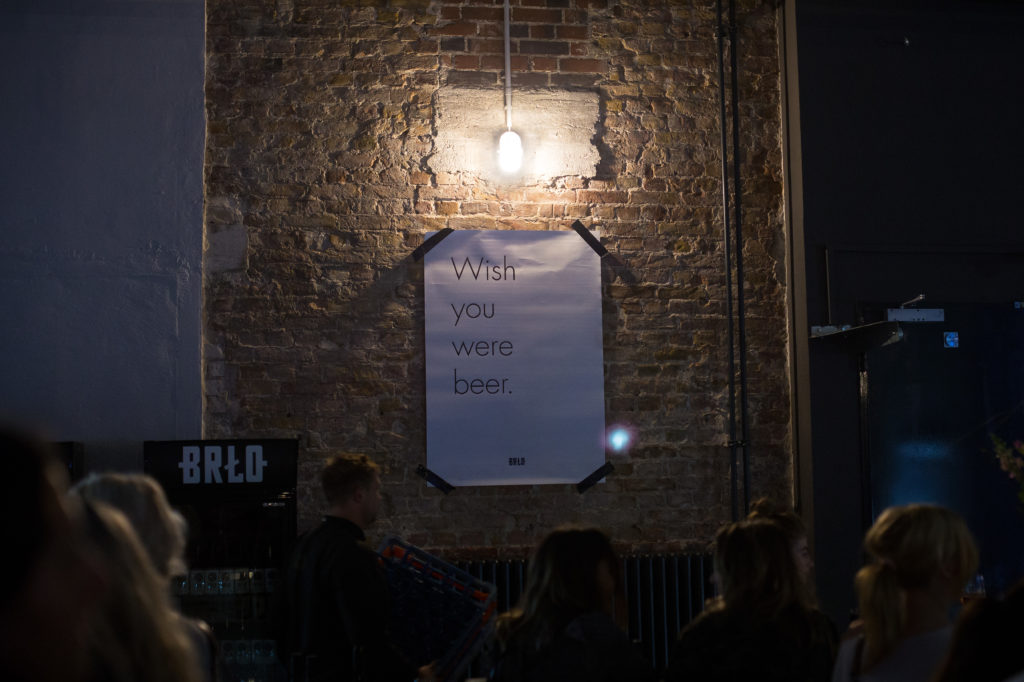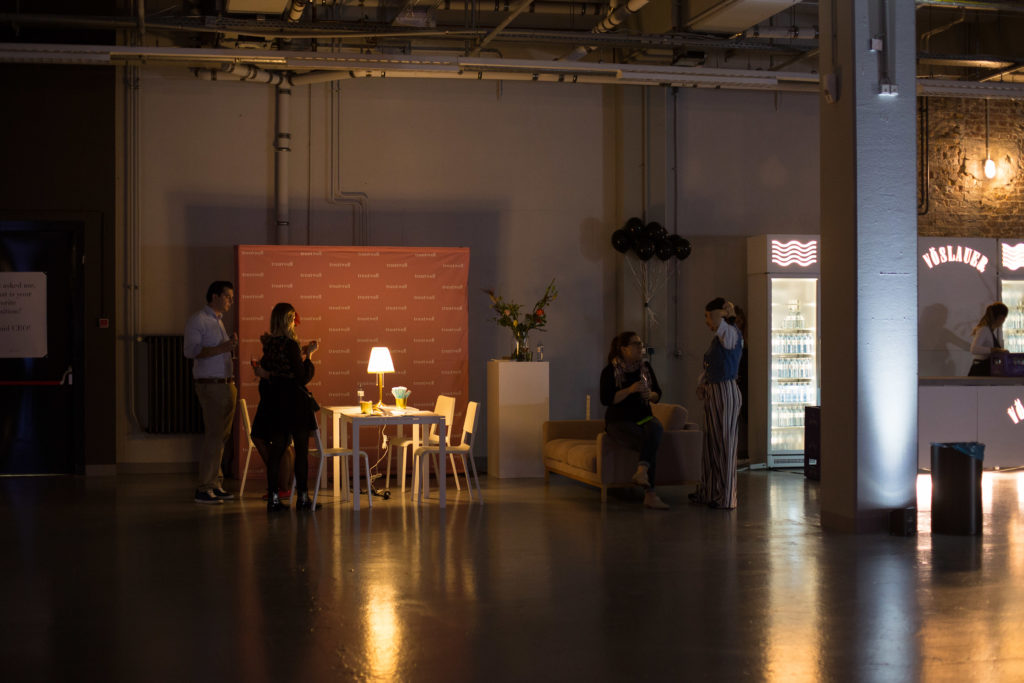 Last week Thursday we had the chance to attend the Female Future Force event hosted by the magazine Edition F. The theme of the event was "Life-Changing-Moments" and five women were invited as speakers throughout the evening.
The location of the event was the STATION at Luckenwalder Str., in the heart of Berlin. We got there a little after half past 8 and a big queue had already formed in front of the main entrance.  The the big space inside was needed: around 800 people, mainly women, attended the event on this evening. The first hour before the speakers took the stage was a little hectic and crazy.
Rosen Garden Berlin was responsible for the catering on this evening and did a great job with their team. We enjoyed some delicious creams with fresh bread, Mexican wraps, shrimps and dumplings as well as fresh fruits and banana bread.
The drinks were supplied by Russian Standard, Weingut Diehl and Vöslauer. We especially fell in love with the rosé wine by Weingut Diehl but also Russian Standard offered some delicious cocktails.
After the first big rush everyone settled around the little stage, where the presentation were taking place. The introduction was a little long in our opinion because the most interesting part were the presentations of the five women, especially invited for this evening. Those were Anita Tillmann, Kübra Gümüşay, Milena Glimbovski, Laura Seiler and Jenna Behrends.