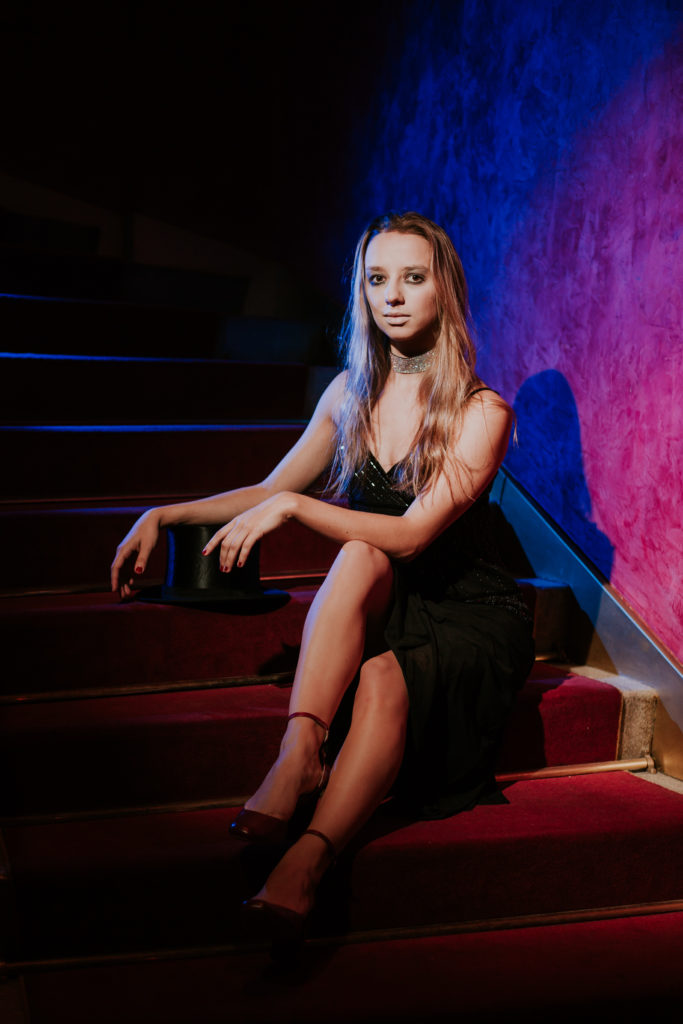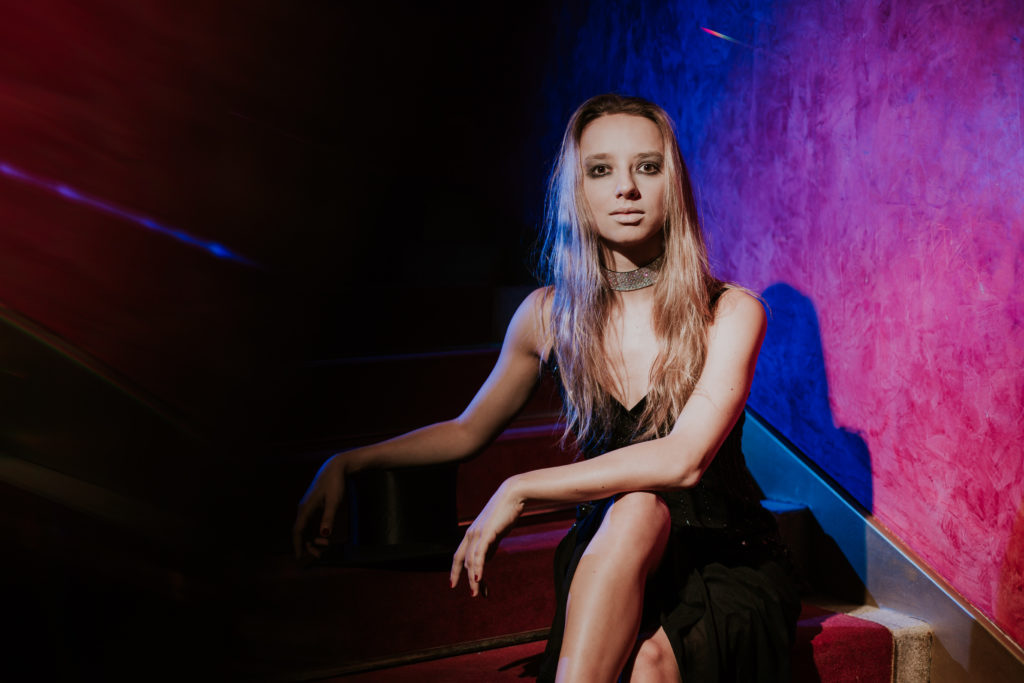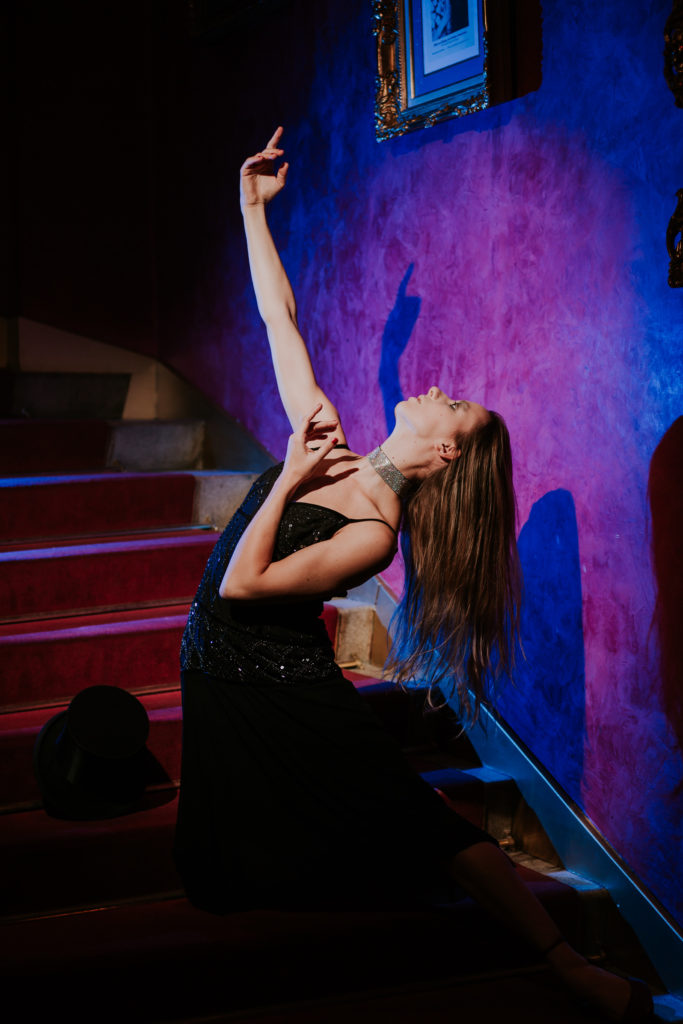 Let us kick-off our Halloween special with more decent pictures since the others are.. let's see.. a little more bloody.
Setting for our this years special was the Wintergarten Varieté in Berlin (a huge big thank you for giving us this opportunity). The photographer was Johannes from JFRcreatives who once again did an amazing job (massiv thank you – always fun working with you).
Over the next couple of days, leading to Halloween on the 31st of October, we will share posts dedicated to this spooky time of year just because we love it so much and hope to inspire you a little with our ideas.
Dress – New Look
Necklace – Forever21
Shoes – Zara