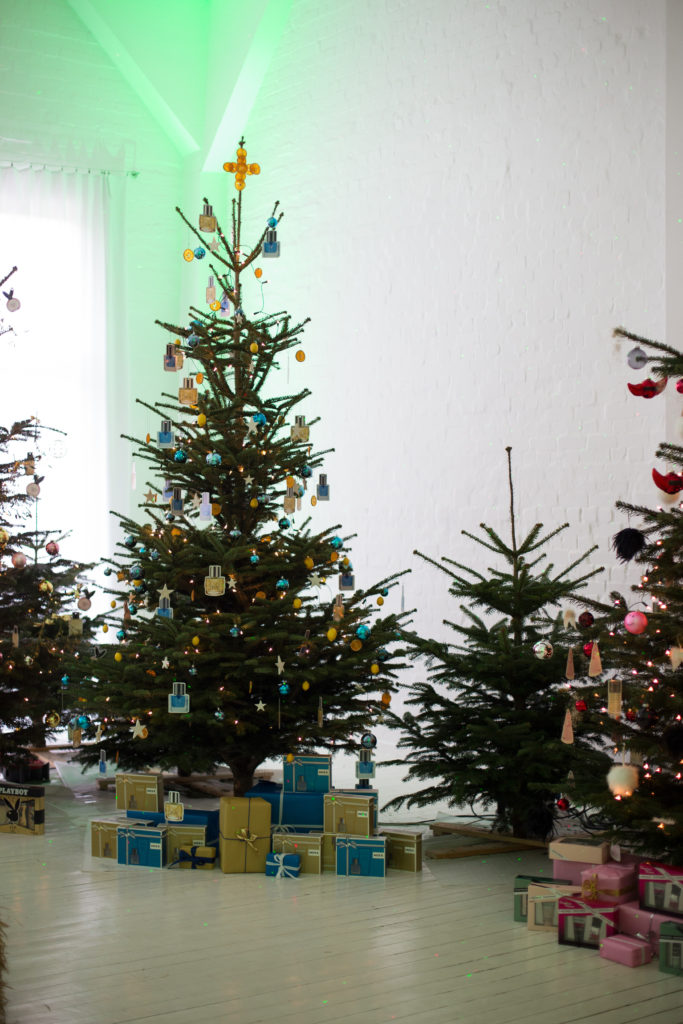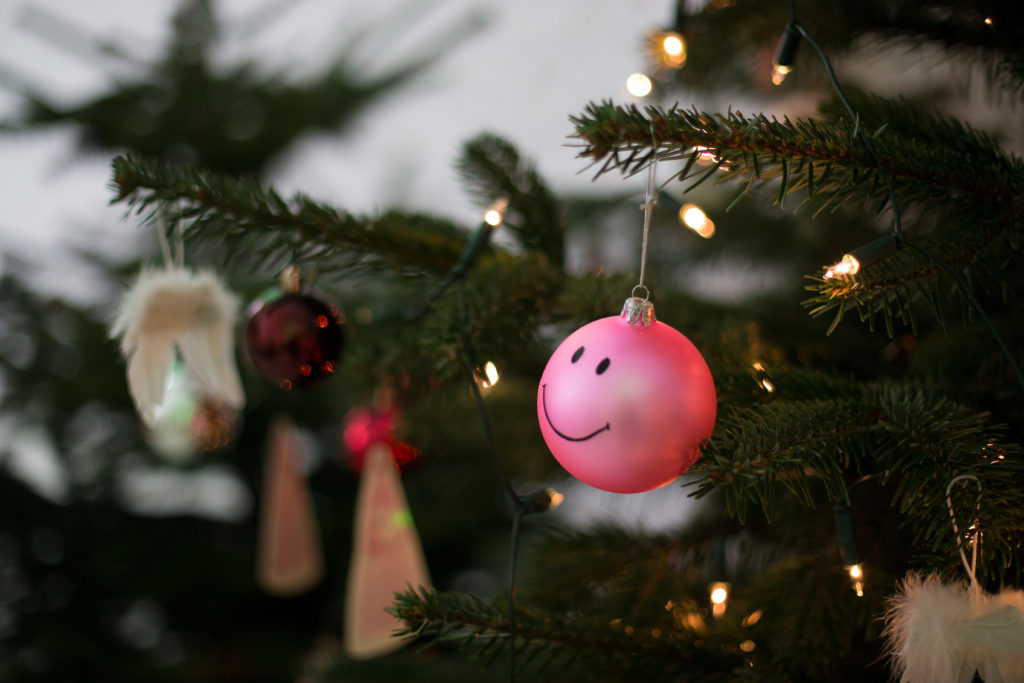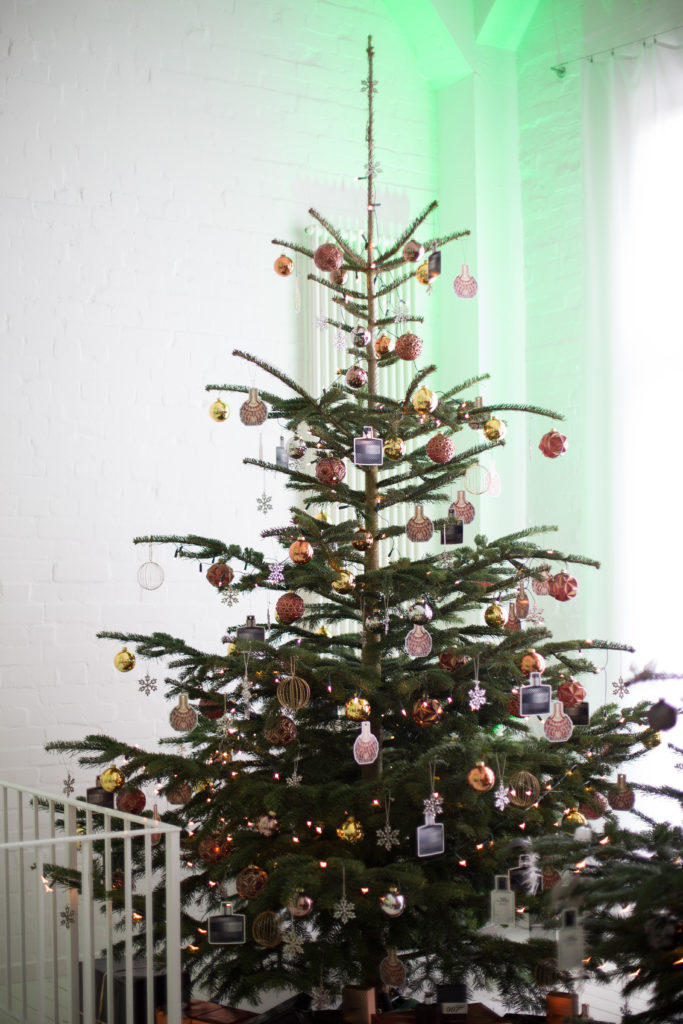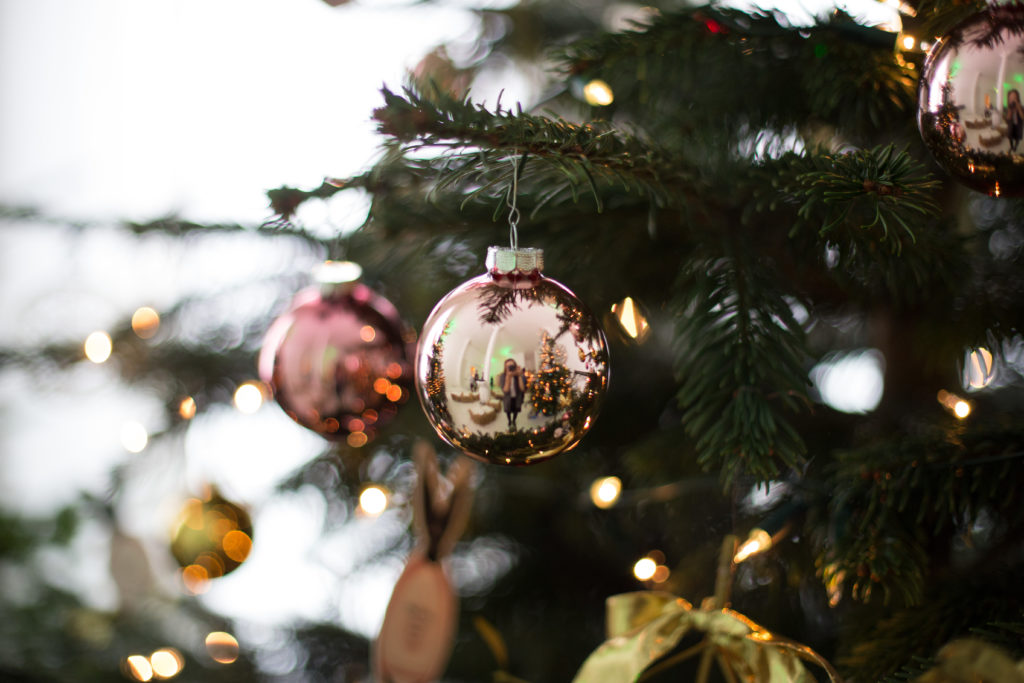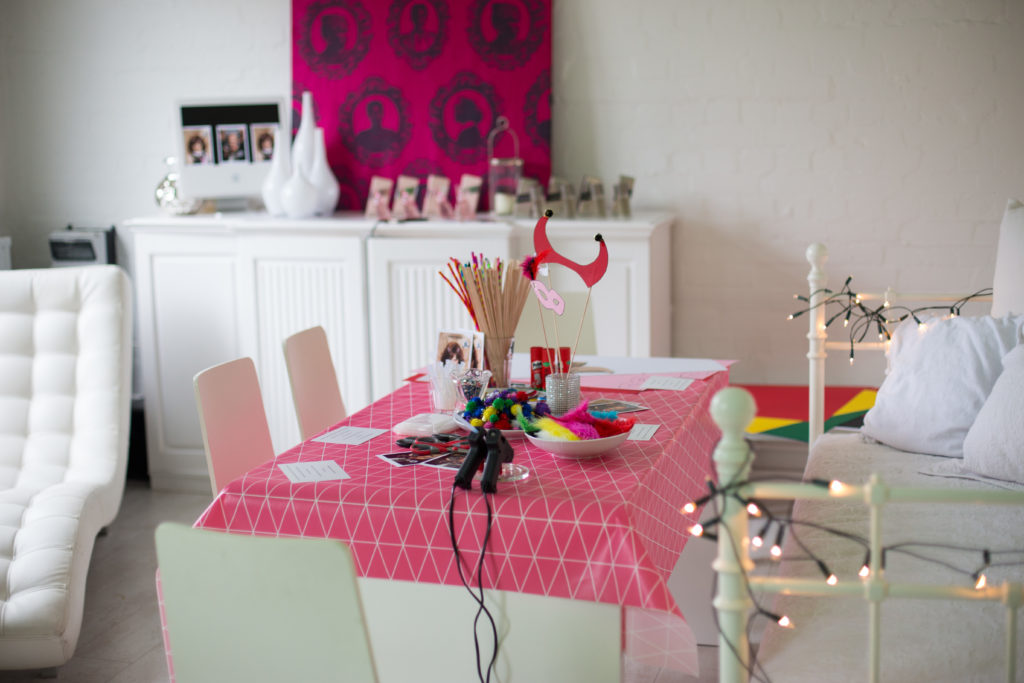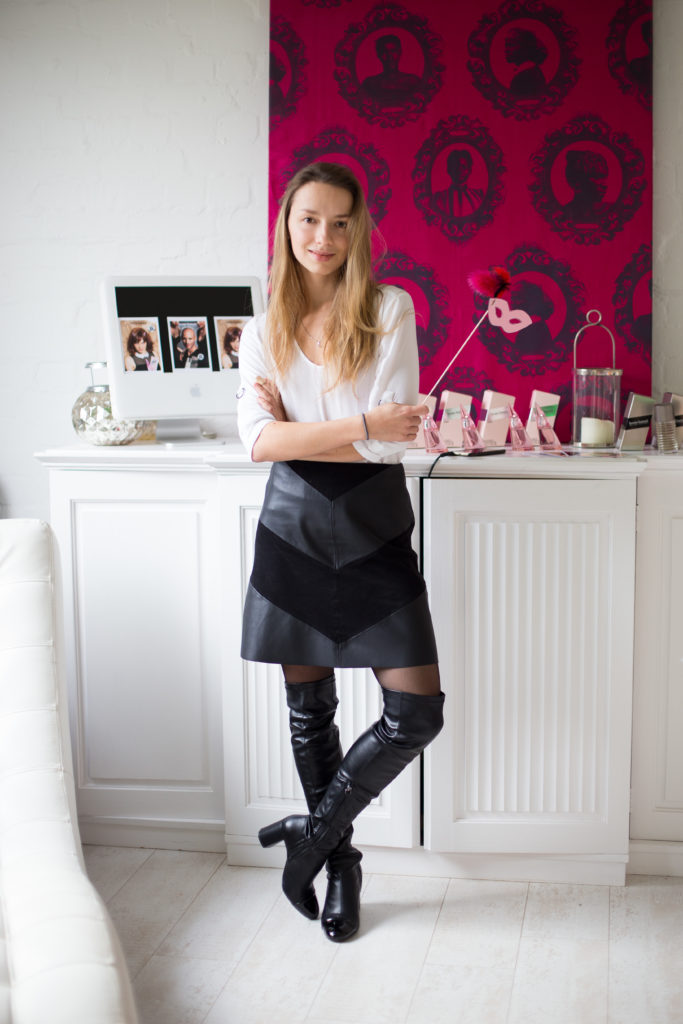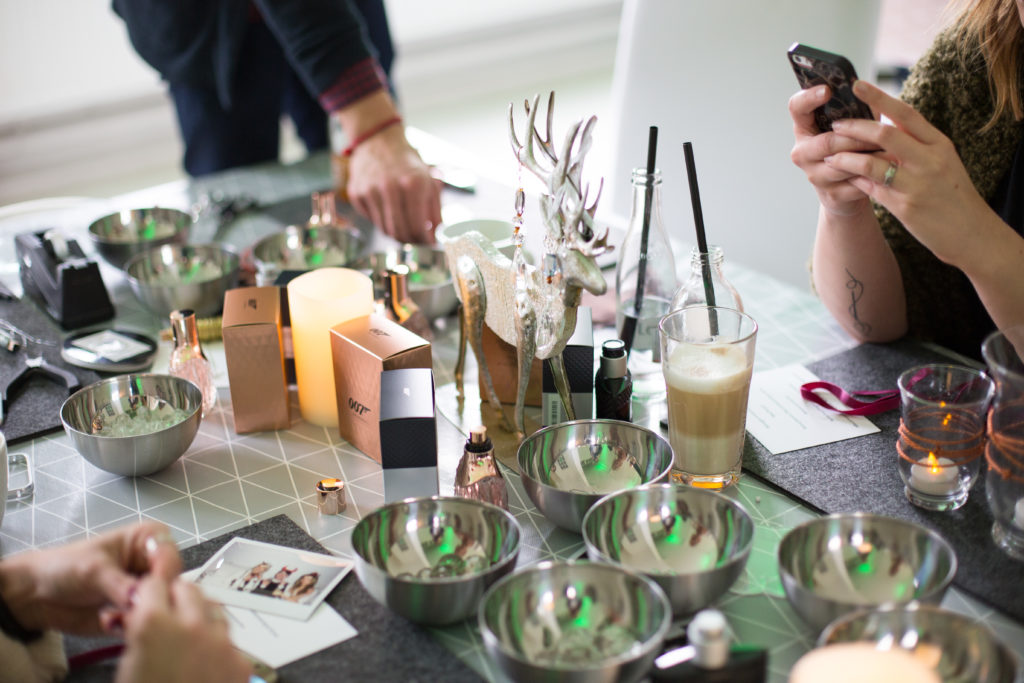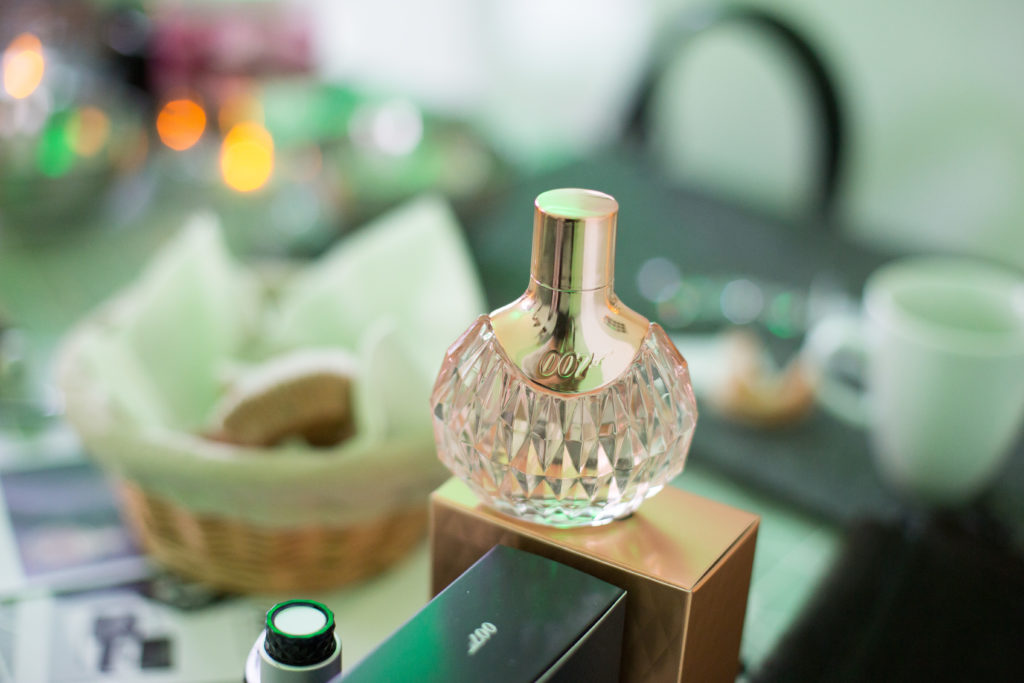 Headspace PR and COTY simply know how to get you in the Christmas mood. Last week Friday I took the chance to head to Hamburg in order to attend their traditionell Christmas Blogger workshop.
The venue was beautifully decorated with Christmas trees, the smell of Apple crumble was in the air and everyone seemed merry&bright.
Through the afternoon we worked on some perfume themed DIY Christmas gifts, had some coffee and enjoyed the company of fellow bloggers. The perfumes mainly focused on were Mexx, Playboy, Bruno Banani, James Bond 007 and David Beckham.
A big thank you to COTY and the Headspace PR team for inviting us once again. We always love joining you on such special events.