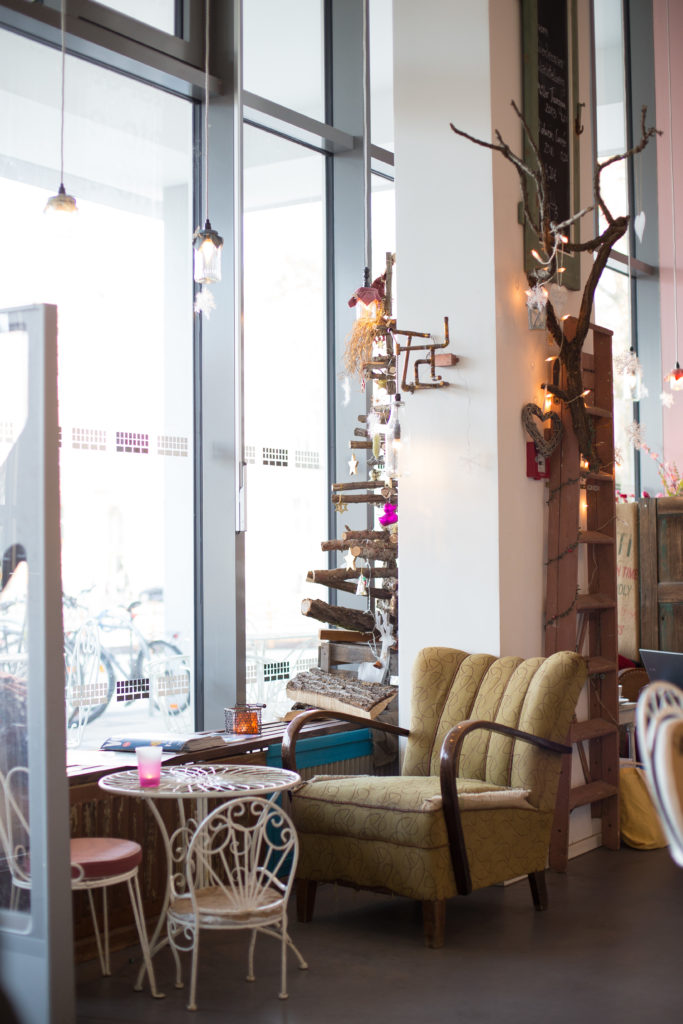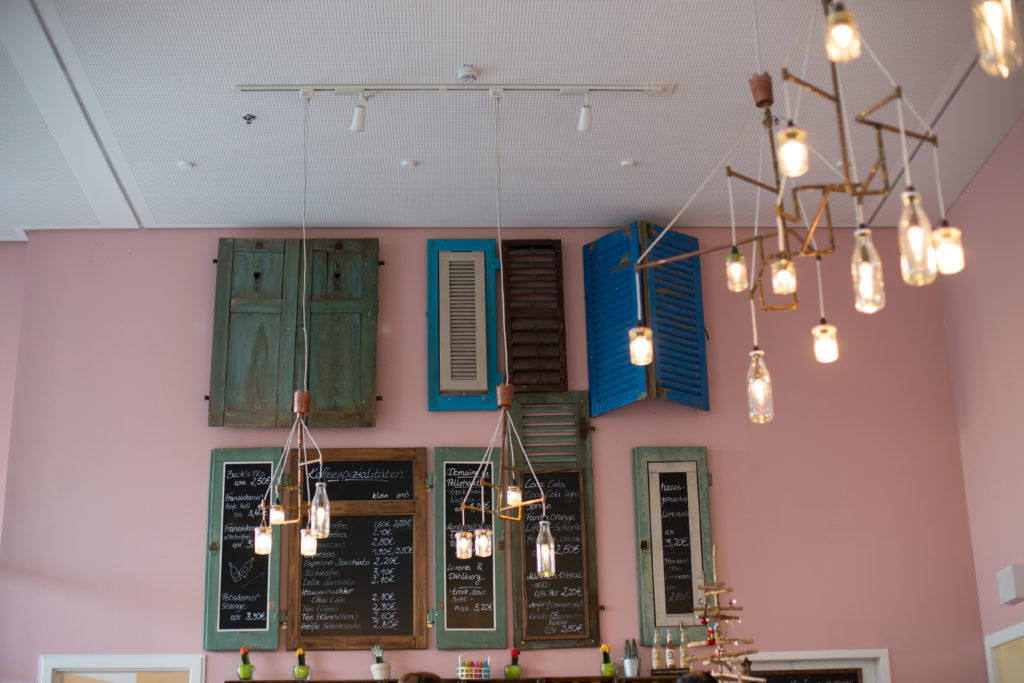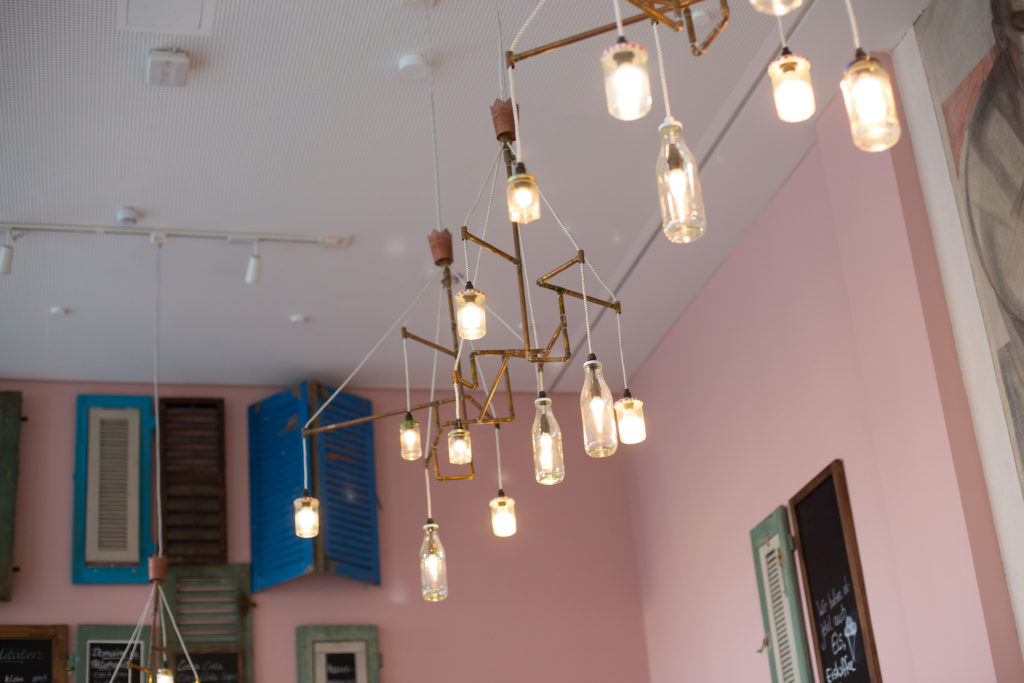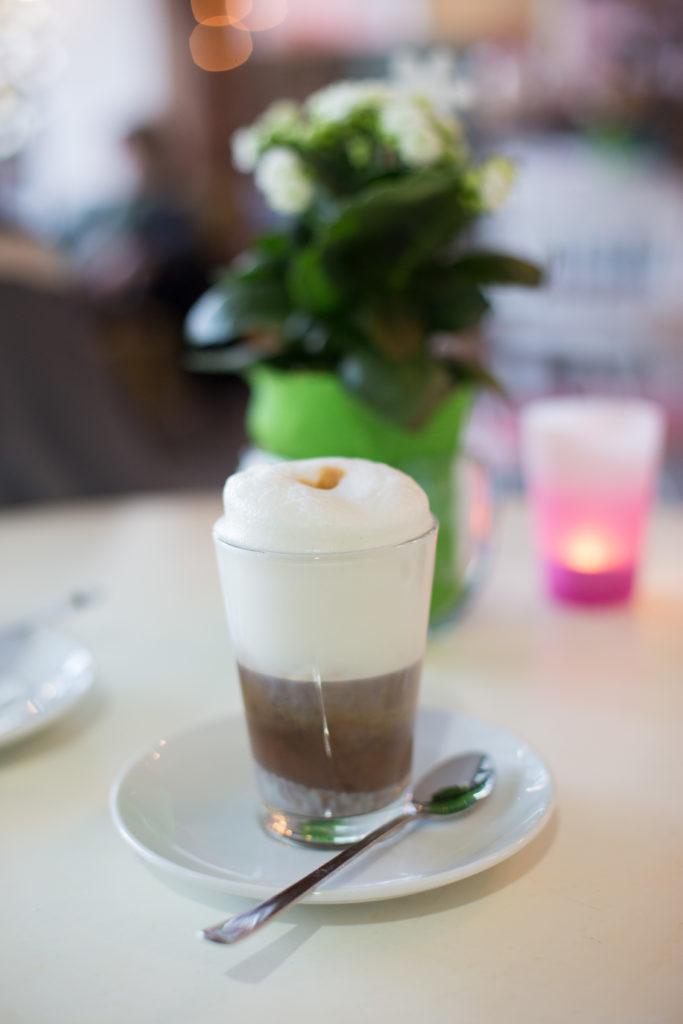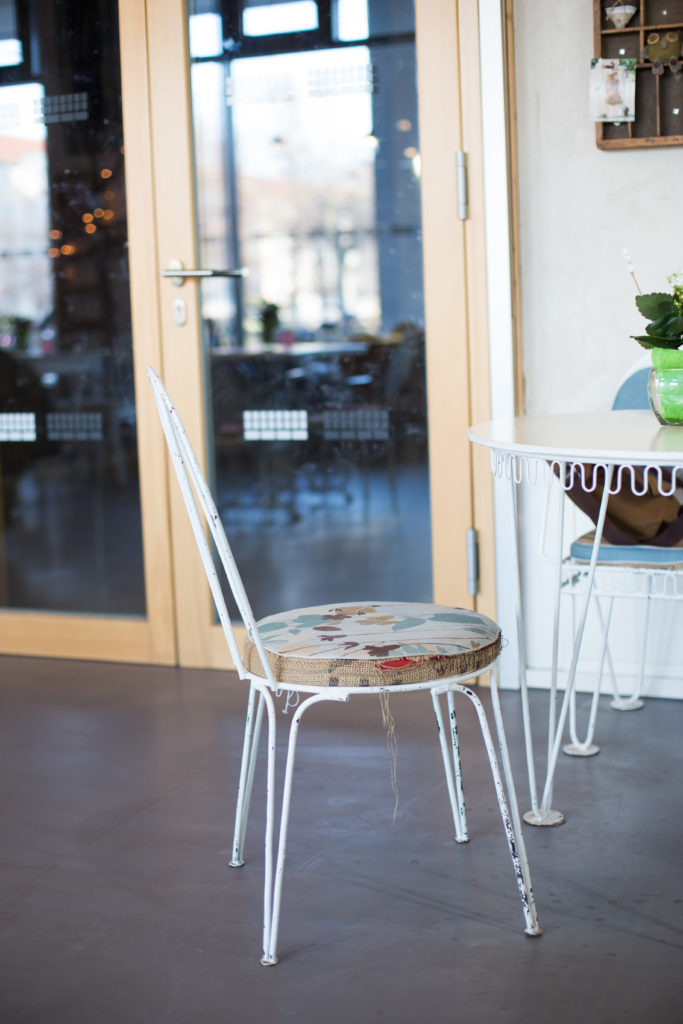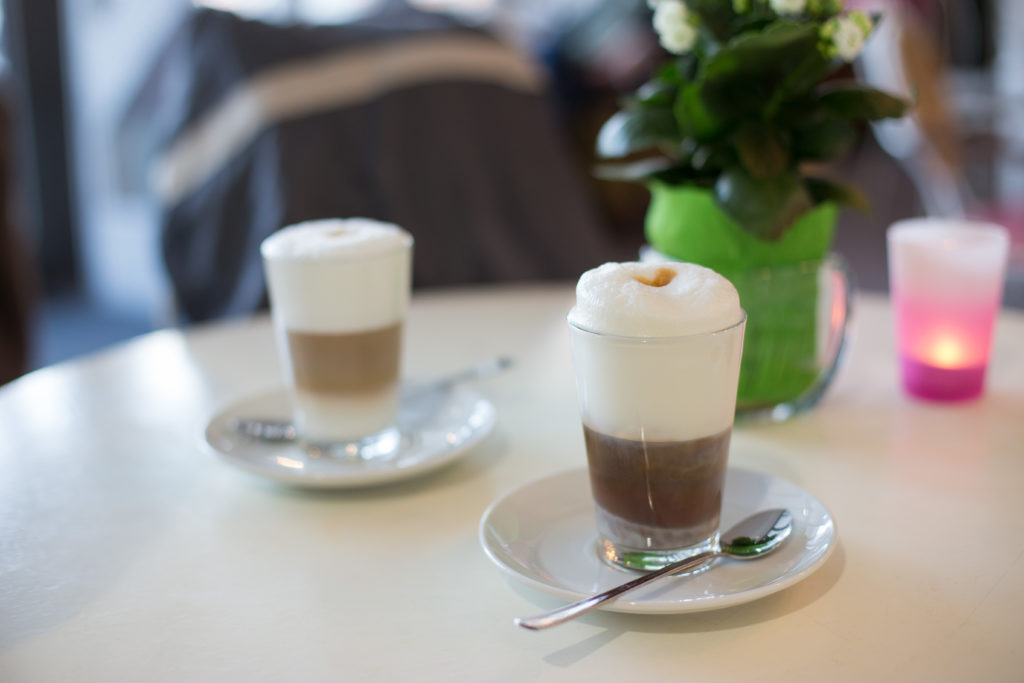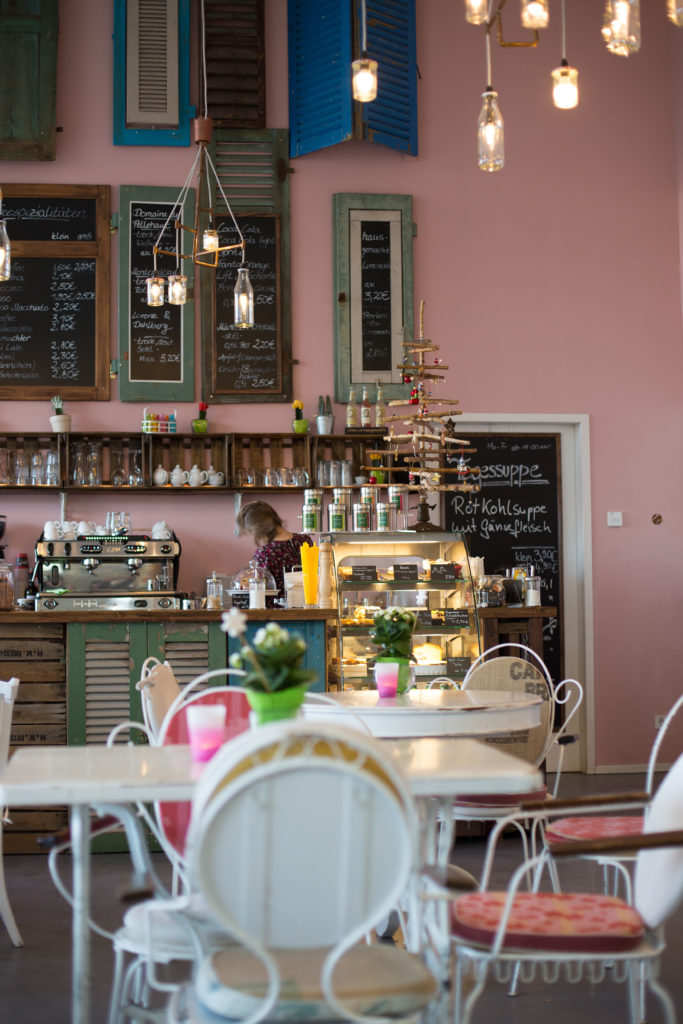 Et cetera is a small café located in the center of Potsdam, linked to the city library. It offers a good range of sweet treats e.g. cakes, cookies and muffins as well as hearty tarts and a fresh soup (changing on a daily basis). I only had the chance to try a small chocolate ring cake but certainly will come back to try the other ones.
The coffee was good, could have been a little hotter though. Besides normal milk they also offer soy milk (coasting 40cents extra).
The interior is really warm and welcoming. They offer a good range of comfy seats and you can certainly stay for one or two hours.
Price $$$$$ // Service ☆☆☆☆☆ // Location ☆☆☆☆☆ // Taste ☆☆☆☆☆
Et cetera
Am Kanal 47
14467 Potsdam
What To Wear to this location