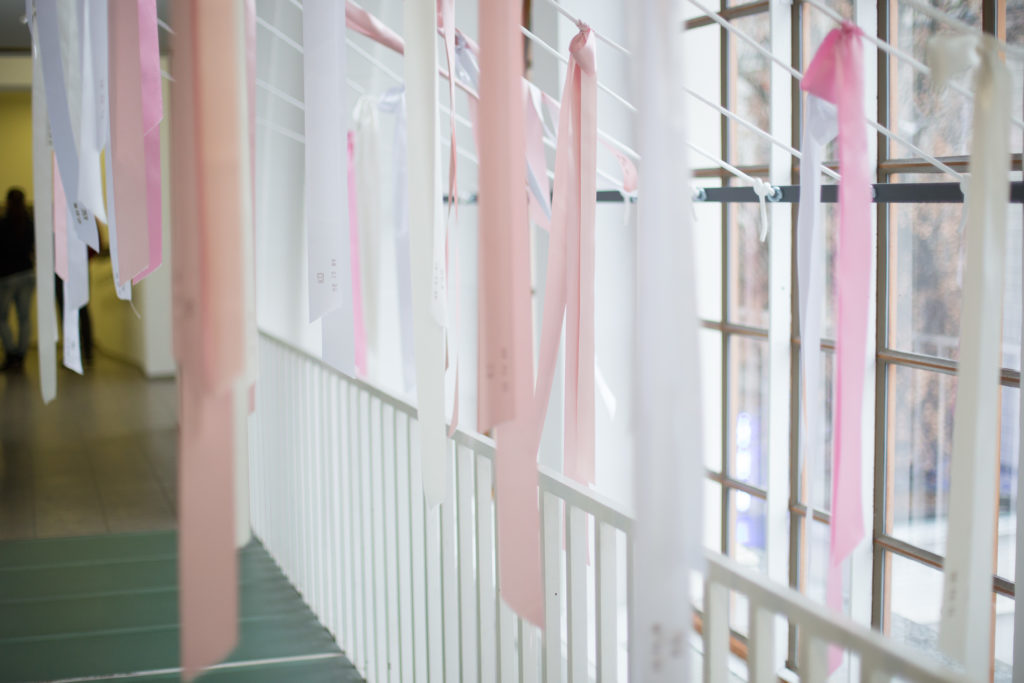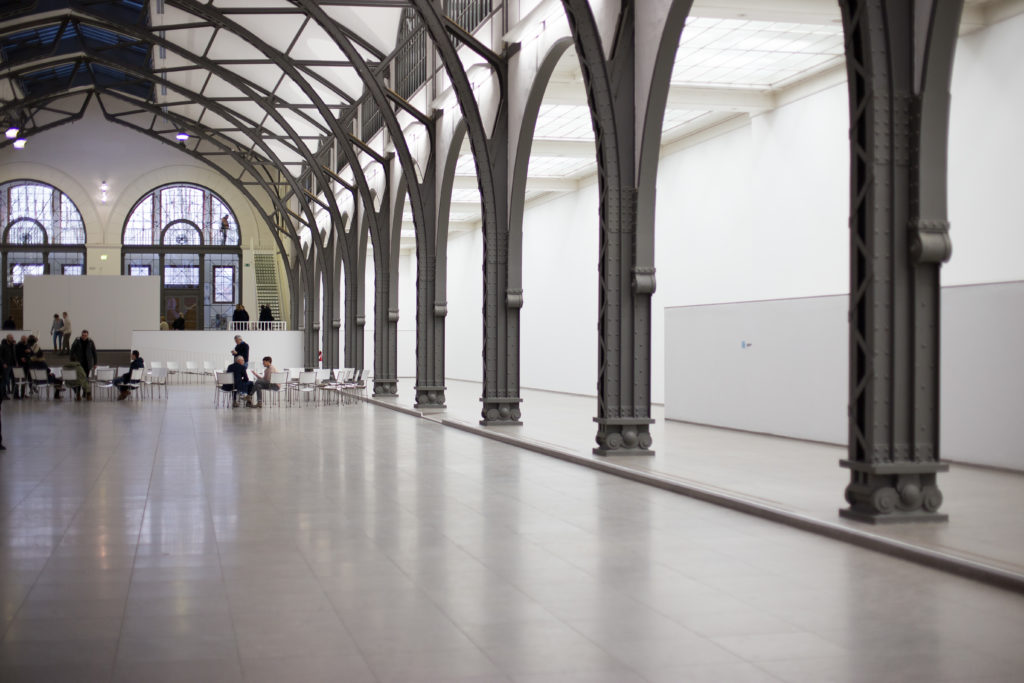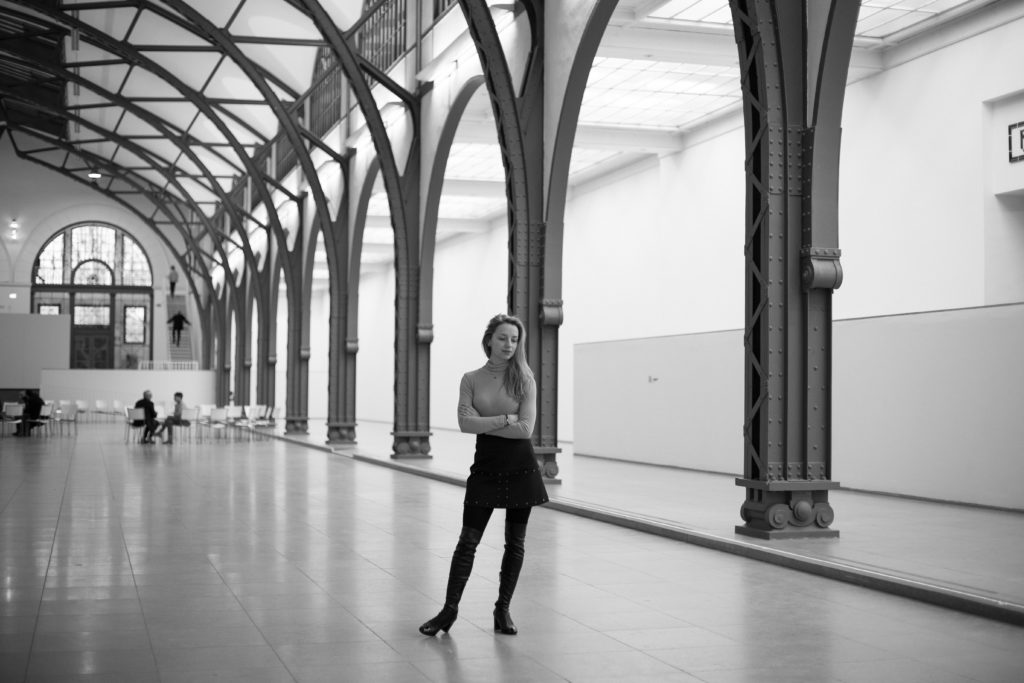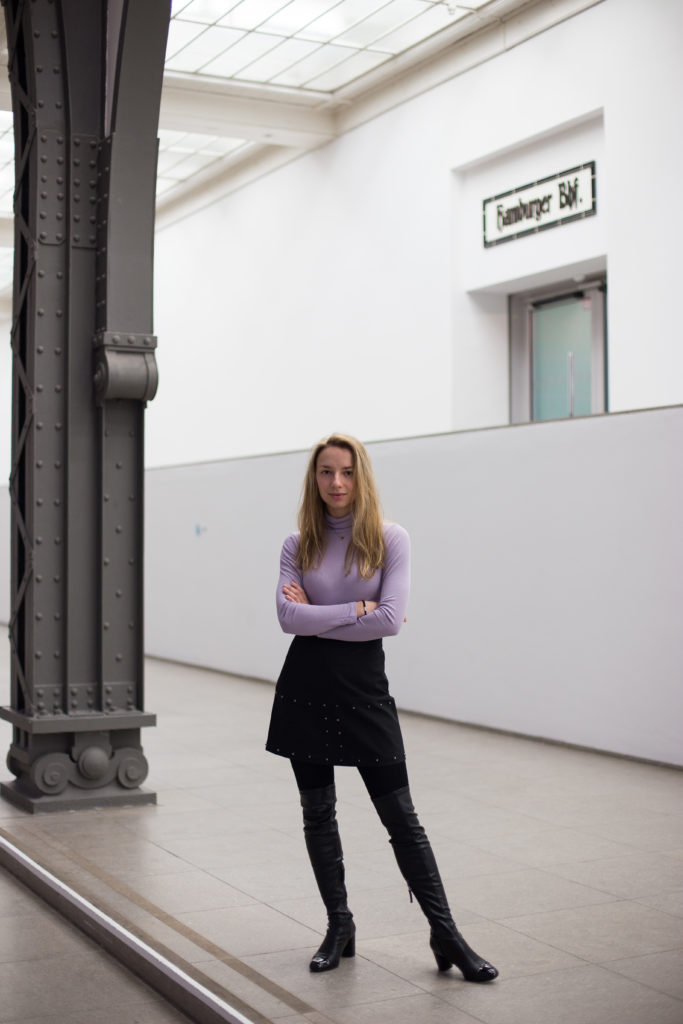 Its been a while since we shared a post with you but we have been extremely busy lately and figured we only would like to come back posting, when we have more content to share with you.
The past weeks I have been running between university lectures and dance training. Last October I started my M.A. study program (dance science) at the Freie Universität Berlin. After finishing my B.A. in art history and history I figured it was time to pick-up a field I dream of working in. Studying art history and history was good and I still consider working in this section but I'm really looking forward to expand my horizon in the dance science area.
During the next weeks we will share more personal information with you, show you new places, offer some recipes and shopping details. These pictures were taken at the Hamburger Bahnhof, a museum offering a range of contemporary art. The collection permanently displayed is not my favorite (except the works of Warhol and Lichtenstein) one but the building itself is definitely worth a visit.
Shirt – H&M Divided
Skirt – Zara
Overknee boots – Zara