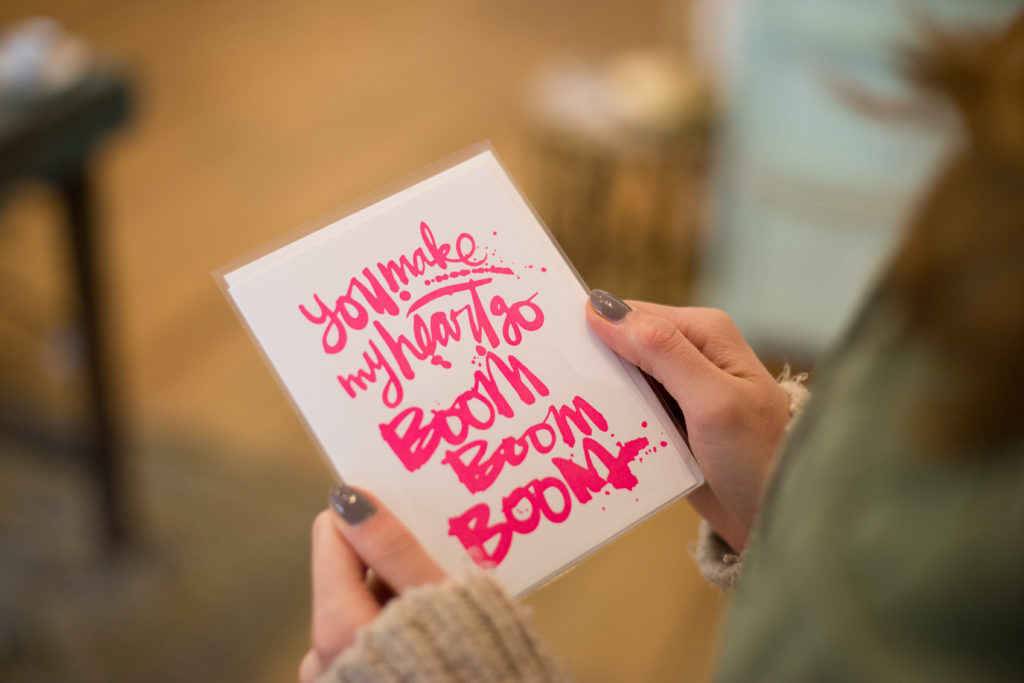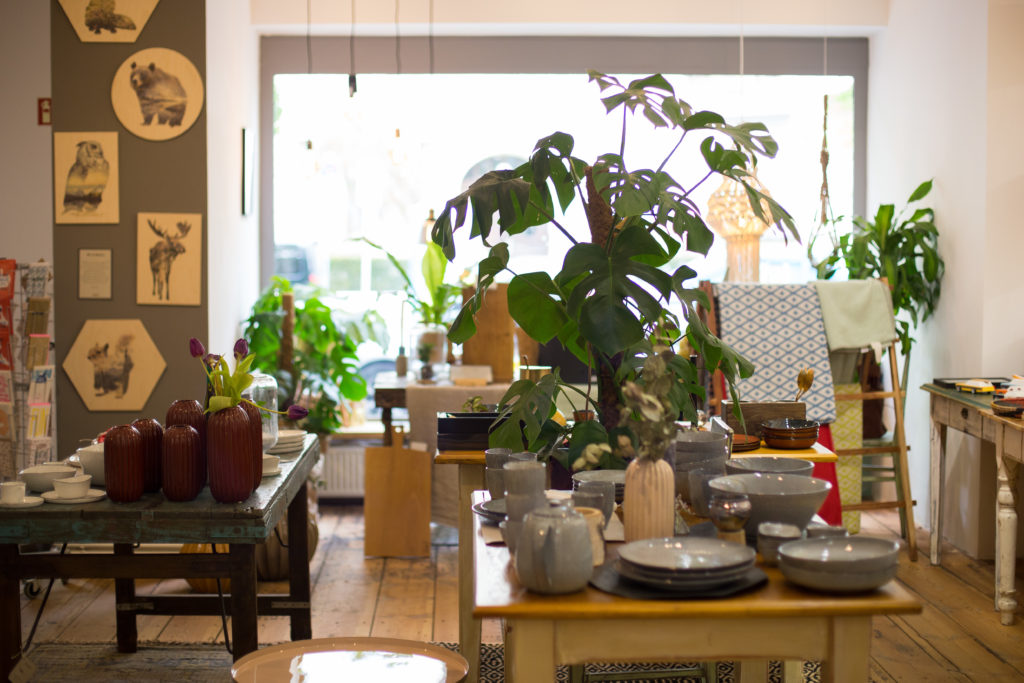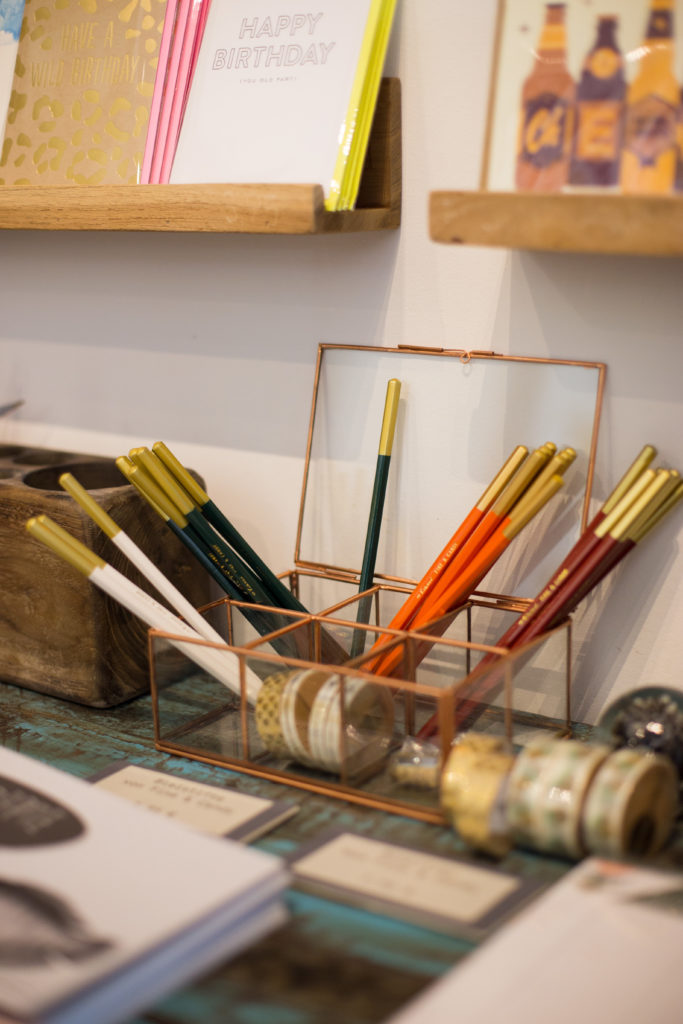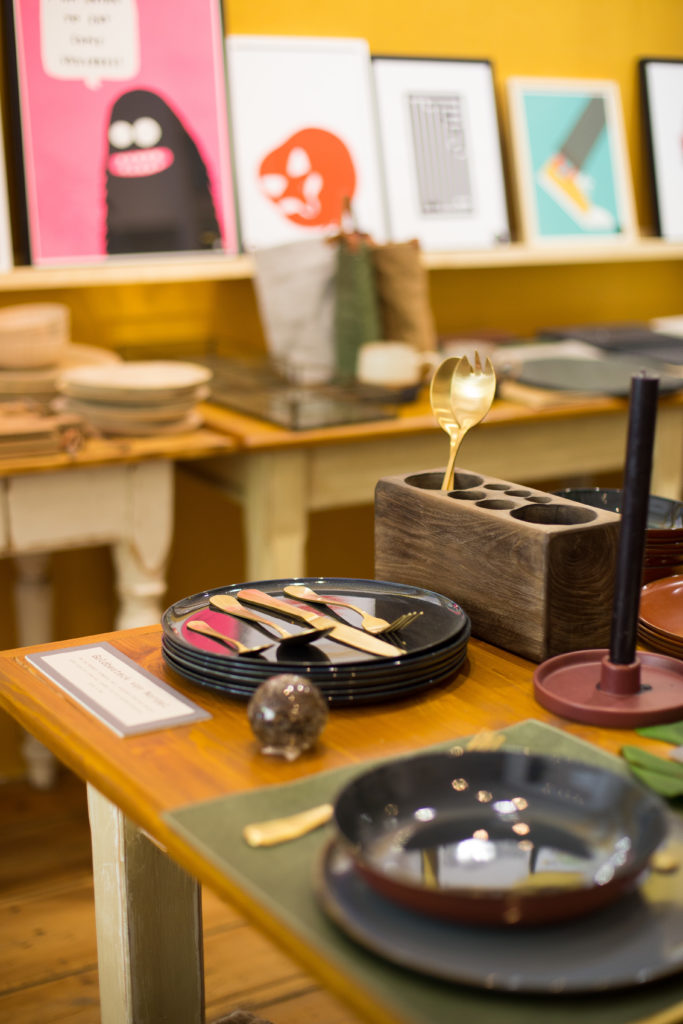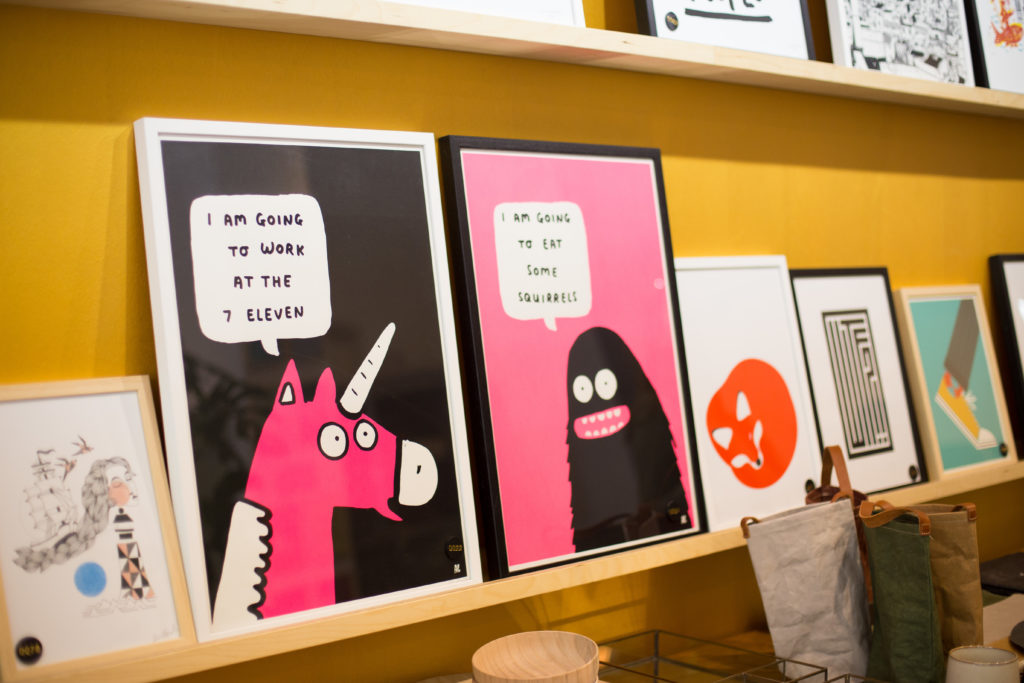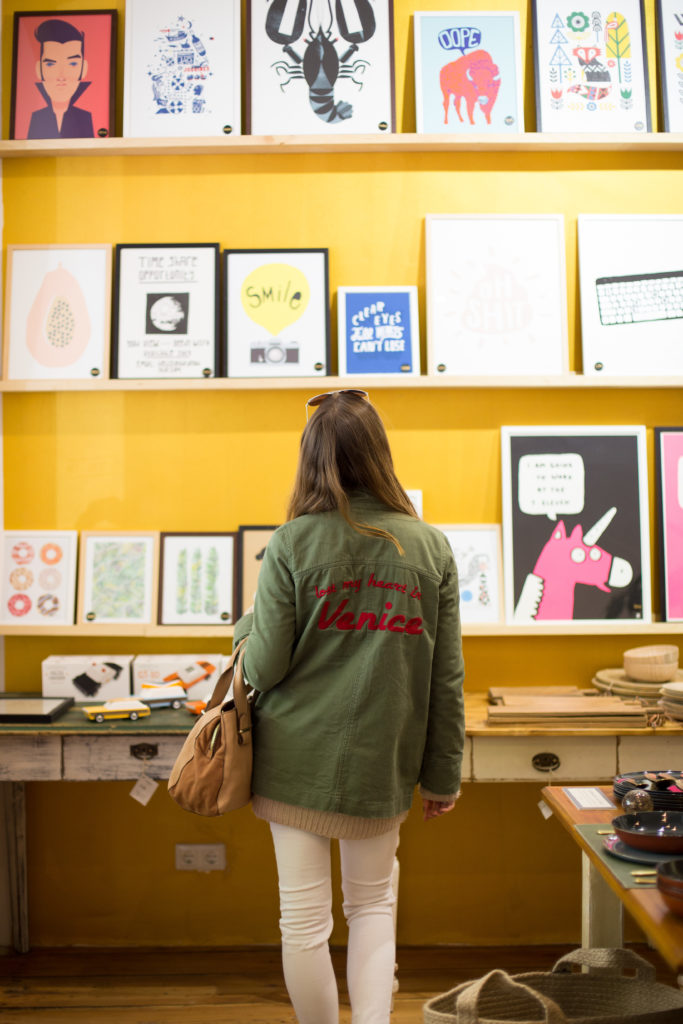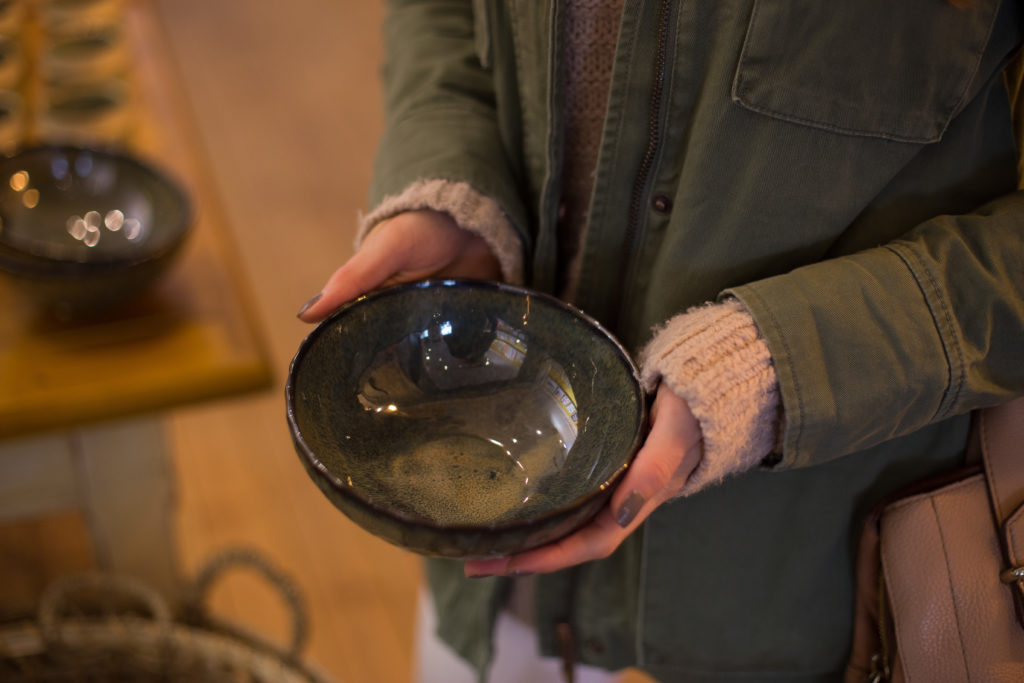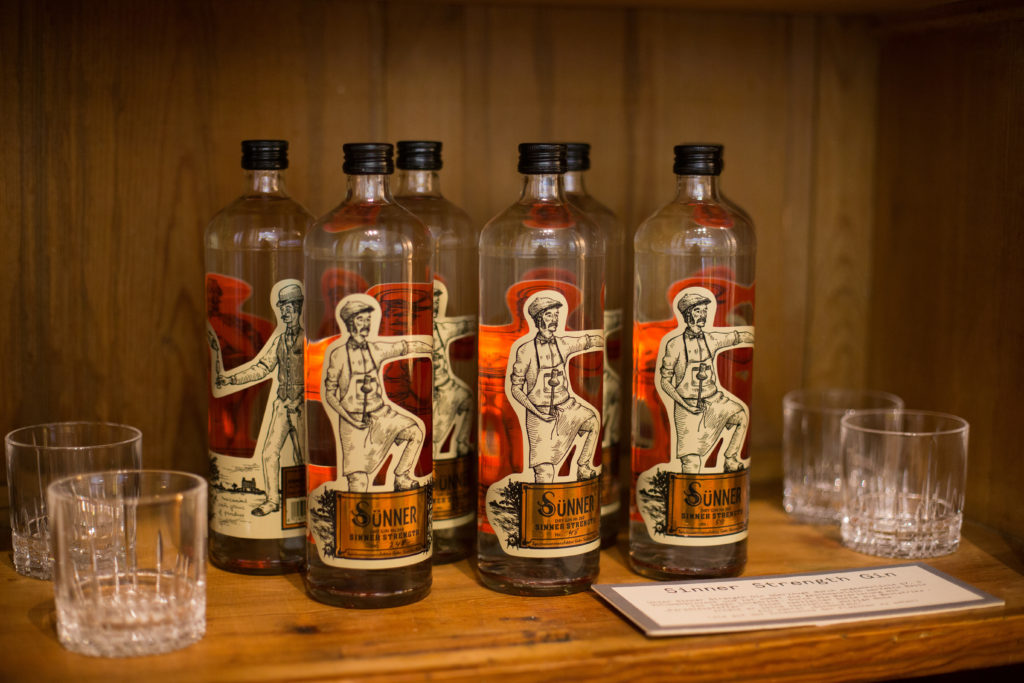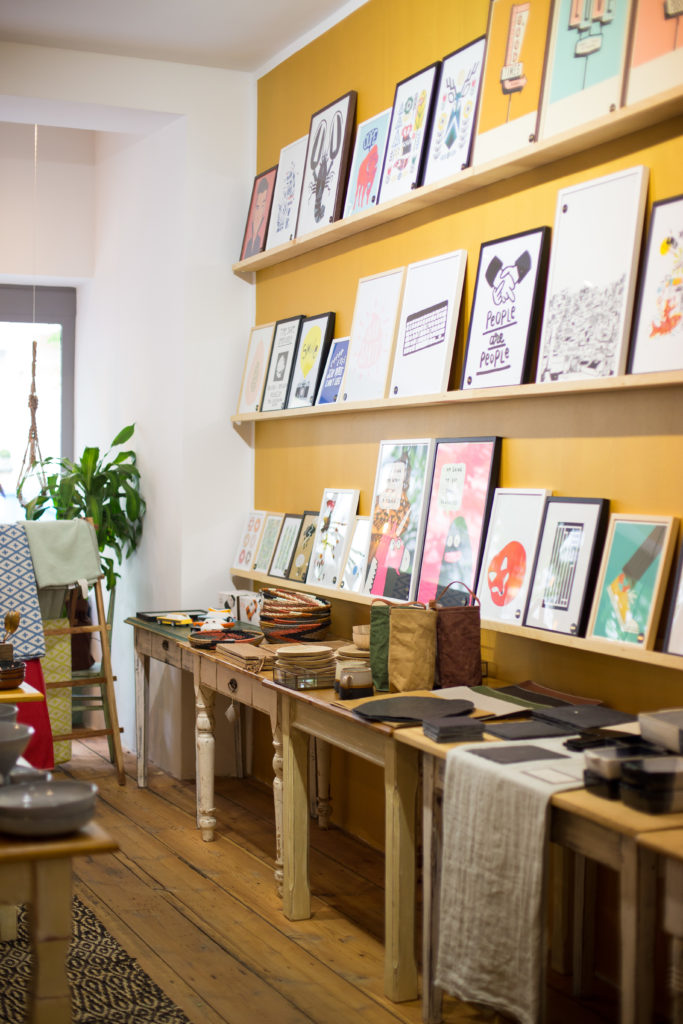 I love to discover new little boutiques and shops in my neighborhood. One store that I recently stumbled across is Schee, located in Bleibtreustraße. So we went to check it out last weekend.
The store is a lovely mix of interior and decoration accessories, cards and books, prints and textiles. In my opinion one of the addresses to go for when you're searching for a present for a friend or family member! We really liked how elaborate and carefully selected the selection of items was – every piece was special!
They also have another store in Berlin located at Rosenthaler Straße (close to the underground station Rosenthaler Platz, Mitte). We definitely want to visit that one too.
Schee
Bleibtreustr. 48
10623 Berlin