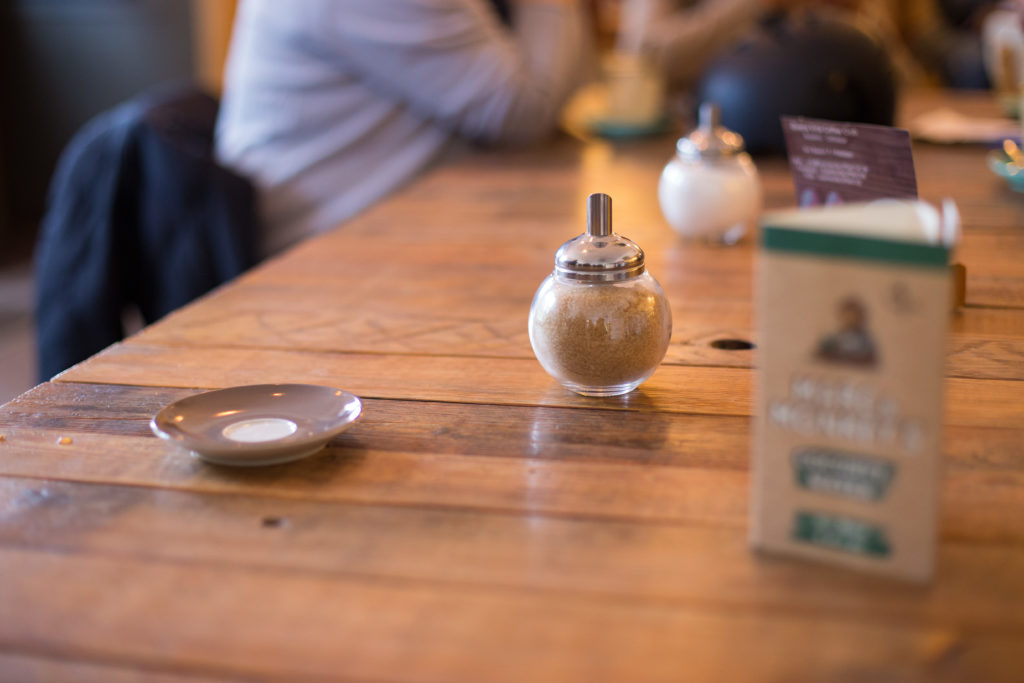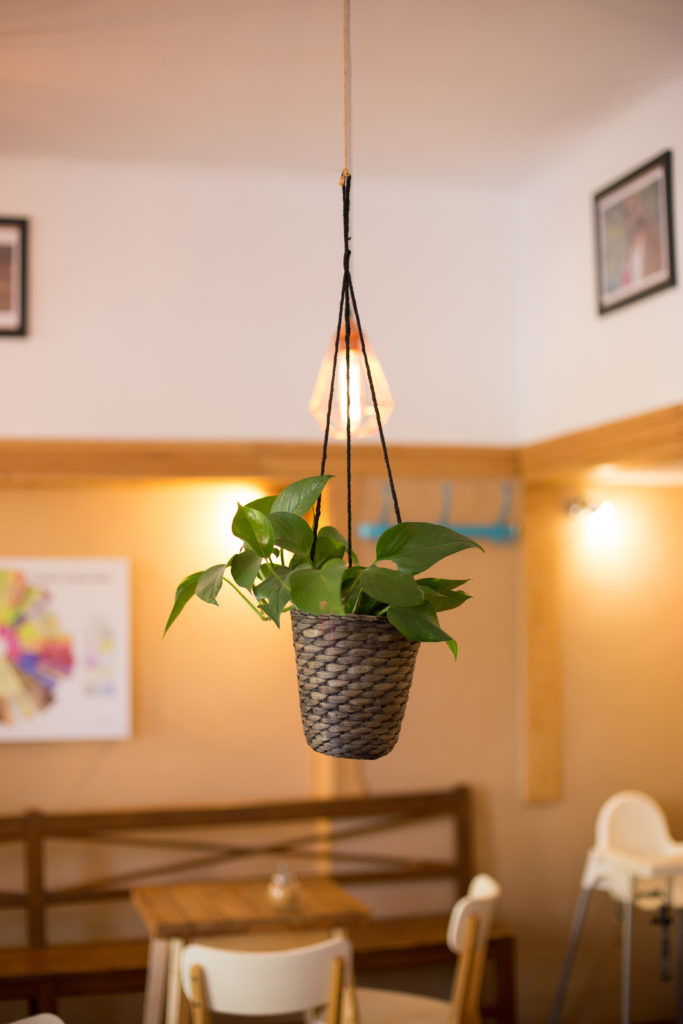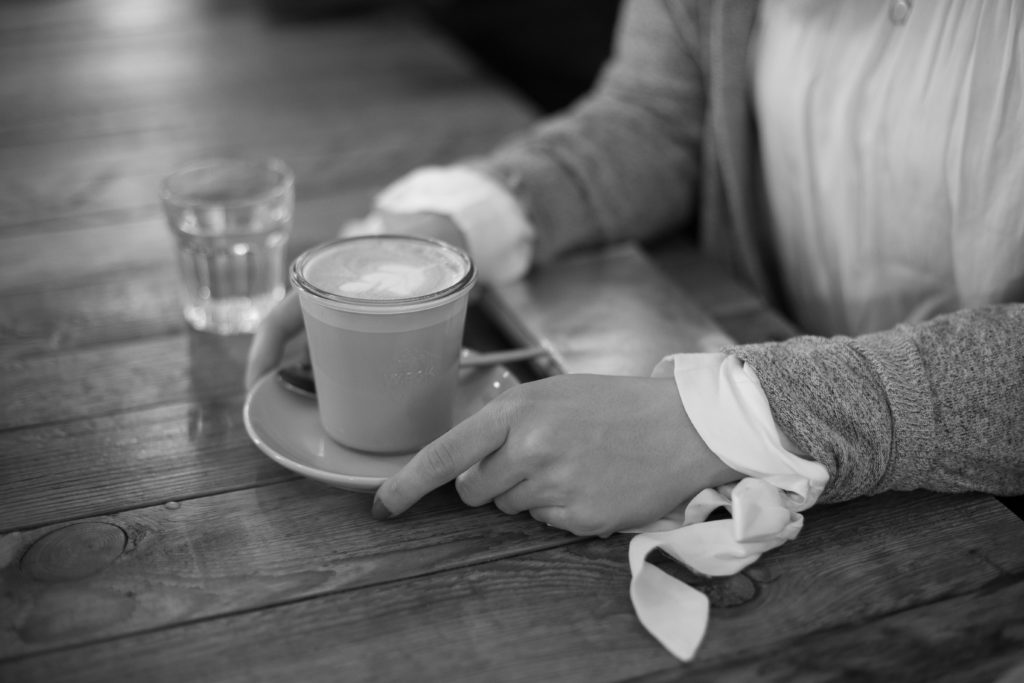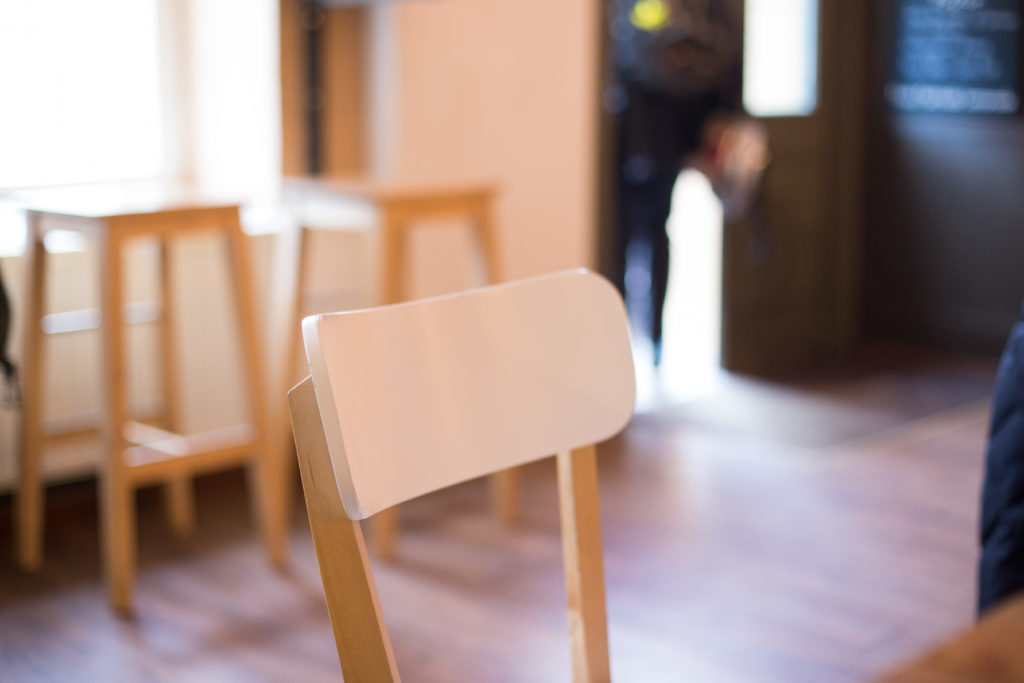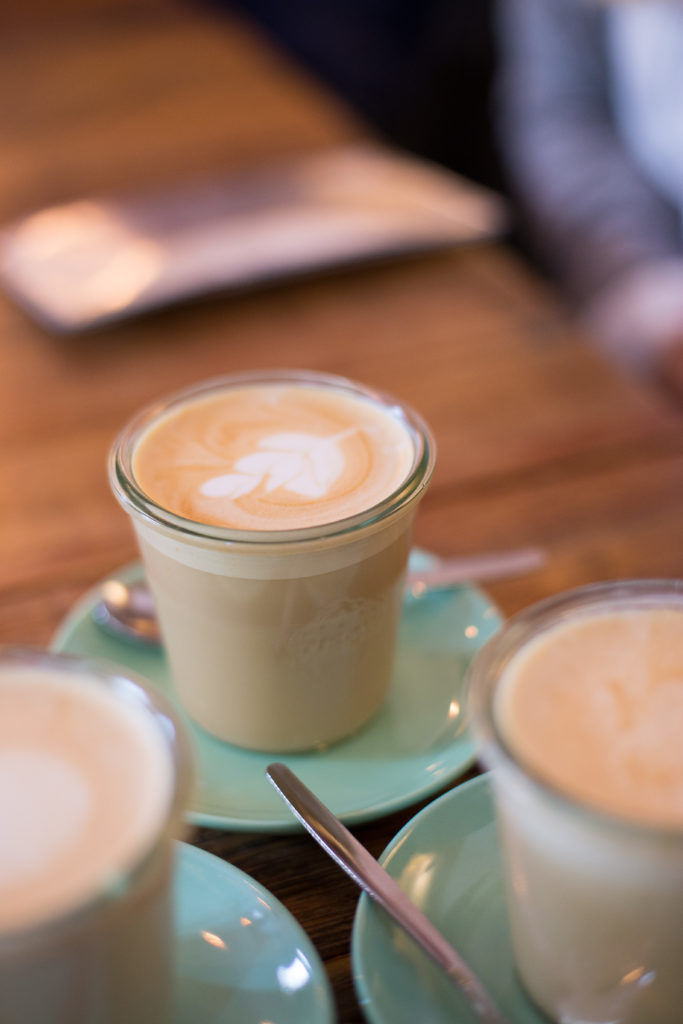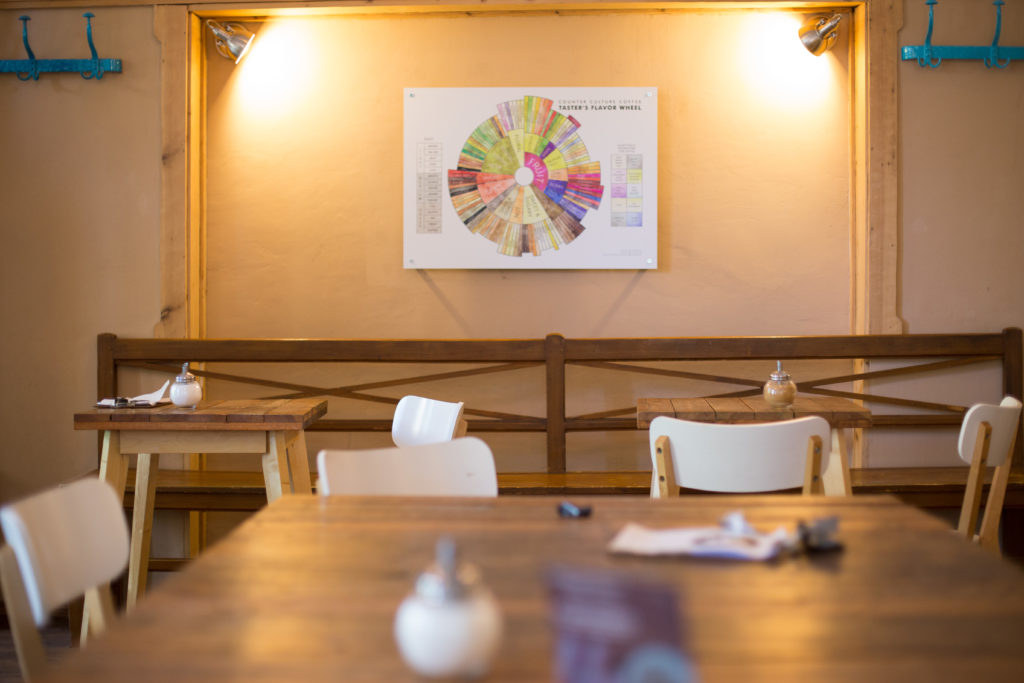 This place has been on my Potsdam guide list for quite some time. I have already been to Buena Vida Coffee Club more than once but never had my camera with me. Last Sunday I took the chance and had a coffee break with two friends and my camera.
Buena Vida Coffee Club is located in the heart of Potsdam and serves all kind of Espresso drinks, warm and cold, as well as some delicious bakery treats. The coffee they serve is absolutely amazing and probably one, if not the best to drink in Potsdam.
The interior is cozy and you can easily spend some time here. They also offer free wifi which makes it a great sport for working and enjoying a coffee. It took a little while to get our coffee because they take their time to prepare each one with love and therefor its totally fine to wait a while.
Price $$$$$ // Service ☆☆☆☆☆ // Location ☆☆☆☆☆ // Taste ☆☆☆☆☆
free Wifi available
Buena Vida Coffee Club
Am Bassin 7
14467 Potsdam
What To Wear to this location