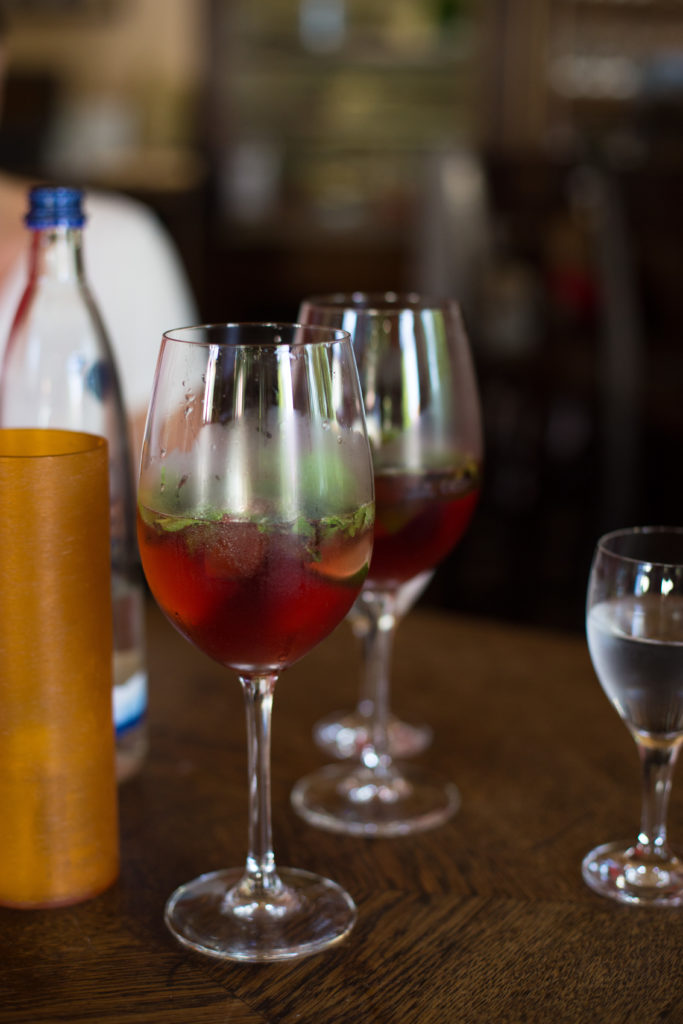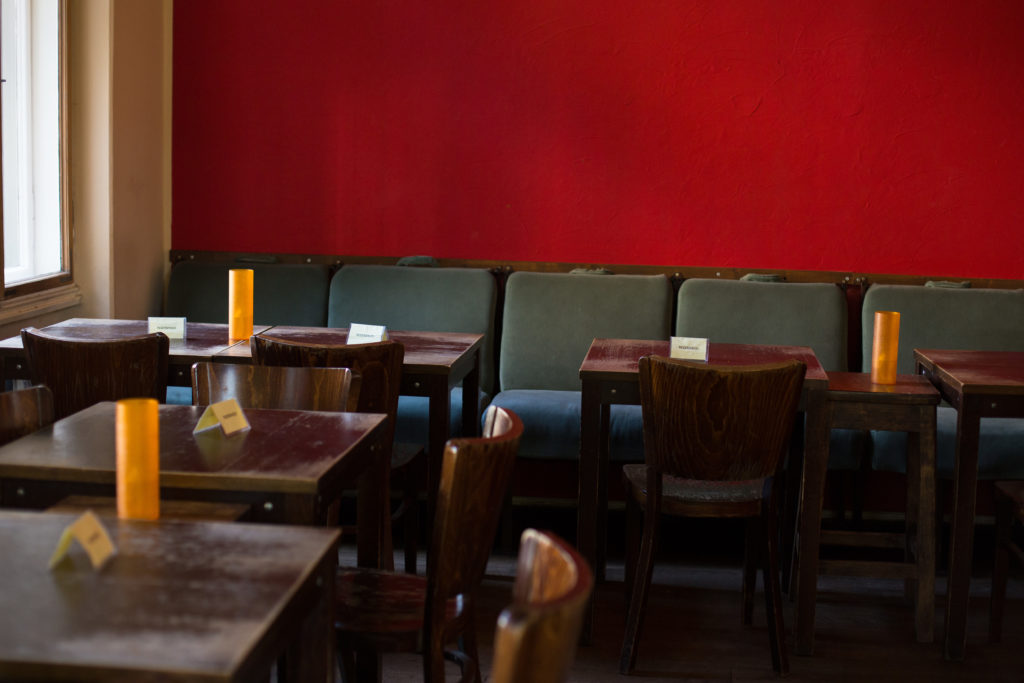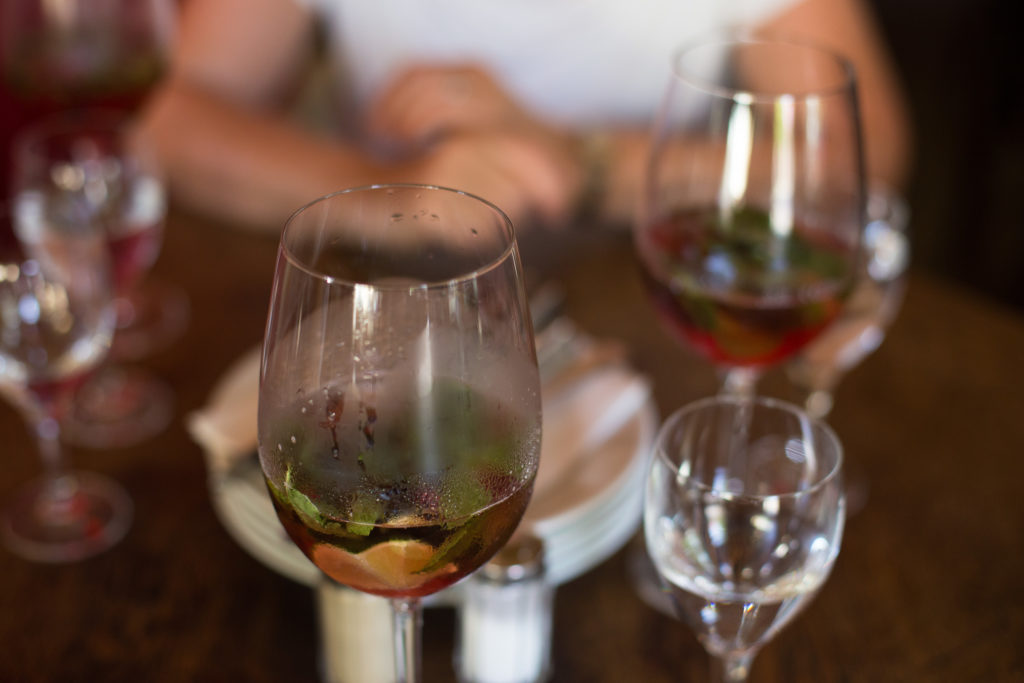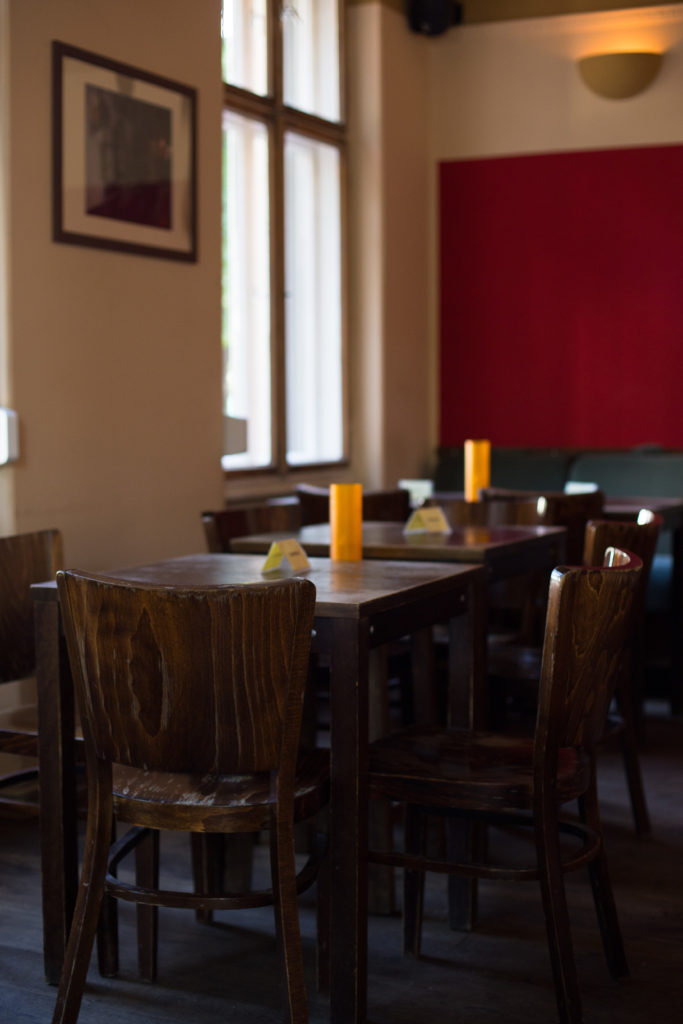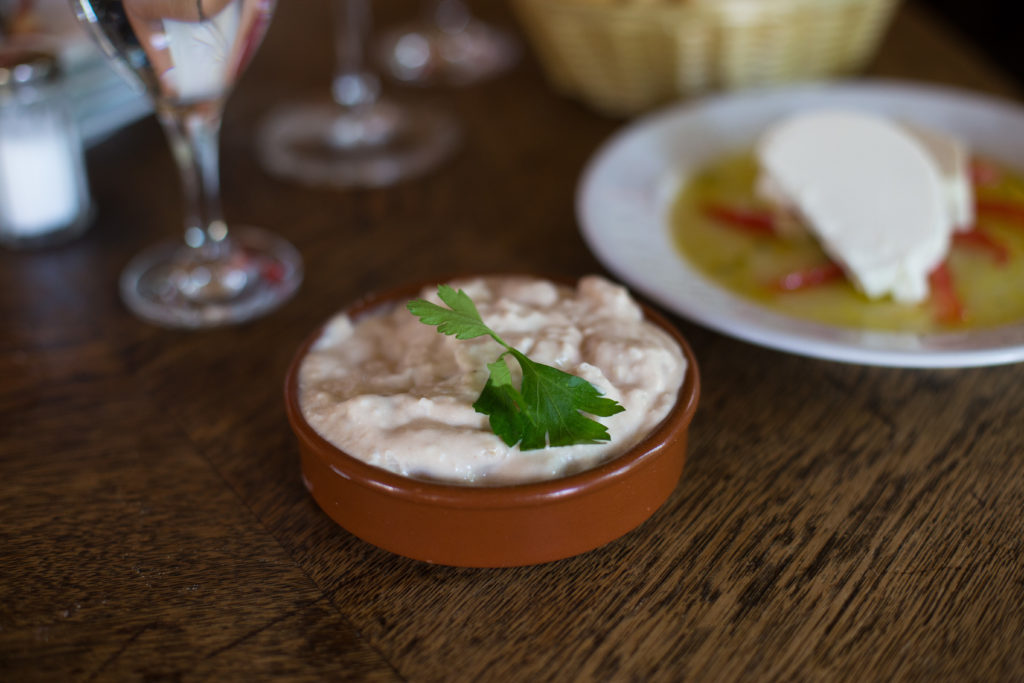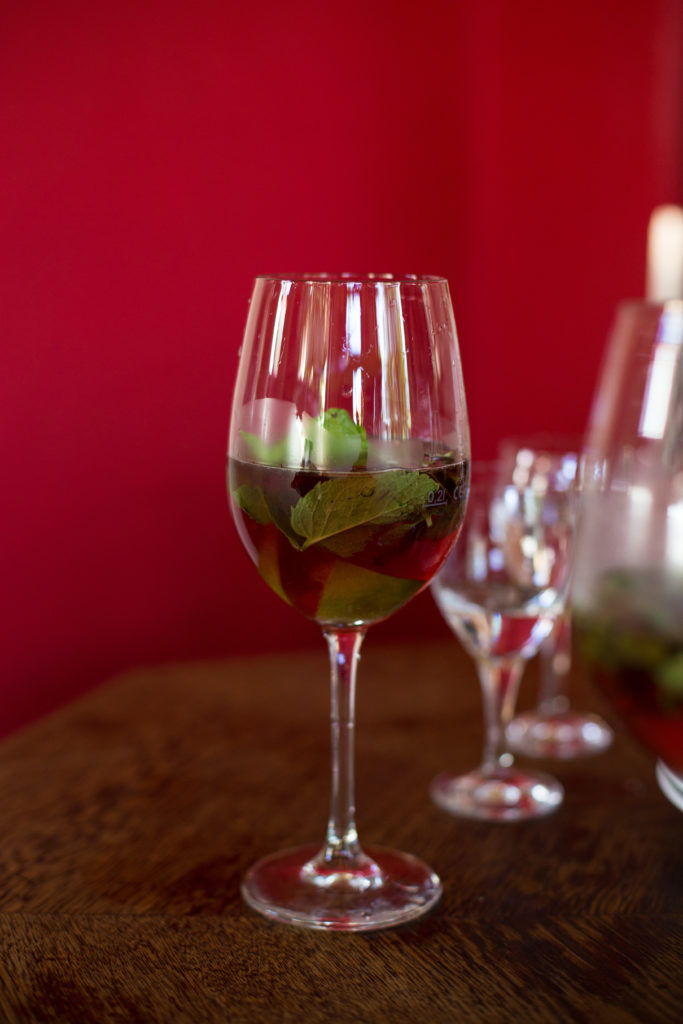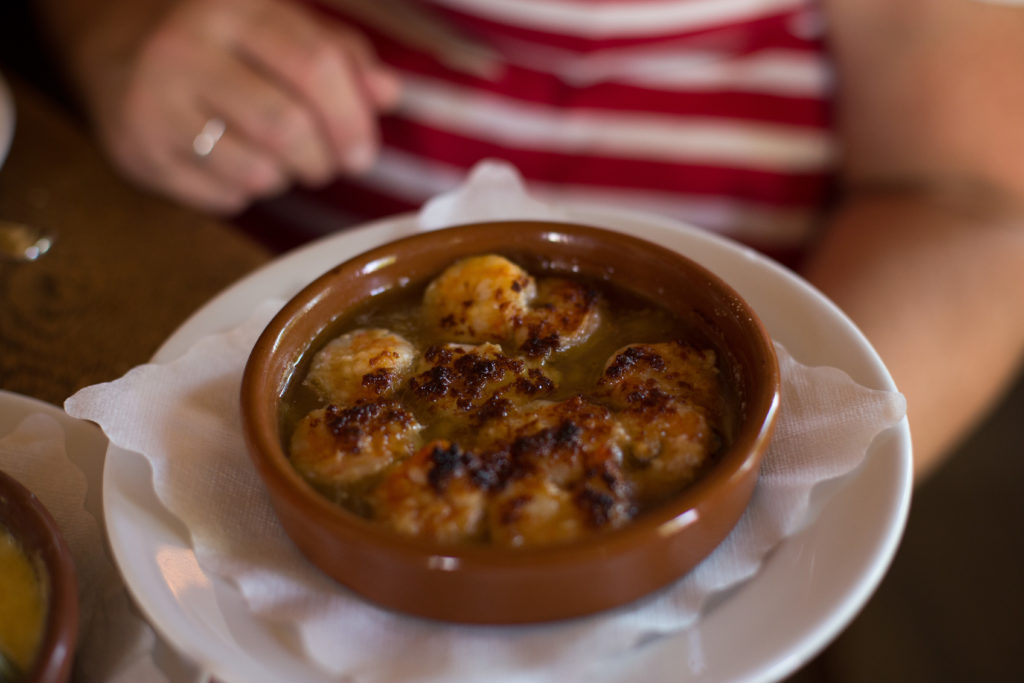 I can easily add Mea Culpa to one of my most favourite places I have ever been to. The restaurant is located in the heart of Potsdam, right on a street corner. They serve delicious Spanish food, especially their tapas are worth a visit.
You can choose between cold and warm served tapas. I highly recommend to share them so you can order a variety of tapas. One pot is filled pretty well, perfect for sharing, and most of them include garlic. So, make sure you all have some and your appointments afterwards aren't coming too close.
Besides their delicious food you should definitely try their mint rosé spritzer. It's super refreshing and gives the whole setting an extra holiday-feeling.
Make sure to reserve a table before dropping by. They are highly requested and most evenings fully booked. Then you also need to wait a little until your food is ready.
Advice for spontaneous visits? Go there either for lunch or during the early afternoon, then the chances are higher to get a table without a reservation.
Price $$$$$ // Service ☆☆☆☆☆ // Location ☆☆☆☆☆ // Taste ☆☆☆☆☆
Mea Culpa
Dortustraße 1
14467 Potsdam
What To Wear to this location