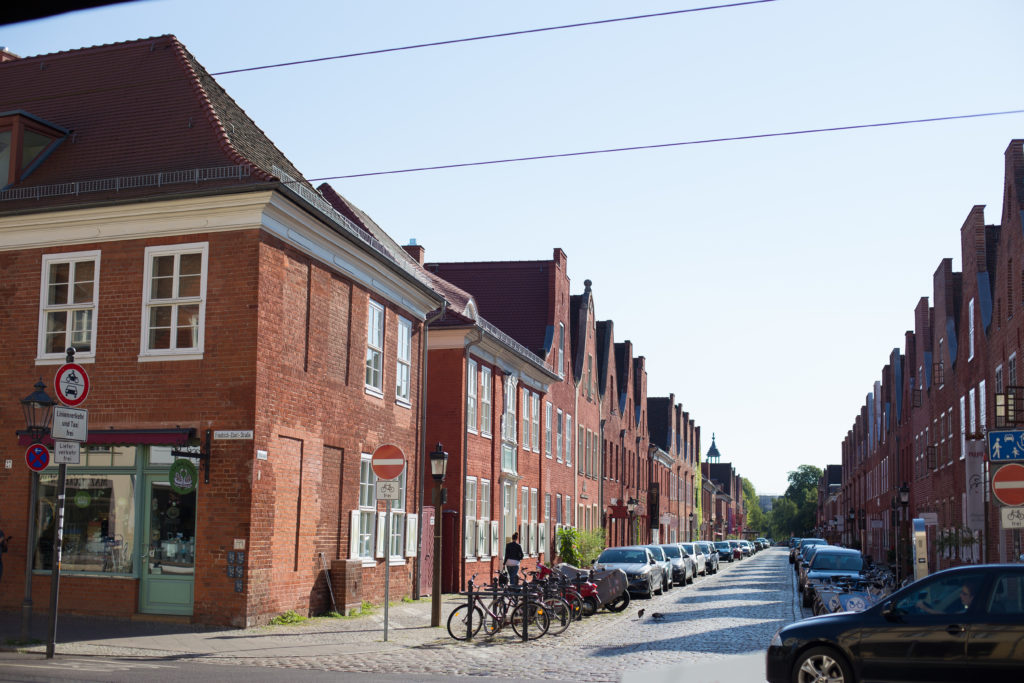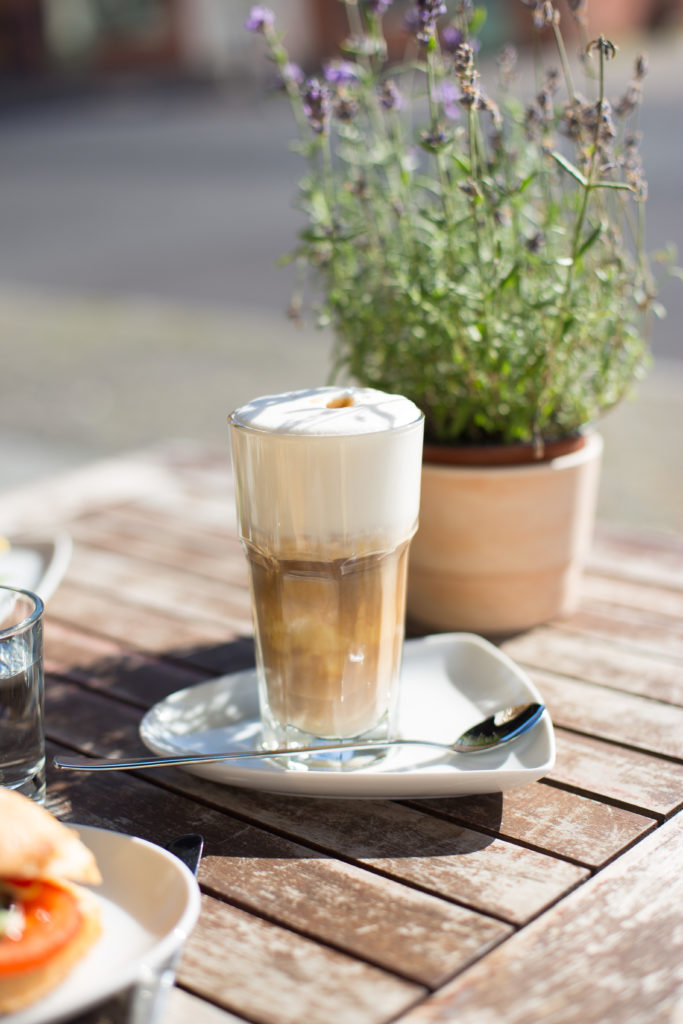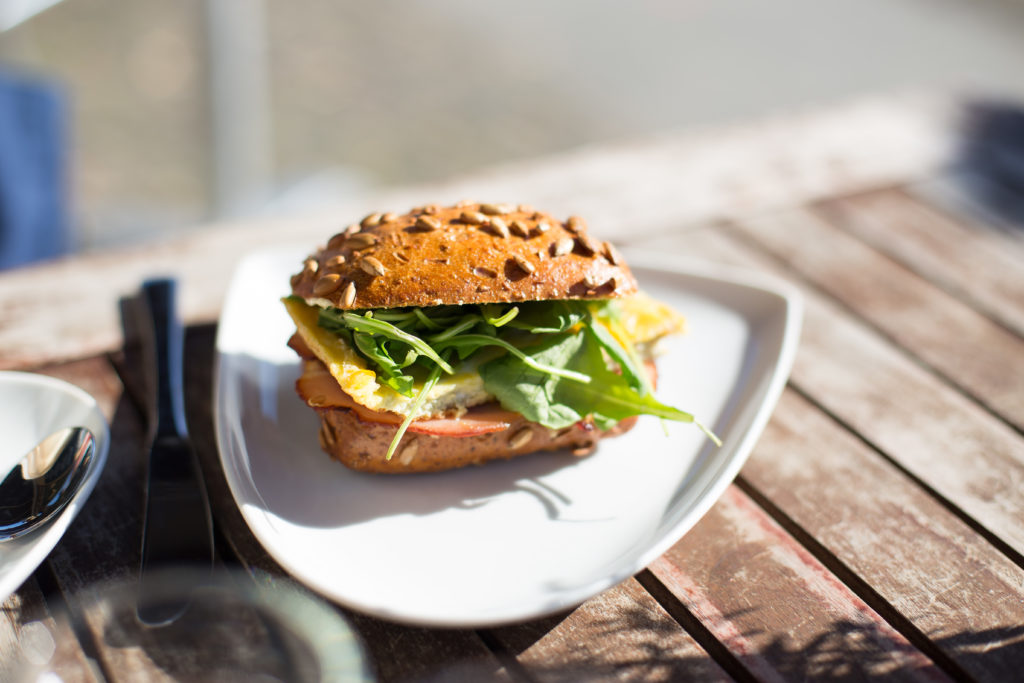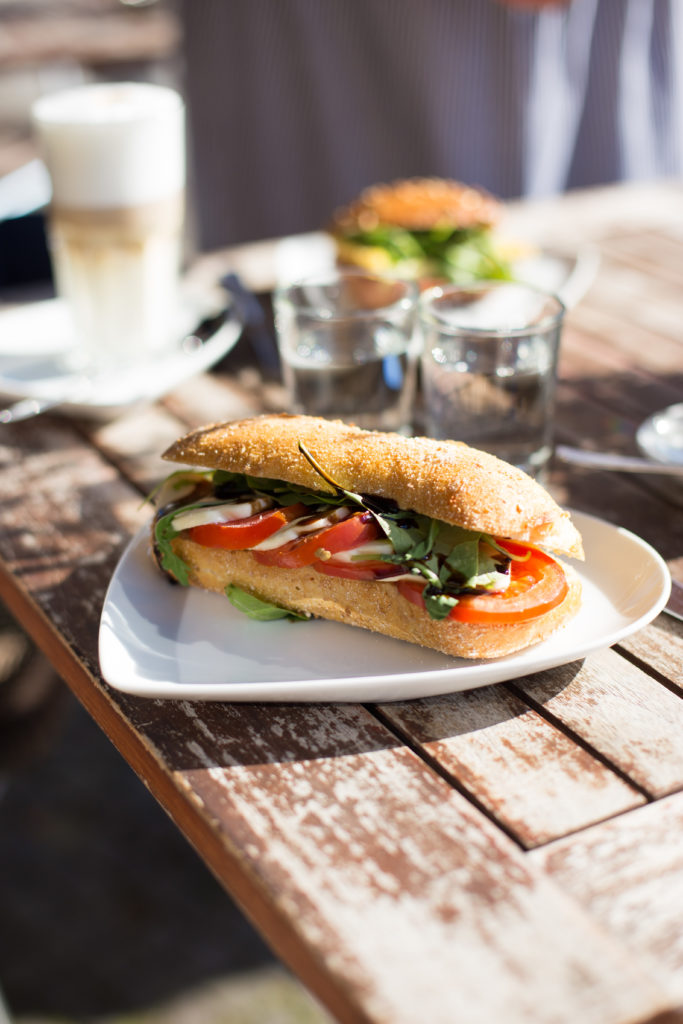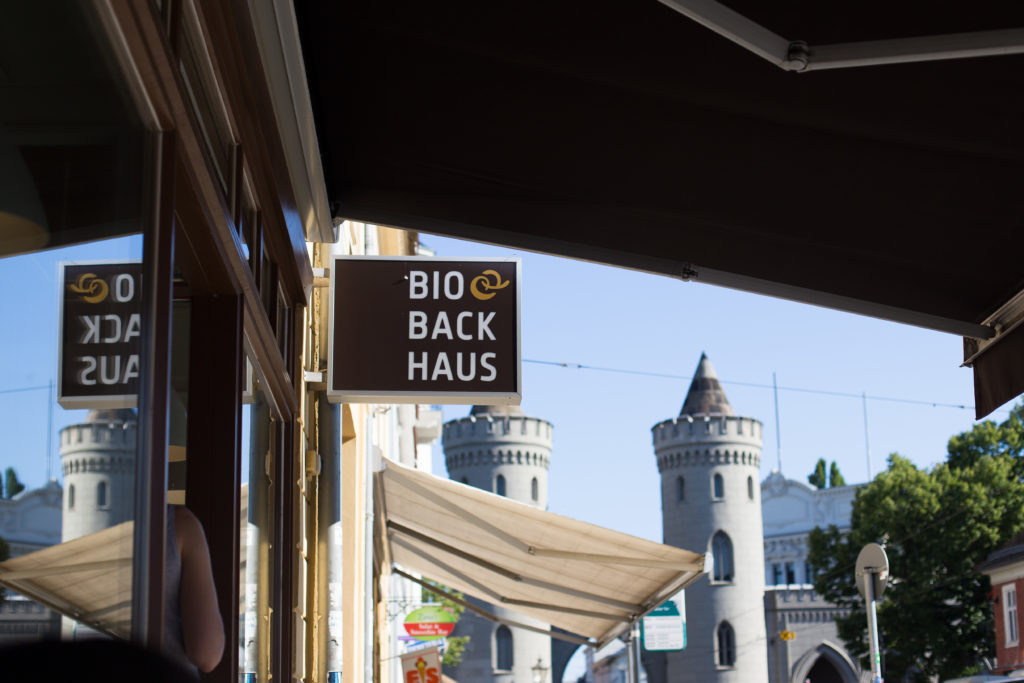 Sometimes you just need a quick breakfast spot in town where you can enjoy a good coffee and some on-the-go snacks.
The BioBackHaus ist located in the center of Potsdam, really close to the Dutch Quarter (a sight-seeing sensation in Potsdam). Back when we went to school, we quite often dropped by and got a bread roll or a piece of cake here since it was just around the corner from our main building.
They serve bio products produced in Berlin and Brandenburg. Mainly they have focused on baked goods but for their breakfast offer they also have yogurt with fruits, scrambled eggs and cold cuts. The buns, bread slices and cake pieces are really delicious and also perfect to take-away. Of course the price range is a little higher than at a normal bakery but sometimes you can afford to get something here.
Come here early in the morning on a sunny day and enjoy your coffee outside, sun-bathing including.
Price $$$$$ // Service ☆☆☆☆☆ // Location ☆☆☆☆☆ // Taste ☆☆☆☆☆
no wifi available
BioBackHaus
Friedrich-Ebert-Straße 87
14467 Potsdam
What To Wear to this location