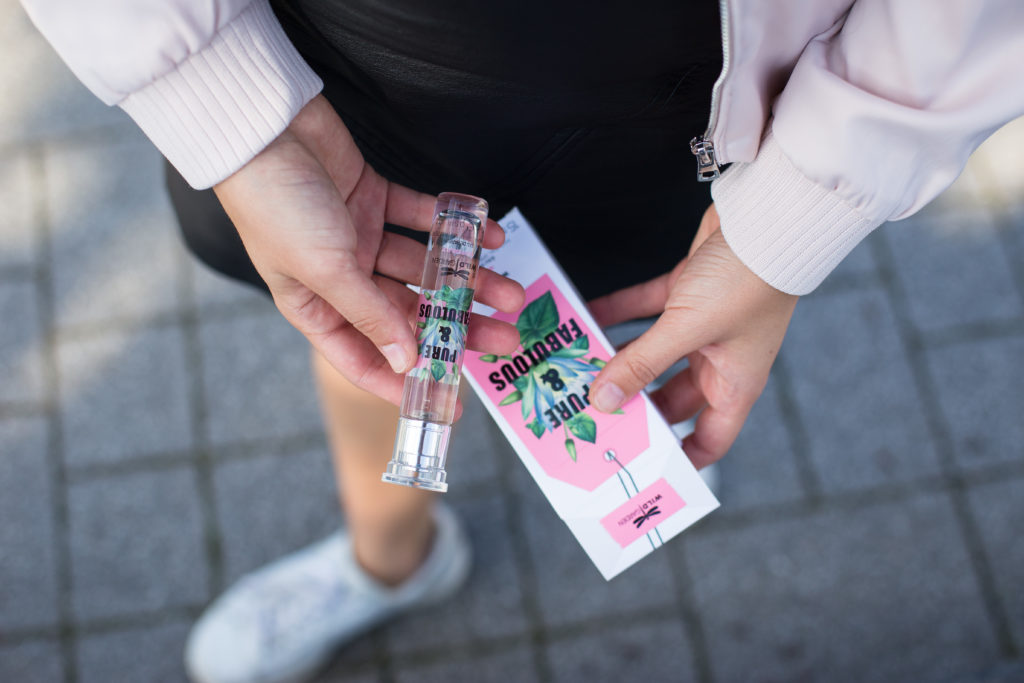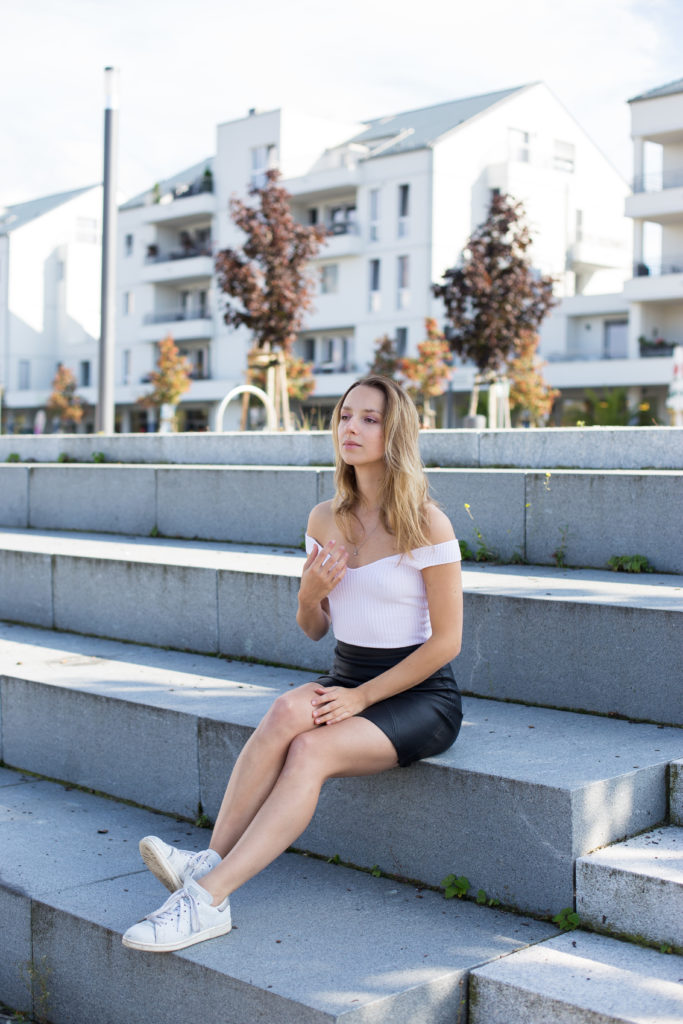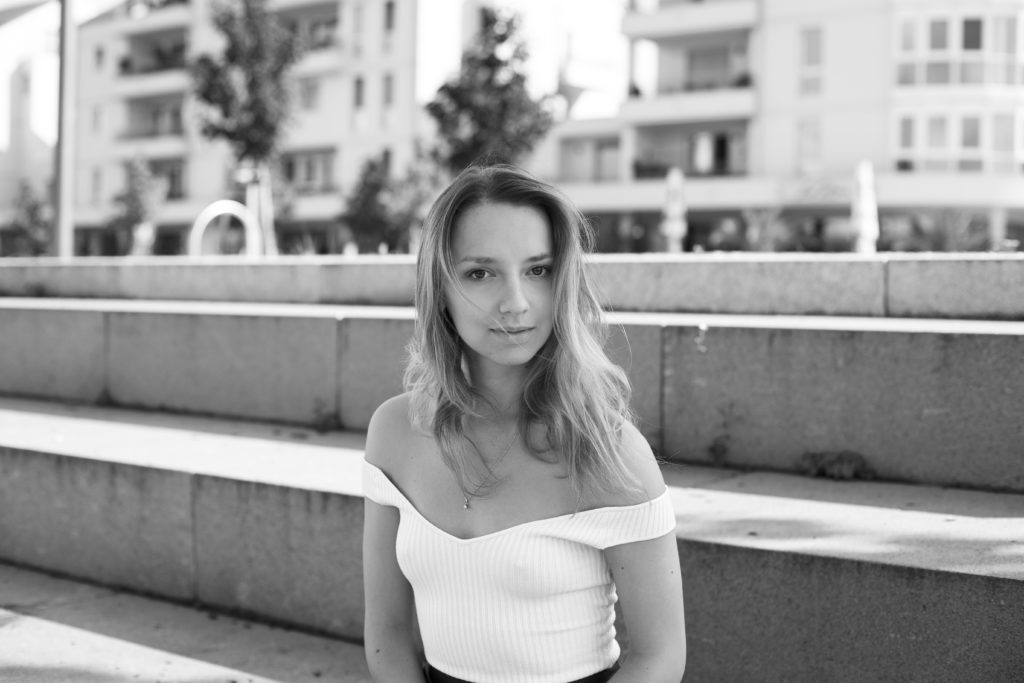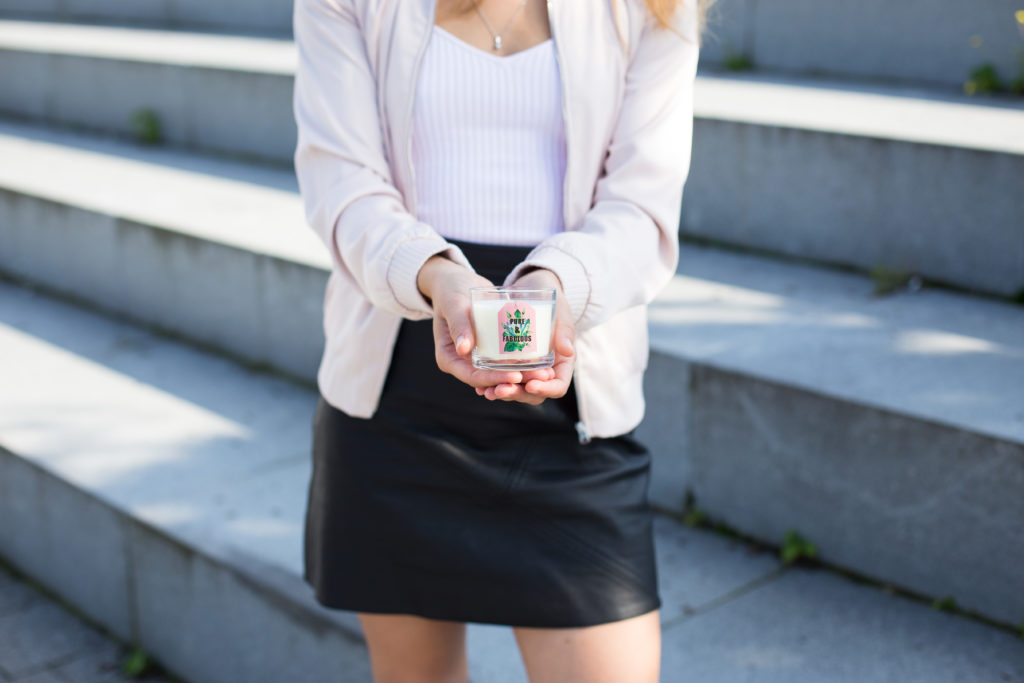 Who hasn't been in this situation yet? There are some people in life who are really special to us and who have been through various ups and downs with us. Friends who are so special that we can't live without them and need their guidance in every situation. Letting this be a normal one like choosing the right pair of jeans or taking care of our broken heart. A best friend is a person in your life who just excepts you the way you are and never lets you down.
And than, there comes this situation when you urgently feel the need to thank this person. And this, is really important! Even though the other person dosen't expects to get a thank you, it is necessary to do it anyway.
The team behind Wild Garden has therefore come up with an idea to say thank you to your bestie. They have created a fragrance line consisting three different kinds off scents. This gives you a good variety to choose from. The three are: Pretty&Wild, Sweet&Naughty and Pure&Fabulous (which you can see in these pictures).
The cute design of the packaging just makes the perfect gift appearance and is a good alternativ to some real flowers.
Along with the Eau de Parfum you can also buy a body lotion, some body mist and a candle for each scent. Either you just go for one piece or buy the whole set for your best friend (who is totally worth the whole set in our opinion).
In Germany you can buy the products at the local drugstore DM.
In cooperation with Wild Garden