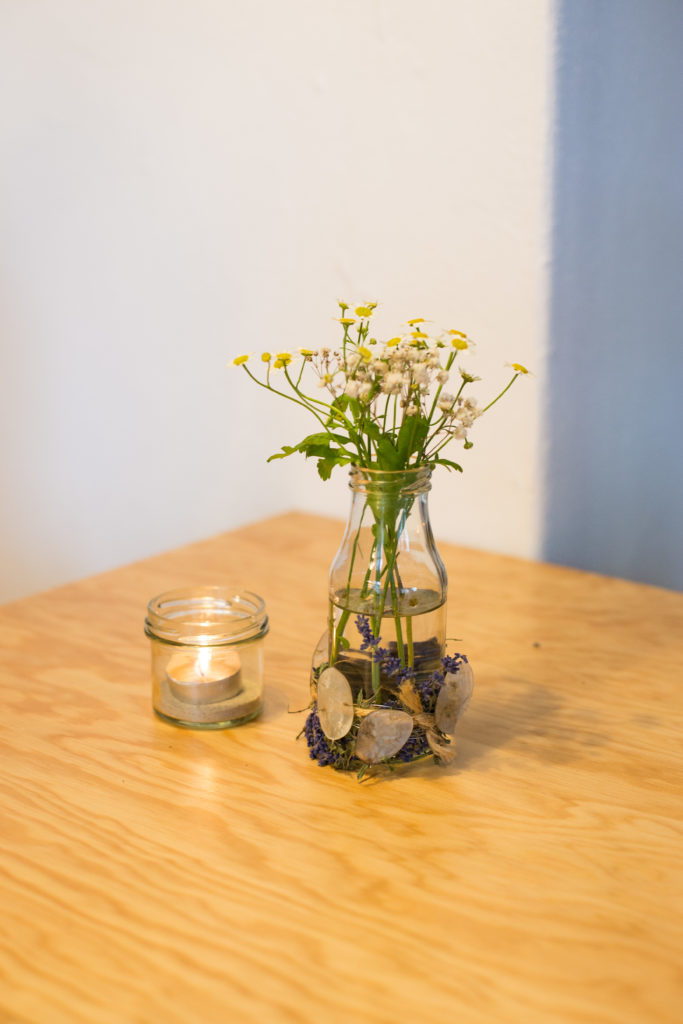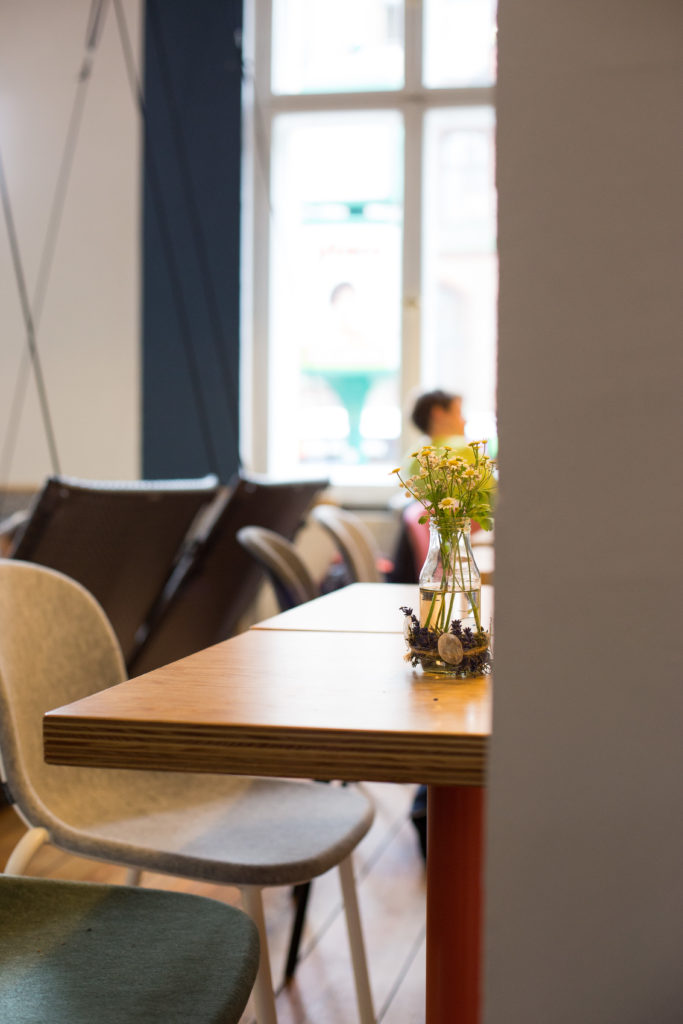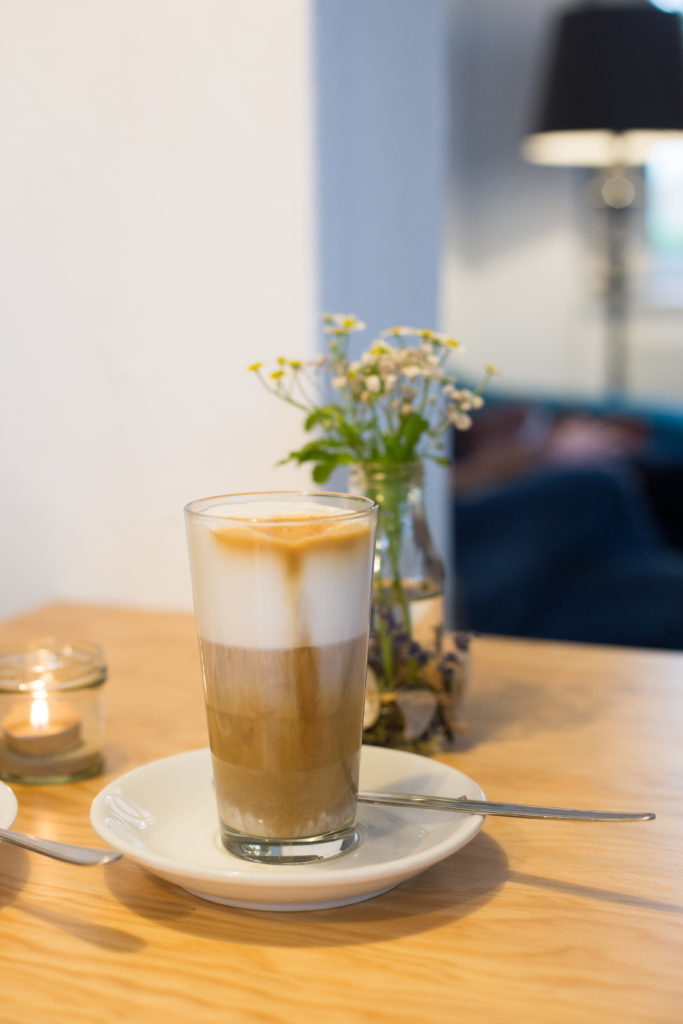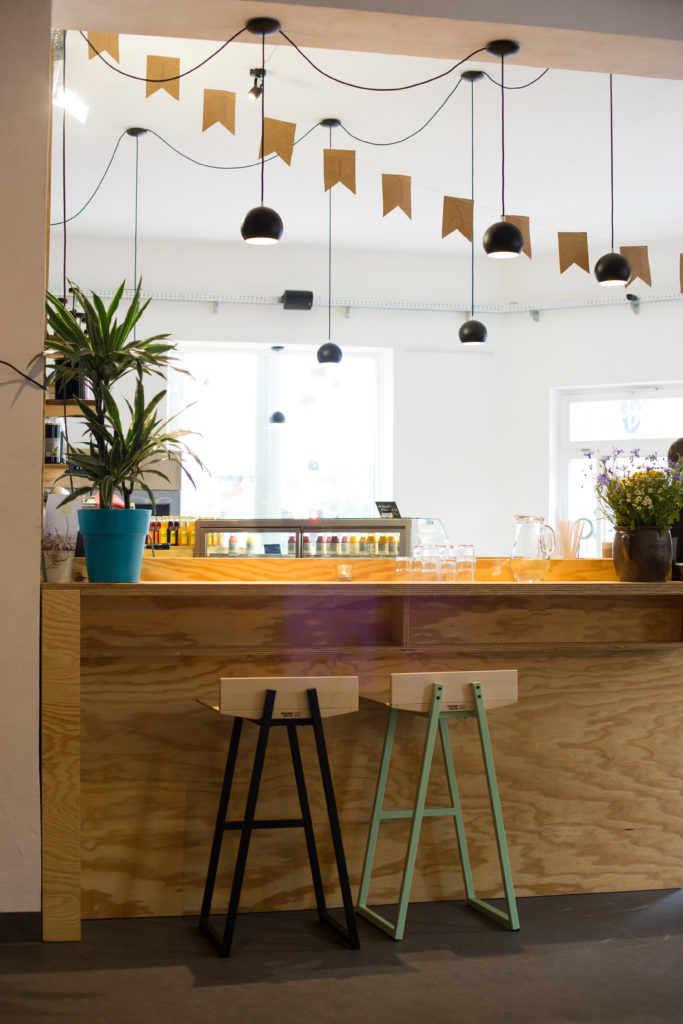 Since a long time I was craving for a cute coffee spot in Babelsberg, the area I spend quite a lot of time since the studio in try with is located here. There are many bakeries around but they don't serve delicious coffee.
Close to the subway station there used to be this super tiny coffee store where only two people would fit in to order their beverage. But it was worth the wait since the coffee was super delicious here. And then, someday, it was closed. I was really devastated since I just loved to grab a coffee to go here.
A few weeks later a bigger café opened a few meters away and I instantly recognized that it was the same owner. They enlarged their business and now have a big café. This made me super happy and of course I wanted to share the new Kellermann with you.
Besides some delicious coffee you can enjoy some fresh baked cakes, sandwiches, frozen yogurt and ice pops. They also offer fresh soups and quiche during lunch.
During our rehearsal season I just loved to come here with my dance college, grab a coffee and walk to the studio. It just gave me the right amount of strength to get through those hard trainings hours.
Price $$$$$ // Service ☆☆☆☆☆ // Location ☆☆☆☆☆ // Taste ☆☆☆☆☆
Kellermann
Rudolf-Breitscheid-Straße 32
14482 Potsdam