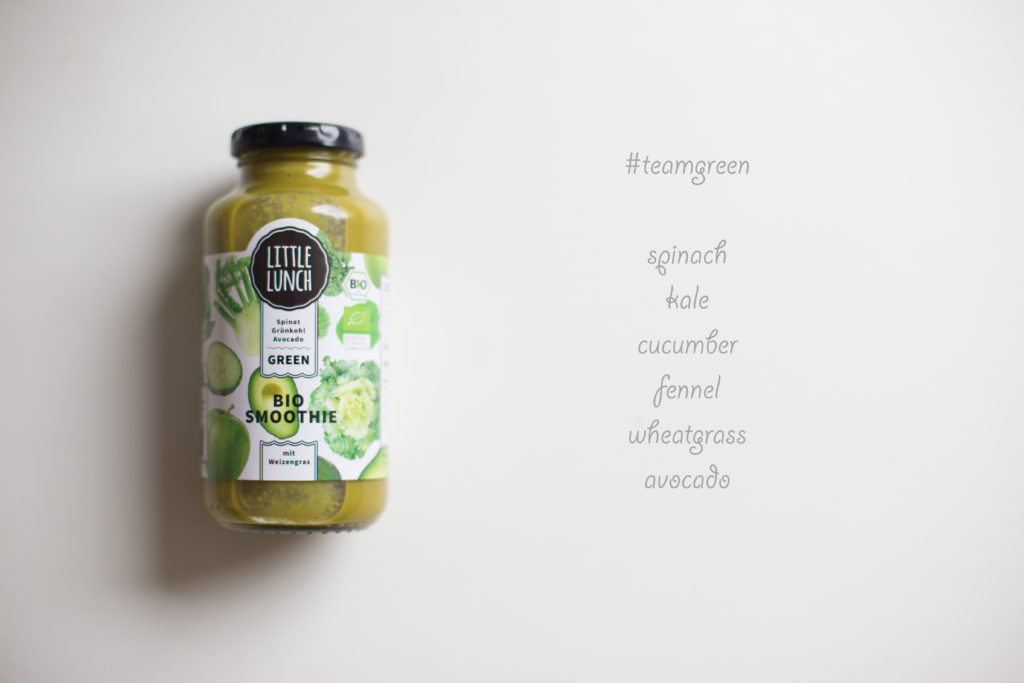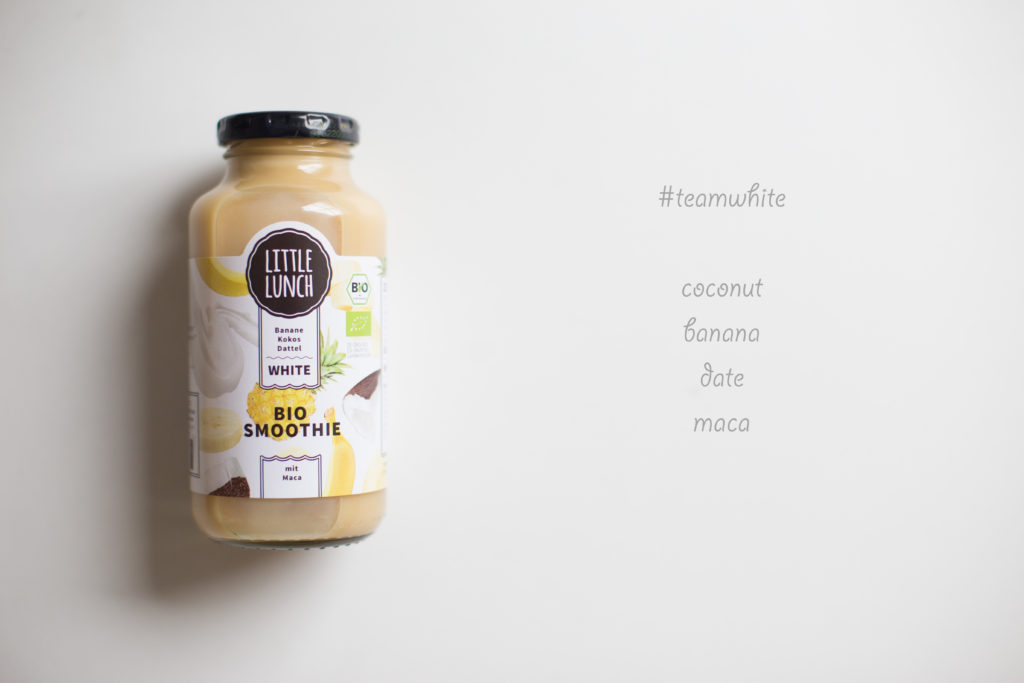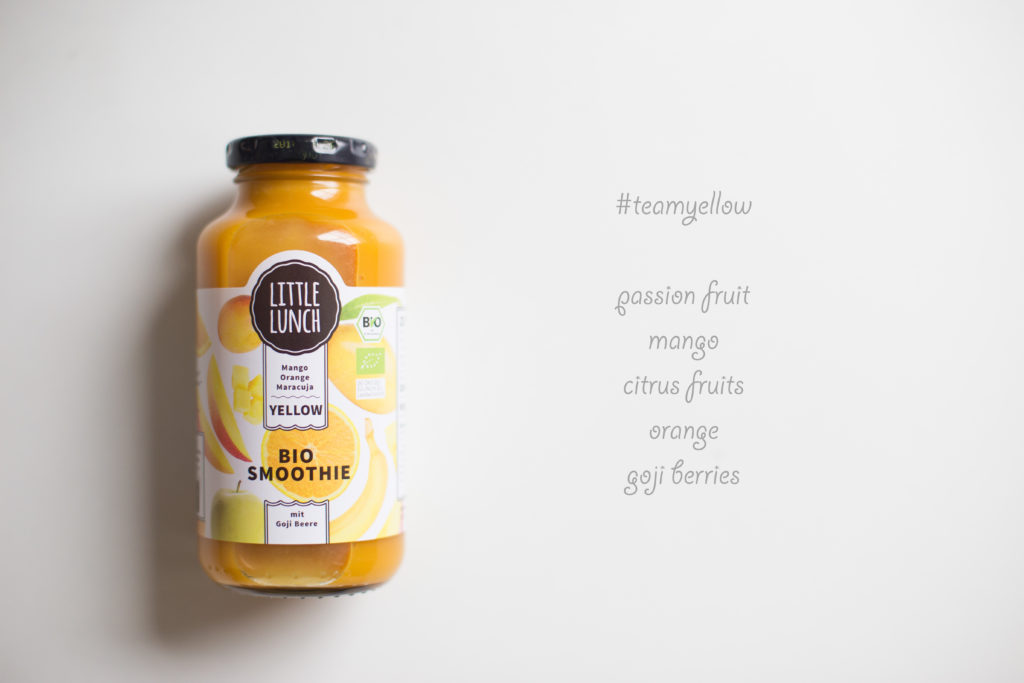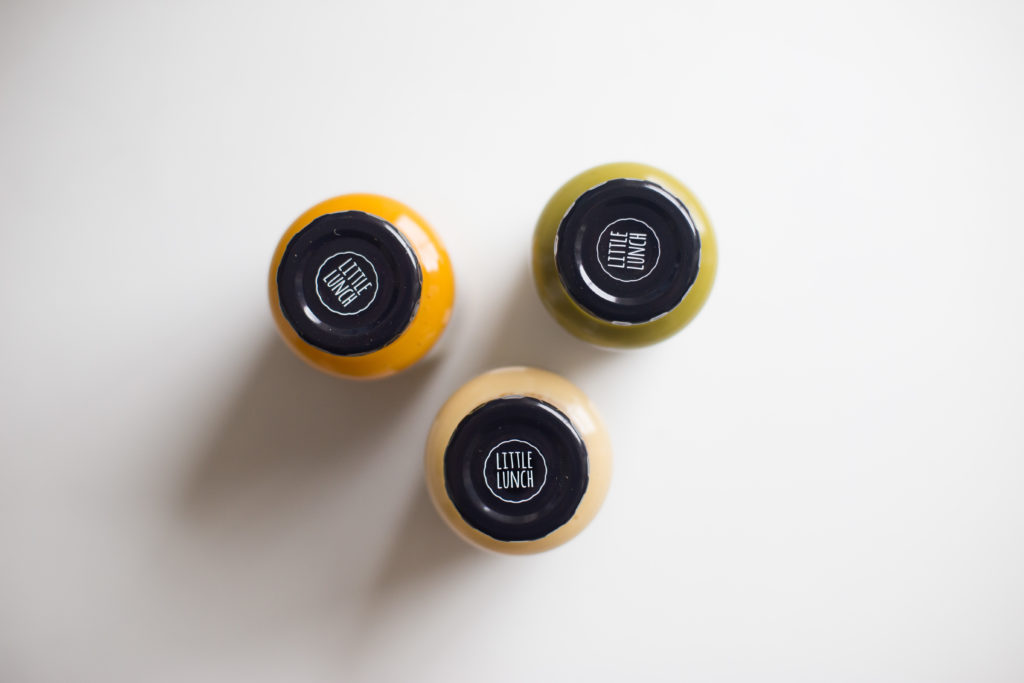 Feeling the need to fuel up a little after some stressful days? Then we got you covered with these delicious, organic smoothies created by Little Lunch.
The concept is simple: three fresh smoothies variations, healthy, organic and delivered to your doorstep. Each one tastes totally different (tried them after taking these pictures) and gives you the right amount of energy.
And if this isn't enough – you have the great chance to win a trip to…. NEW YORK! Choose your favorite smoothie, take a picture, upload it here and say why you belong to this team (see the teams in the pictures). The best one (get people voting) will win a five day trip to the Big Apple. Each week the Little Lunch editors will choose ten of the best entries and reward them with a free smoothie box containing your favorite one. So, grab your favorite Smoothie and let's go!

In cooperation with Little Lunch