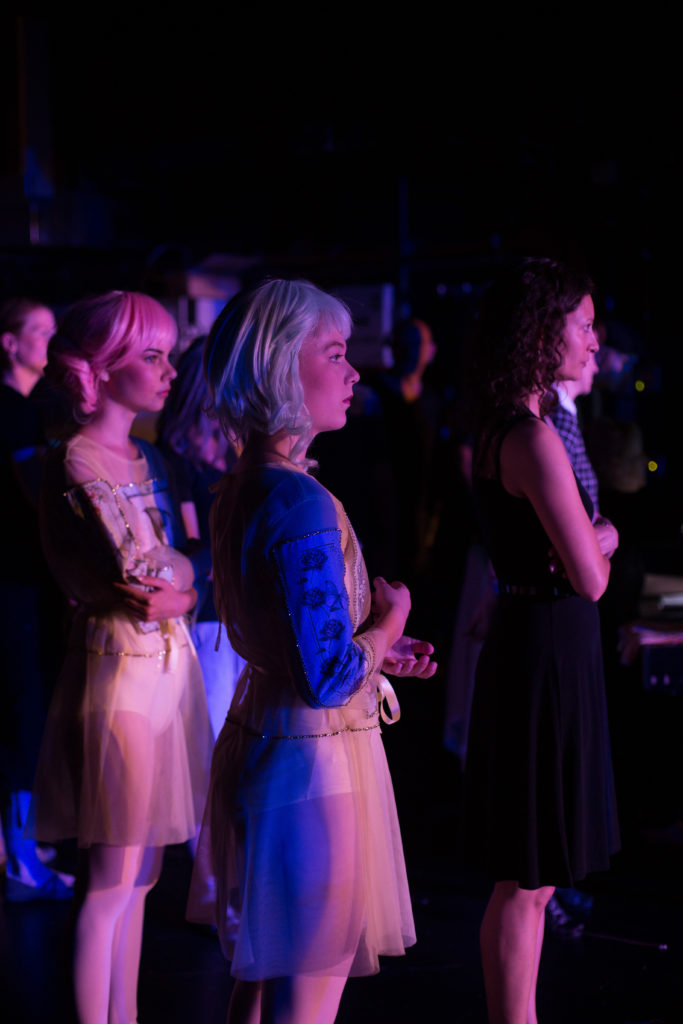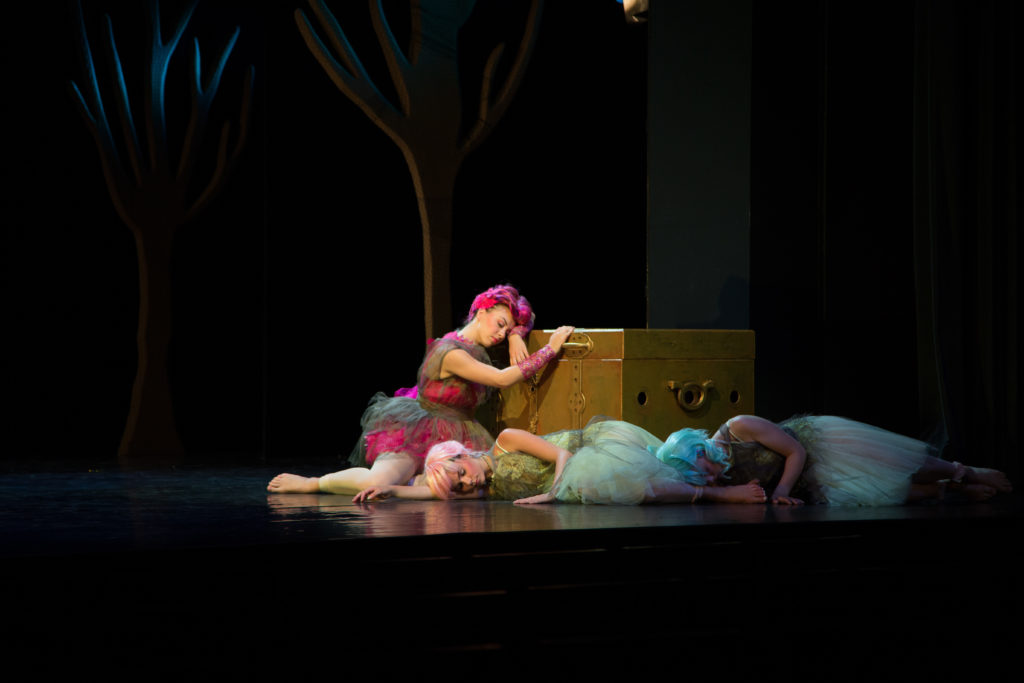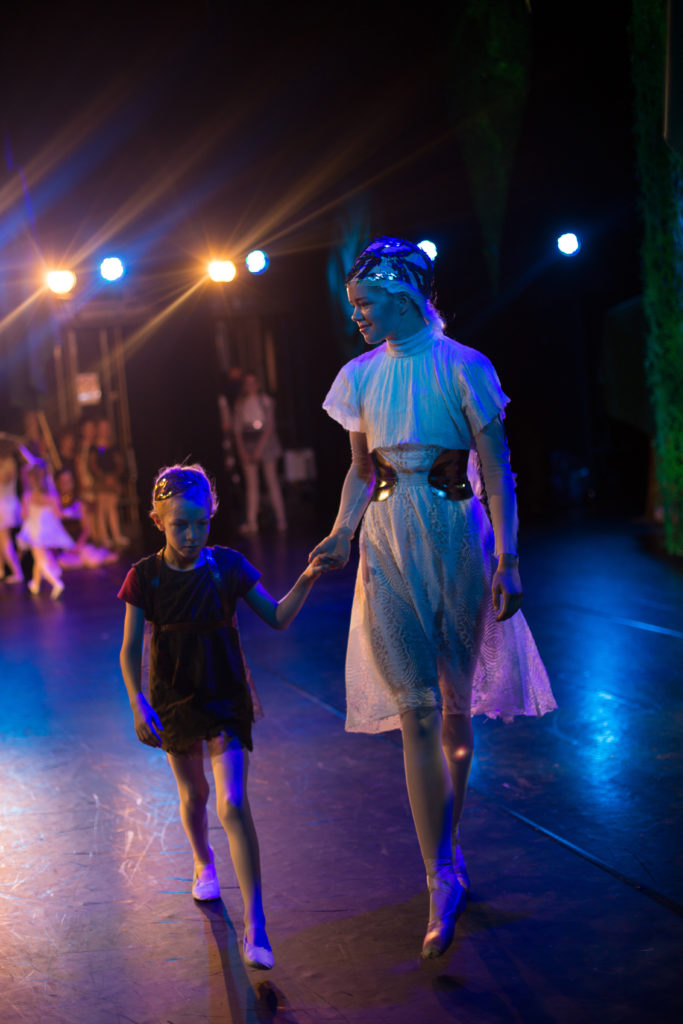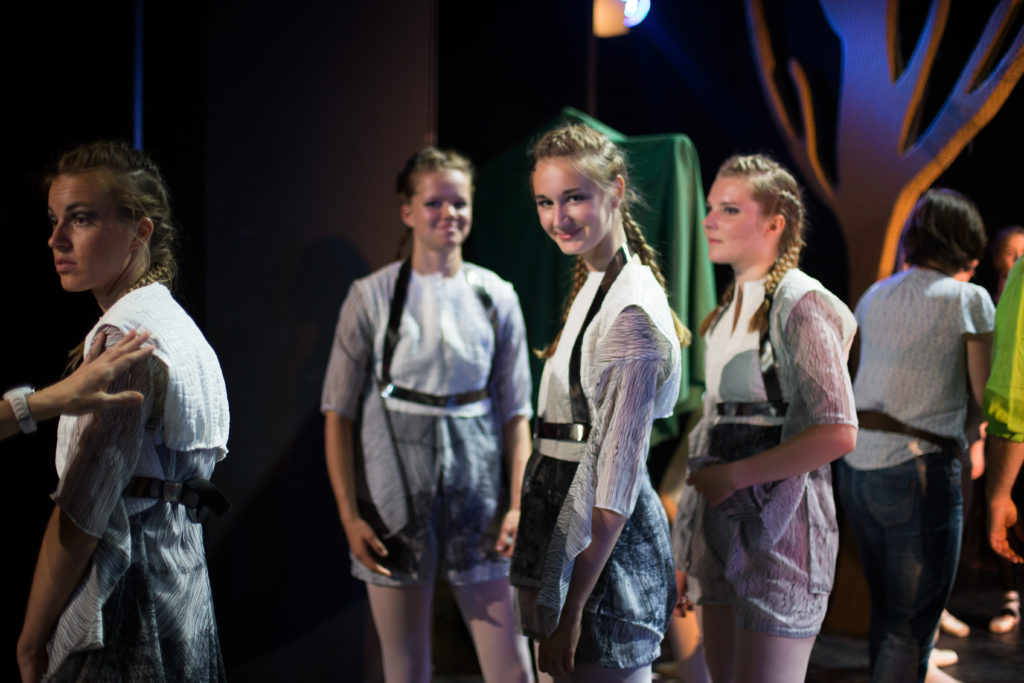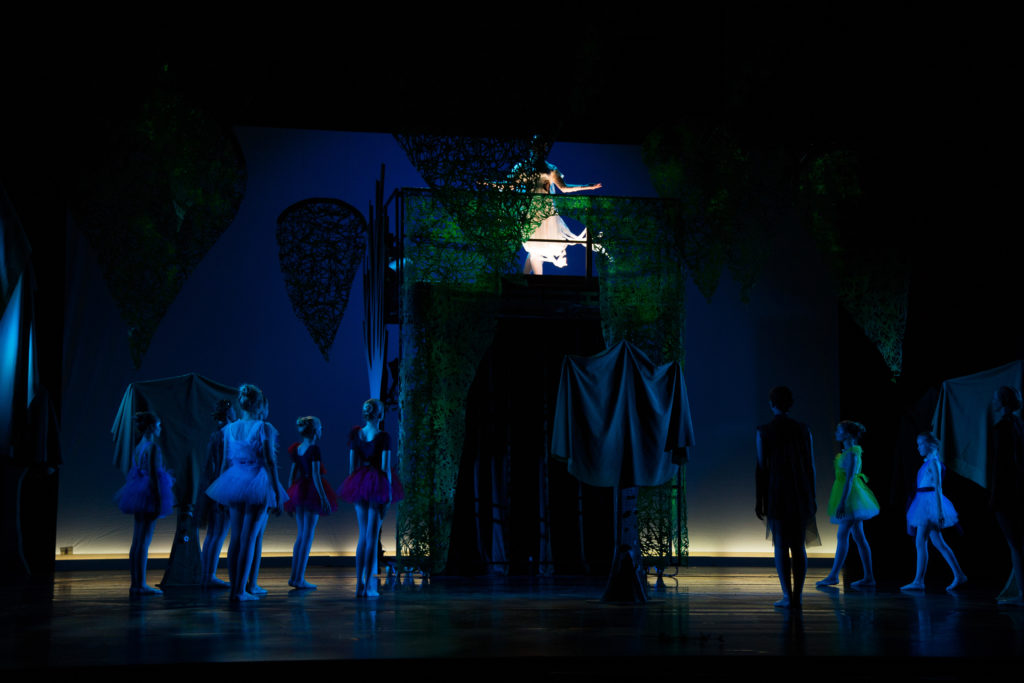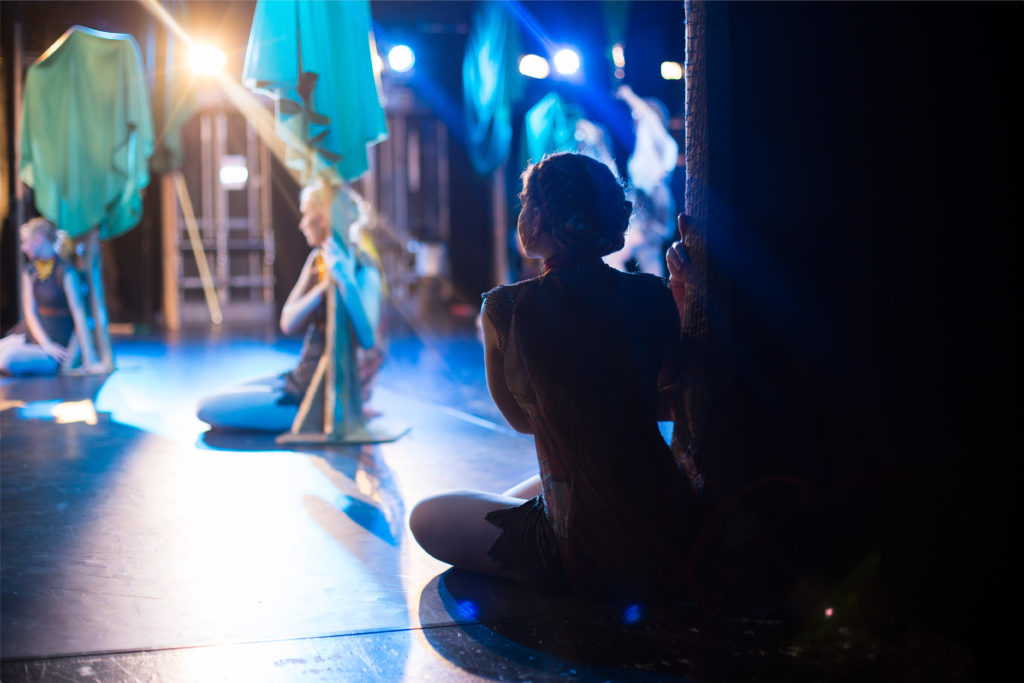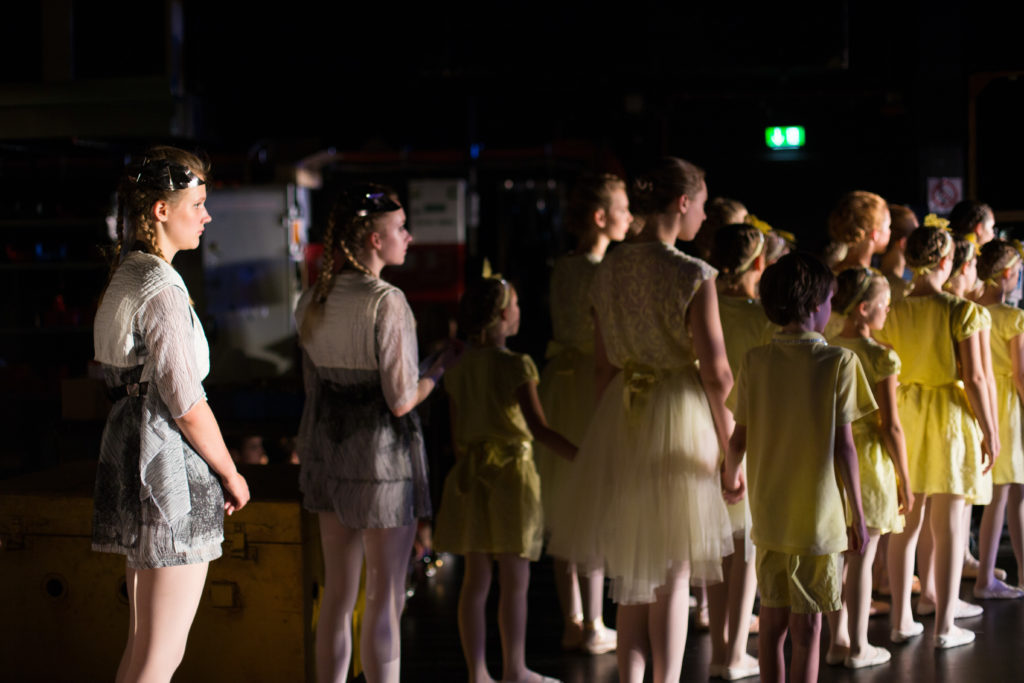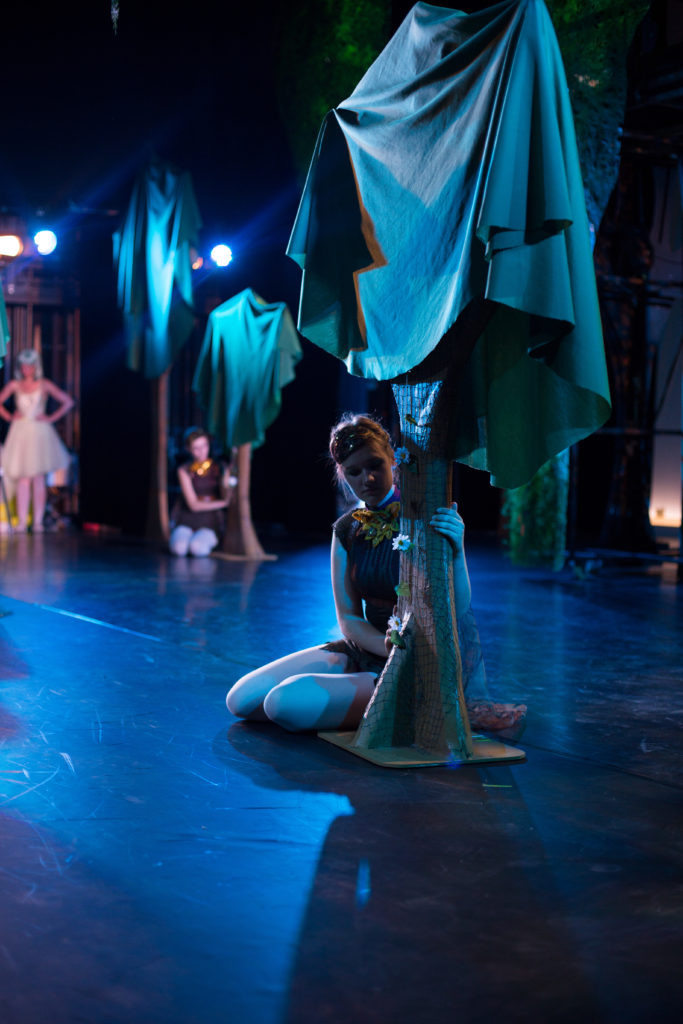 Since nine years I have been a part of the Dance Academy Marita Erxleben. Each year we create a ballet inspired by a fairy tale.
Over the years this has become a true tradition for me and since 2013 I started to snap some backstage pictures during rehearsals and performances. I love pictures taken from the audience area but my favorites are those that take you behind the main stage. This is the actual location where all the magic happens in my opinion. You can feel the tension, the excitement and the passion everyone shares. Here you see moments of joy, anxiety and anticipation.
If you ever get the chance to work at a theater, take it. Here you are able to experience new roles and just escape the daily life.