On Saturday it's that time of the year again. The world's biggest Volksfest will open it's gates in Munich. Hello, Wiesn – hello, Oktoberfest!
Since 1810 these festivities are annually held in Munich but since a few years this tradition has also swept over to other areas. Also in Berlin and Potsdam are many events taking place in the next few weeks under the theme "Oktoberfest".
Jana traditionally heads to the Oktoberfest hosted by the Café am Neuen See, which took place the past weekend. Here she has collected some impressions for you to get you in the mood.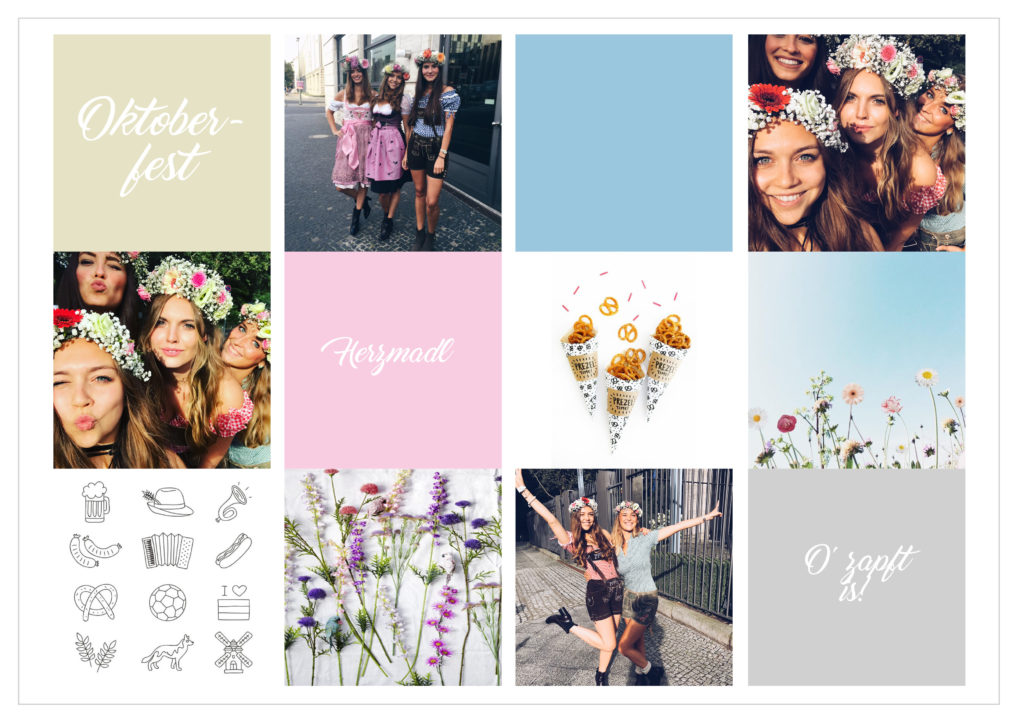 Here's her impression of the past event:
"I love CANS WIESN at Café am Neuen See. Firstly, my boyfriend is the host of the event and secondly, all my friends are there! Oktoberfest in Munich might be the original, but surely the atmosphere and spirits are at least the same in our Oktoberfest tent! We all love to dance the night away to the classic Wiesn Hits and just have fun. I can only recommend to go with a big group and gather all your friends for the event."
Of course a very important part is the outfit choice. During a short trip to Munich I tried a Dirndl for the first time. As a kid I had worn some because my Dad used to work in Bavaria. But since then I haven't worn one. So, it was time to give it a try.
My best friend is a huge Wiesn fan and therefore knew where we had to go and which size I should try. I knew that the Dirndl should be light blue or red. In the end I didn't buy one there but checked through the internet when I came home and ordered two pieces on Zalando.
In the end I went for one from the brand Krüger Dirndl. You can see it in the header image of this post as well as in the second combination we have put together for you. I absolutely love it. I totally forgot how lovely those Dirndls look and I can't wait to wear it to some up-coming events.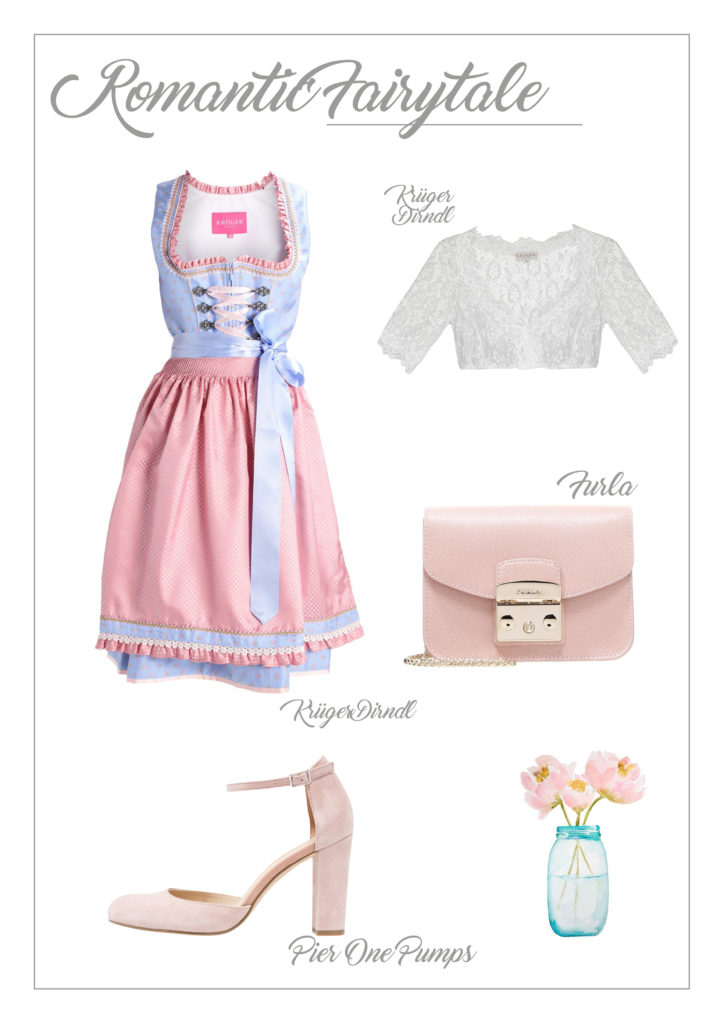 We hope you are maybe also keen on visiting an Oktoberfest event. We have put together a list of events taking place in Potsdam during the next weeks. When one of these seems interesting to you, just click below the picture on the three links we have shared with you. Maybe we will see some of your there!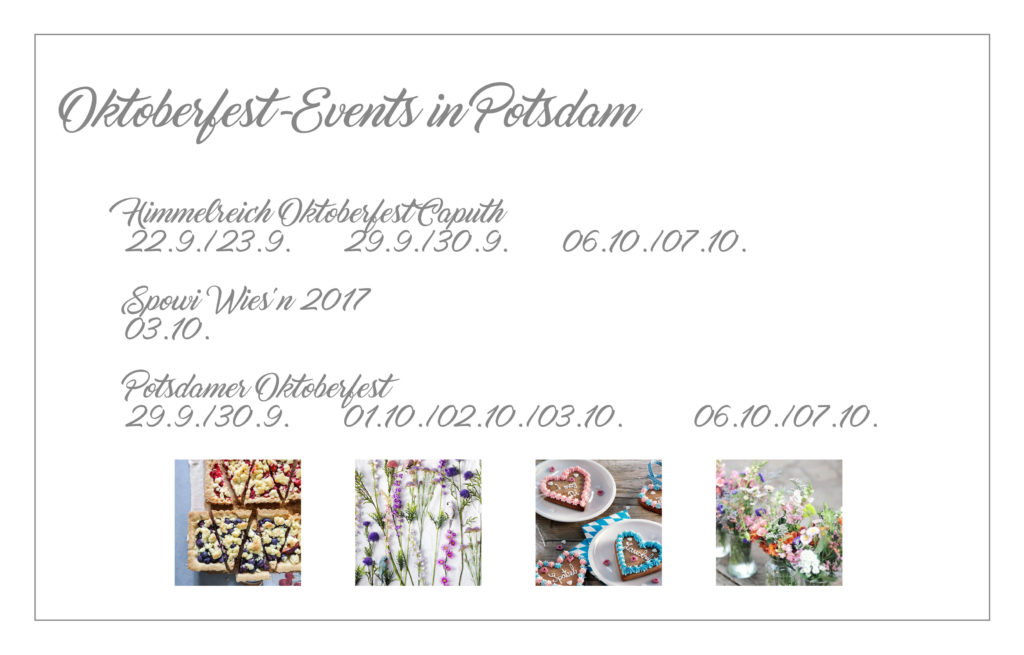 Himmelreich Oktoberfest Caputh / Spowi Wies'n / Potsdamer Oktoberfest