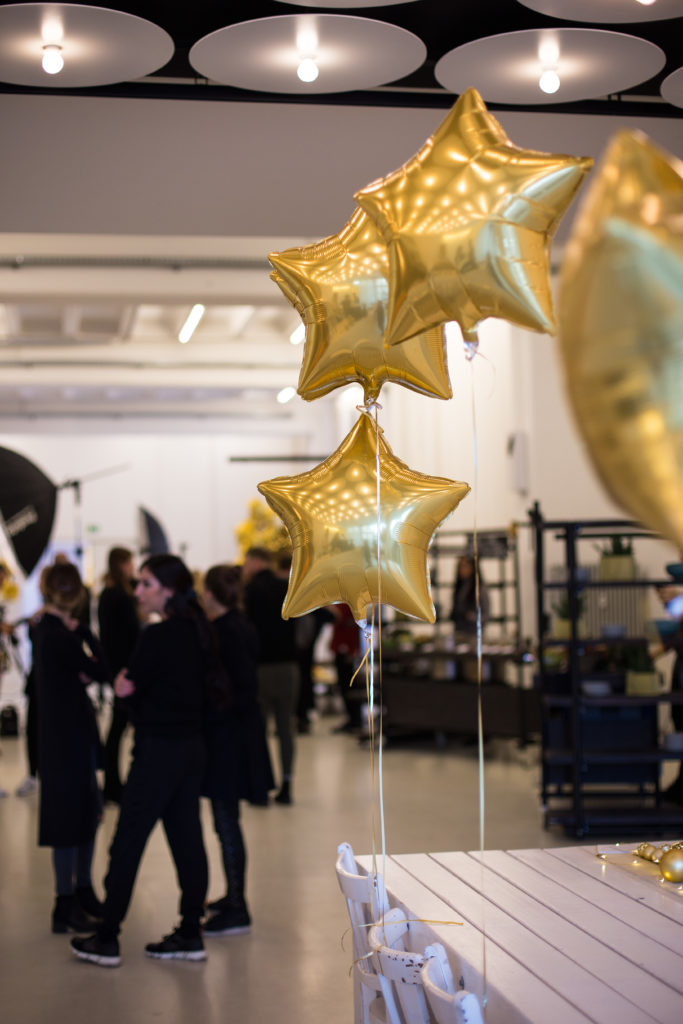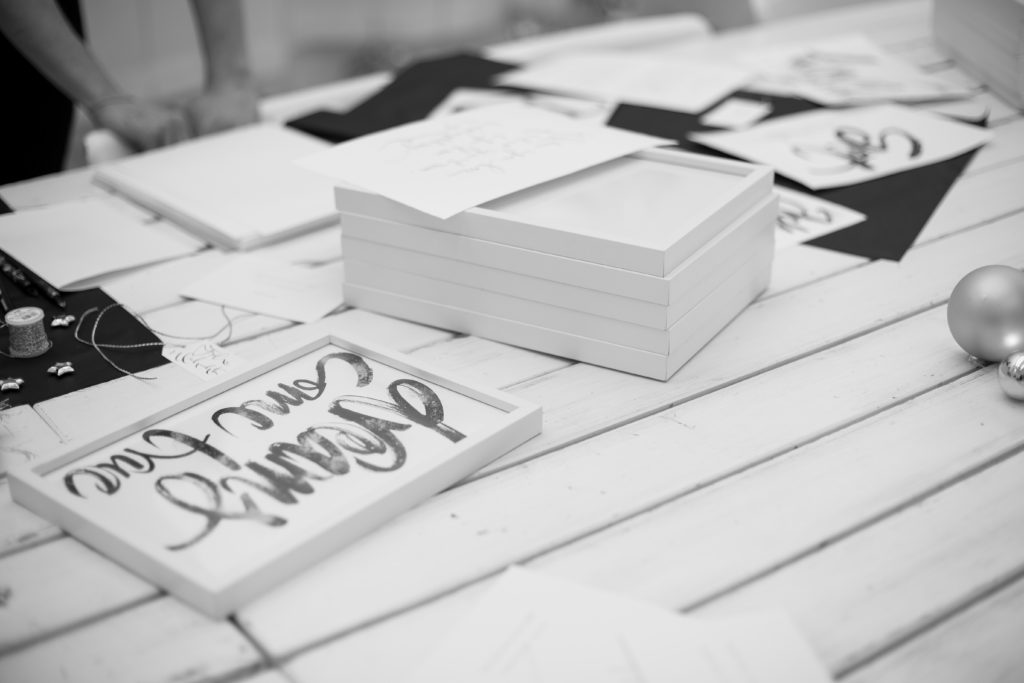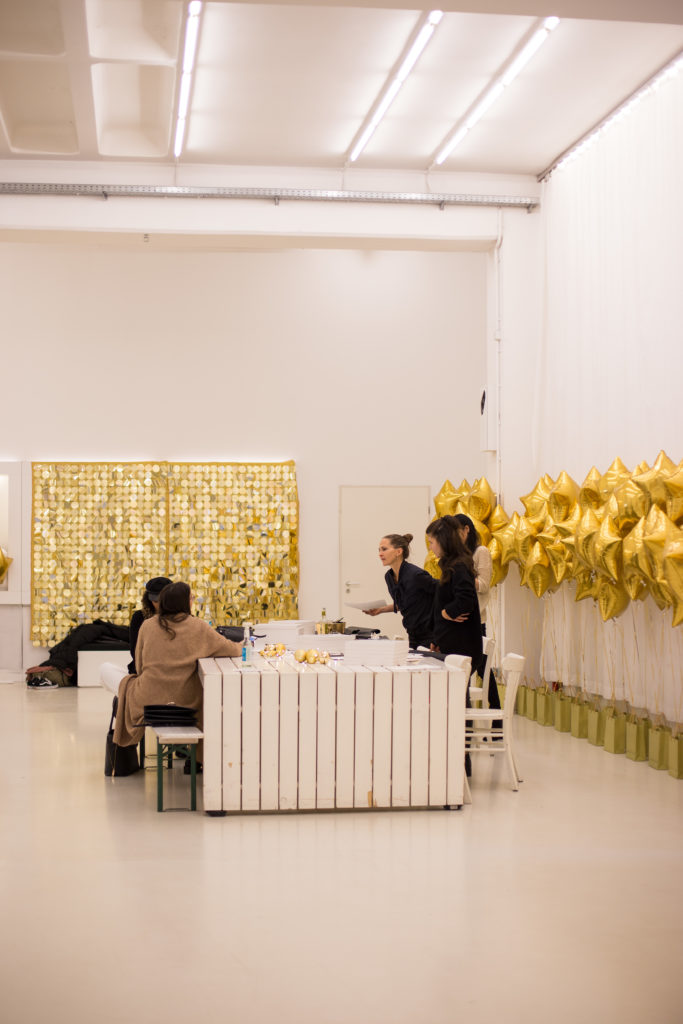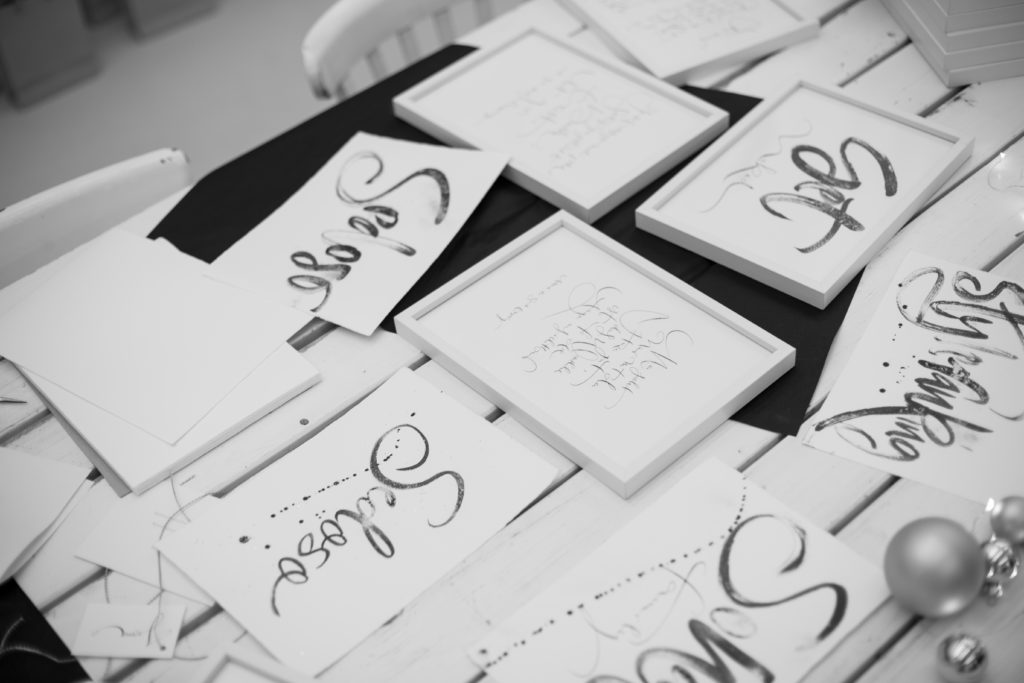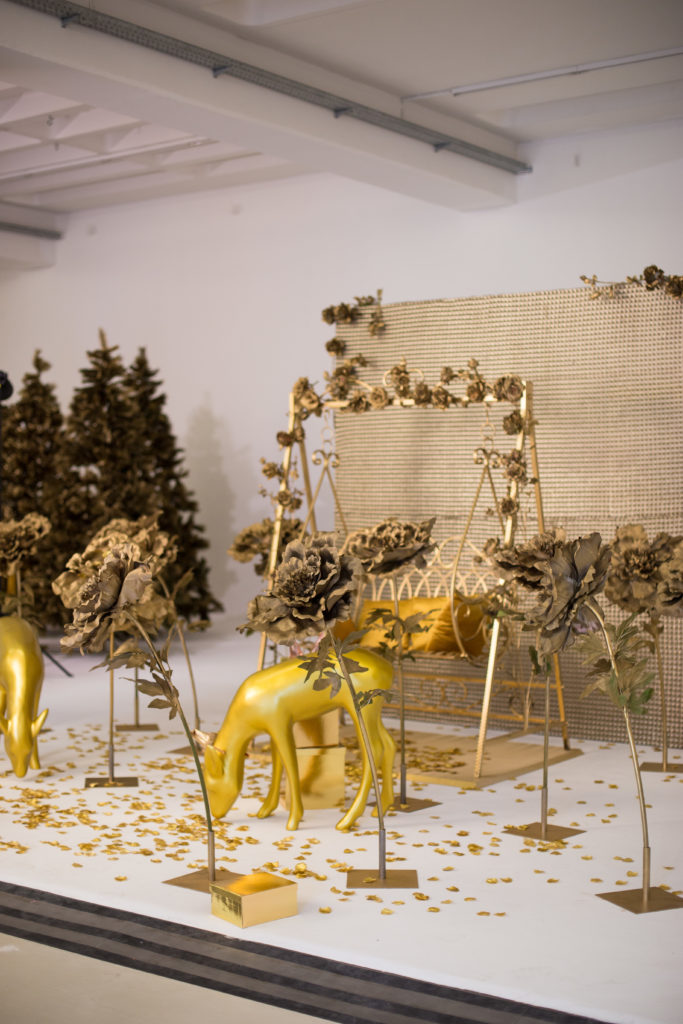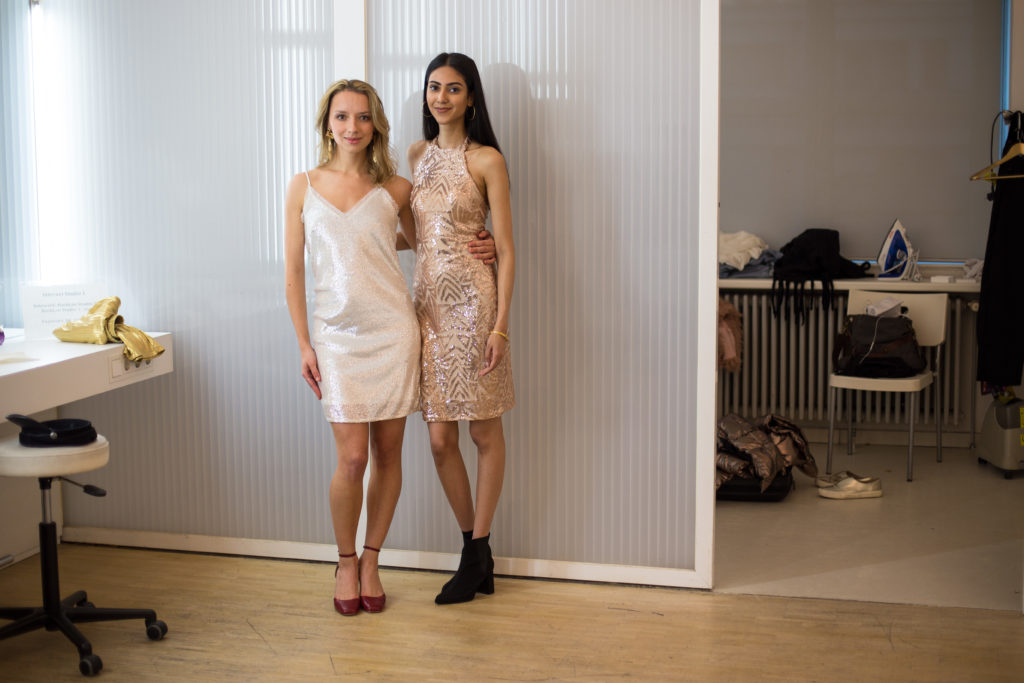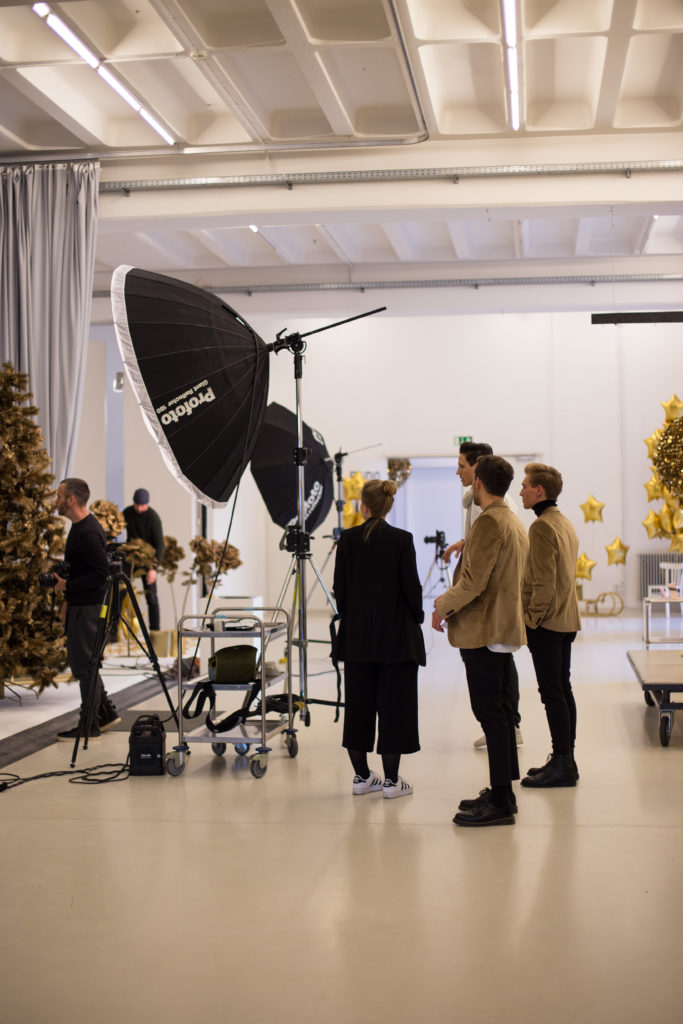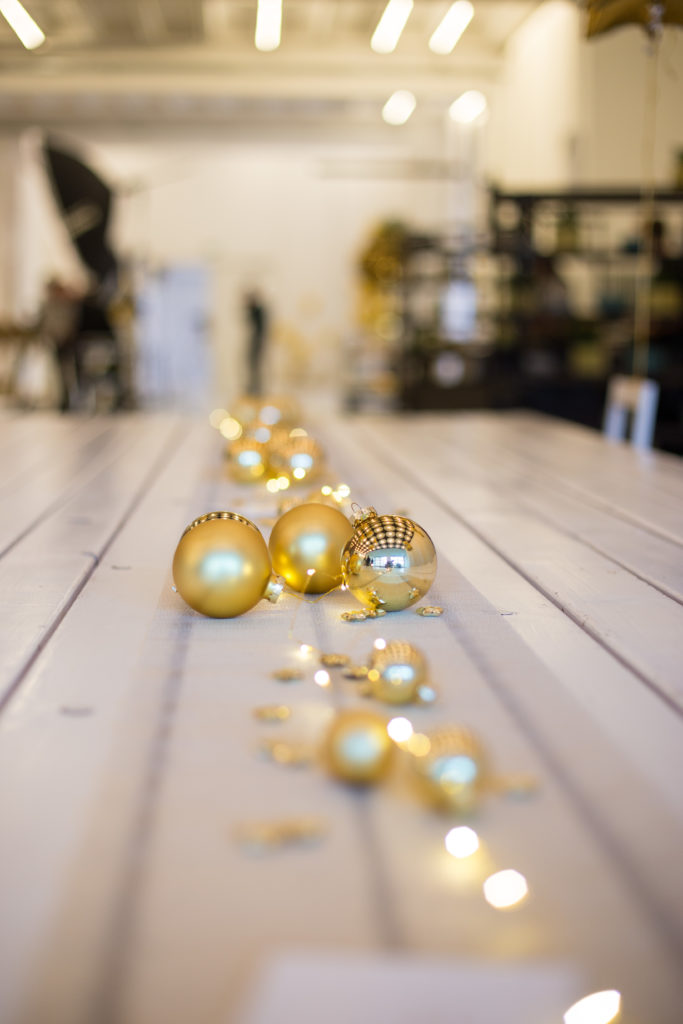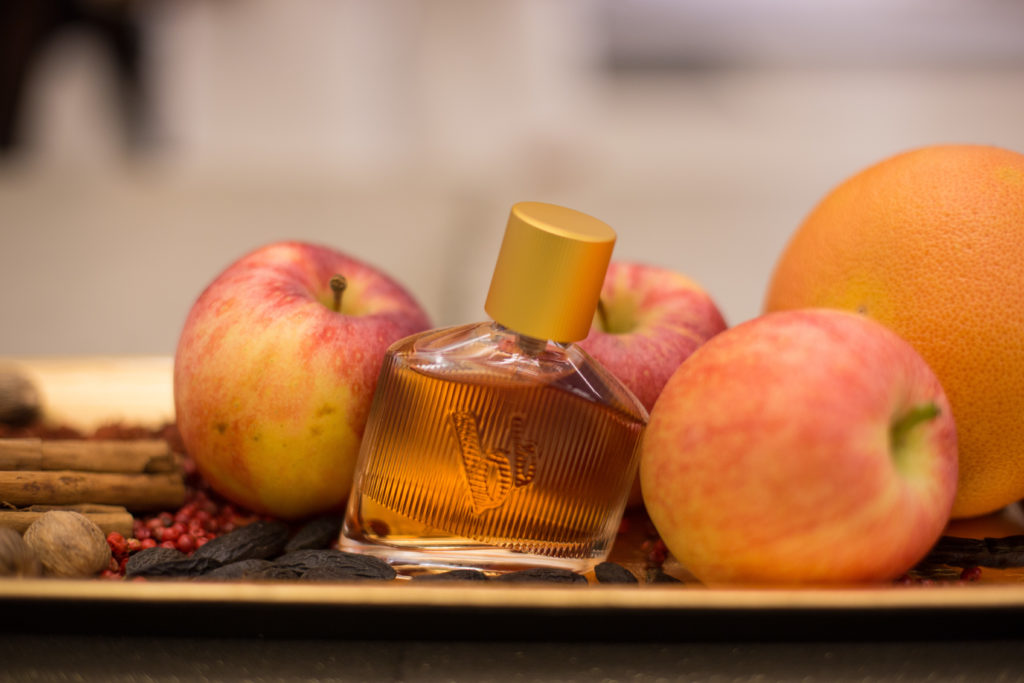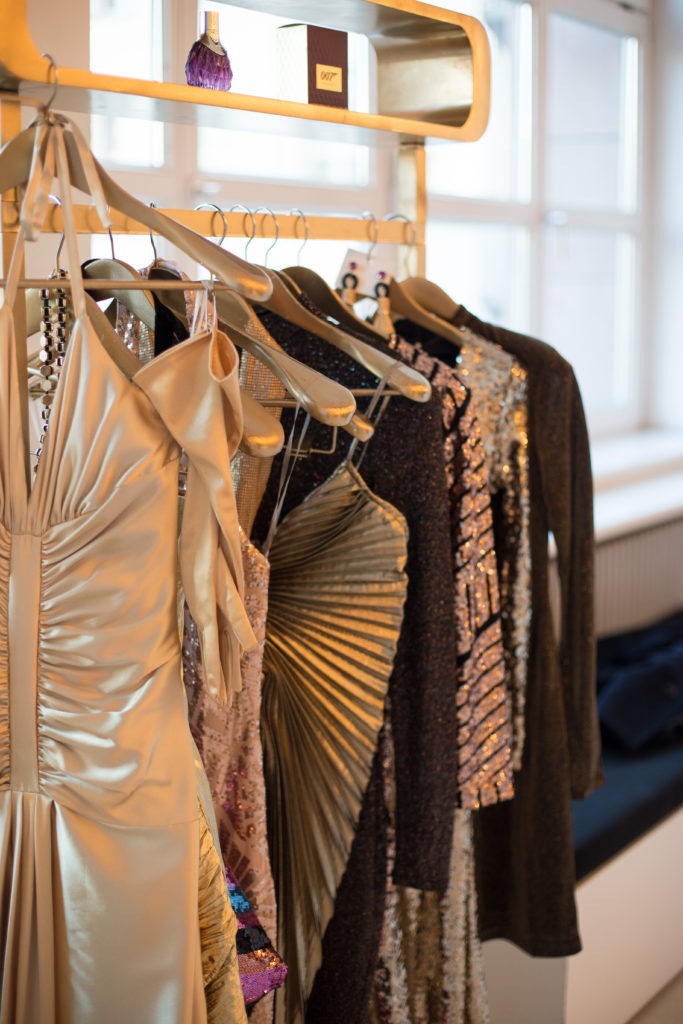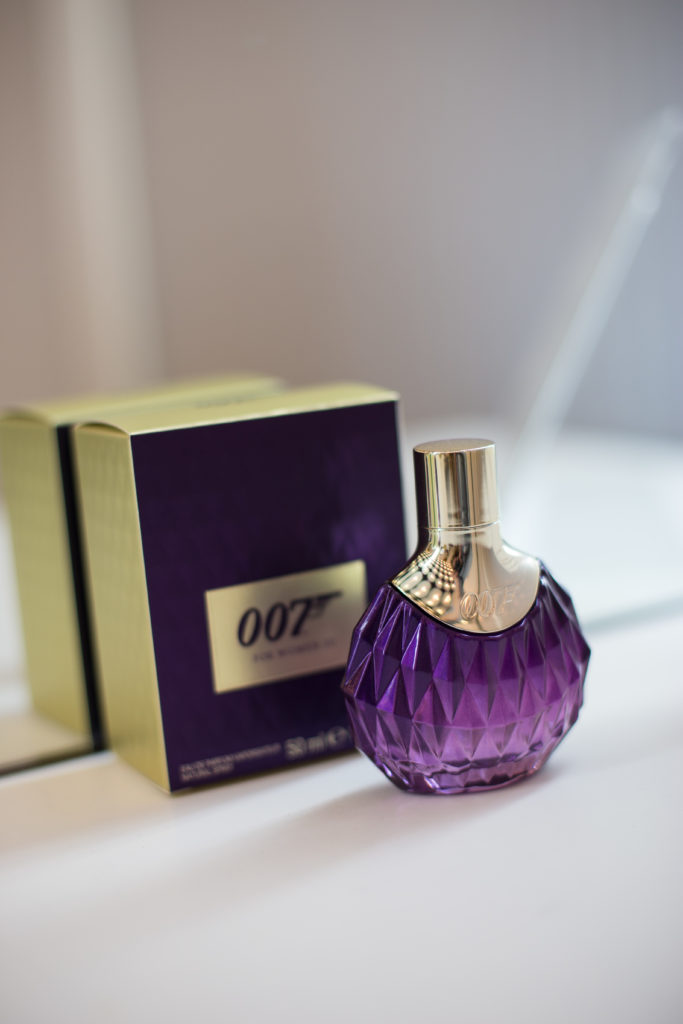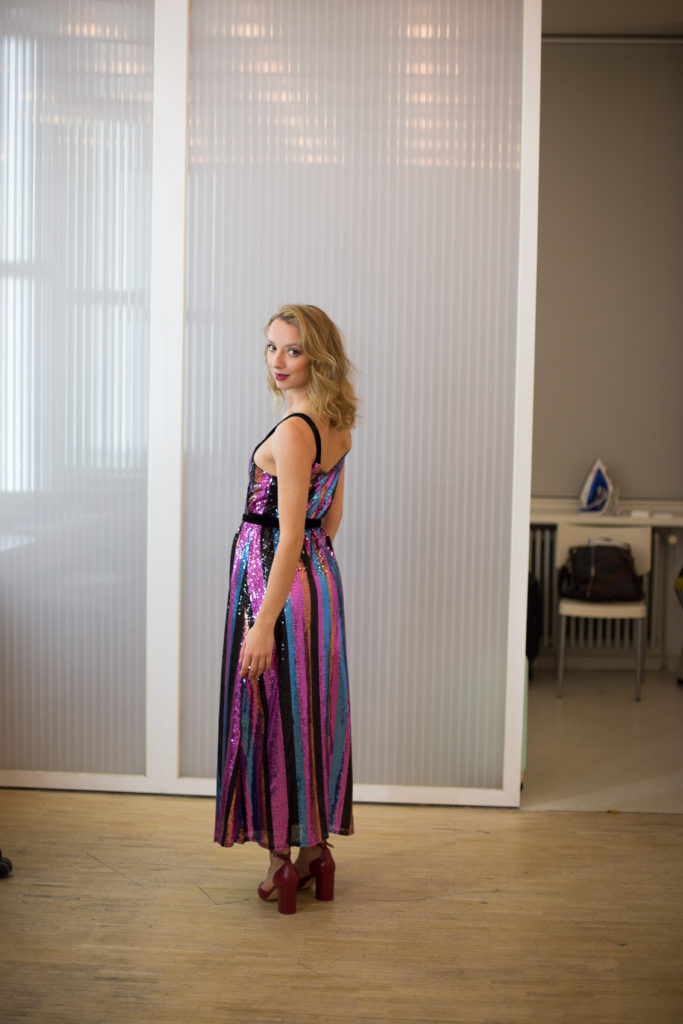 Working with the squad from COTY is just always a joy. The last two years we have been a part of this amazing team (find a list with at the end of this post with the past events) and just loved all their events, surprises and cooperation offers. So, before telling you a little more about yesterdays event, I would like to take the chance and say thank you!
The last two years the Christmas events have been held in Hamburg, which always brought me back to this lovely town. A town I somehow call home too since my Mum was born here. However this time they chose Berlin as their city, which also made me really happy and excited.
Yesterday a bunch of bloggers and influencers headed to Delight Rental Studios in Berlin in order to spend a fun day together. The theme of this years event was "GOLD" and the main part was a photoshoot with tow different styles, in two different settings.
My first look for the Bruno Banani section was the white, short sequin dress you can spot in one of these pictures. Next to me in that picture you can see the lovely Silky from Sedoso. This photoshoot was a fully body shot and I was happy to twirl around in-between those huge golden flowers.
For my second look I had to change into something more dramatic. The theme: becoming a bond girl. This time they focused on portraits and I had a lot of fun with those curls and the dark lipstick. It's something I never wear but sometimes it's nice to change into a little vamp (instantly had a 70s party chick / 20s actresses vibe).
Besides the great sets and they stunning styling we were spoiled with some delicious food and drinks – as always! Even the pulled goos burger was dusted with edible gold – they really took the theme to a next level.
Once again it was a lovely day with all those interesting talks and activities. And I truly can't wait to see the official pictures of the photoshoot. As soon as I get them I will share another post with you.
Thank you to the whole COTY and  Headspace PR team for letting us feel like little stars and, which is why I love these events the most, for getting us into the Christmas mood!
#duftezeit Spring 2017
Blogger Xmas Workshop 2016
Blogger Xmas Workshop 2015
Lacoste Blogger Workshop 2015
Shop the look for the season